United States sentences a CJNG partner operating in Texas to life imprisonment
Time to Read: 1 minute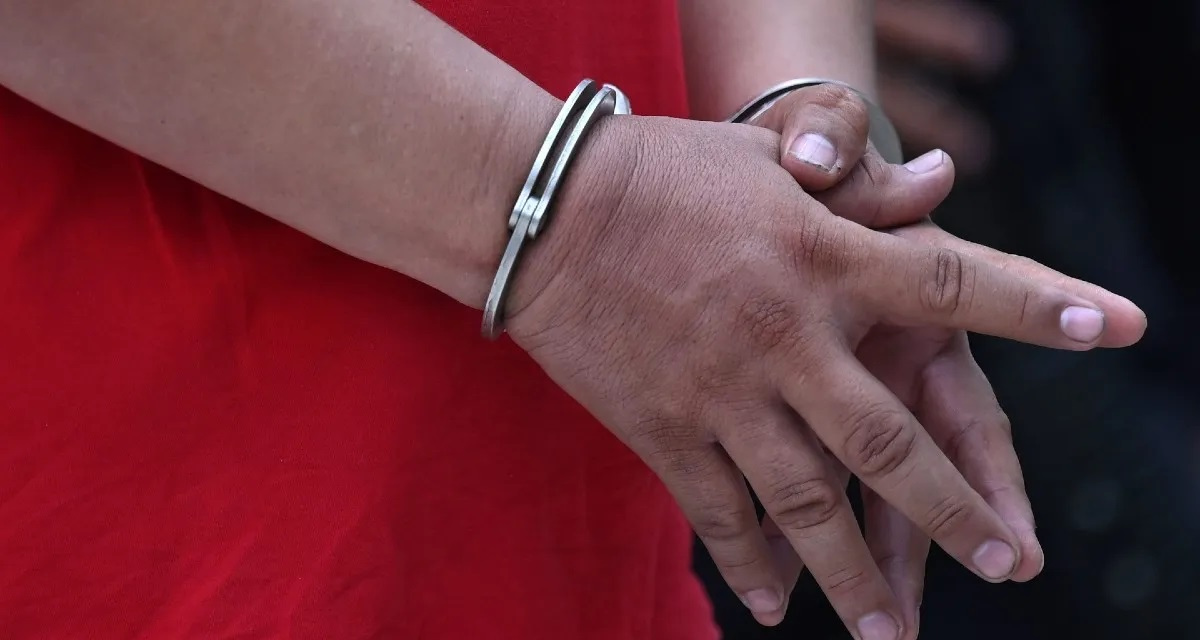 Marco Antonio Gonzalez owned a car dealership in Dallas, which he used as a front to traffic methamphetamine.
In the midst of the fight that the United States maintains against the Mexican drug cartels, justice has just dealt a new blow to the Jalisco Nueva Generacion Cartel (CJNG), by sentencing Marco Antonio Gonzalez, identified as an operator, to life imprisonment of the criminal group.
According to a Justice Department statement, the 42-year-old man owned a car dealership in Dallas, Texas, which he used as a front to traffic methamphetamine.
The business called Hampton Motors was used to store large quantities of narcotics and, along with his accomplices, Gonzalez used the proceeds from drug sales to buy vehicles to disguise the source of his income from authorities.
Known also as "Speedy," Marco Antonio and his associates used houses in the cities of Dallas and DeSoto as laboratories to process methamphetamine and often carried firearms in those facilities, the statement said.
During the trial, prosecutors discovered that Gonzalez threatened to kill one of his accomplices, who was scheduled to testify against him.
However, the defendant he failed to do his job, and the threatened man testified, saying Gonzalez used his dealership as a front for large-scale drug deals.
Marco Antonio was found guilty of four federal charges related to the distribution and sale of methamphetamine in December 2021, while 10 of his accomplices have pleaded guilty.
Read full article