At least 12 people have drowned due to rip currents on Florida beaches
Time to Read: 2 minute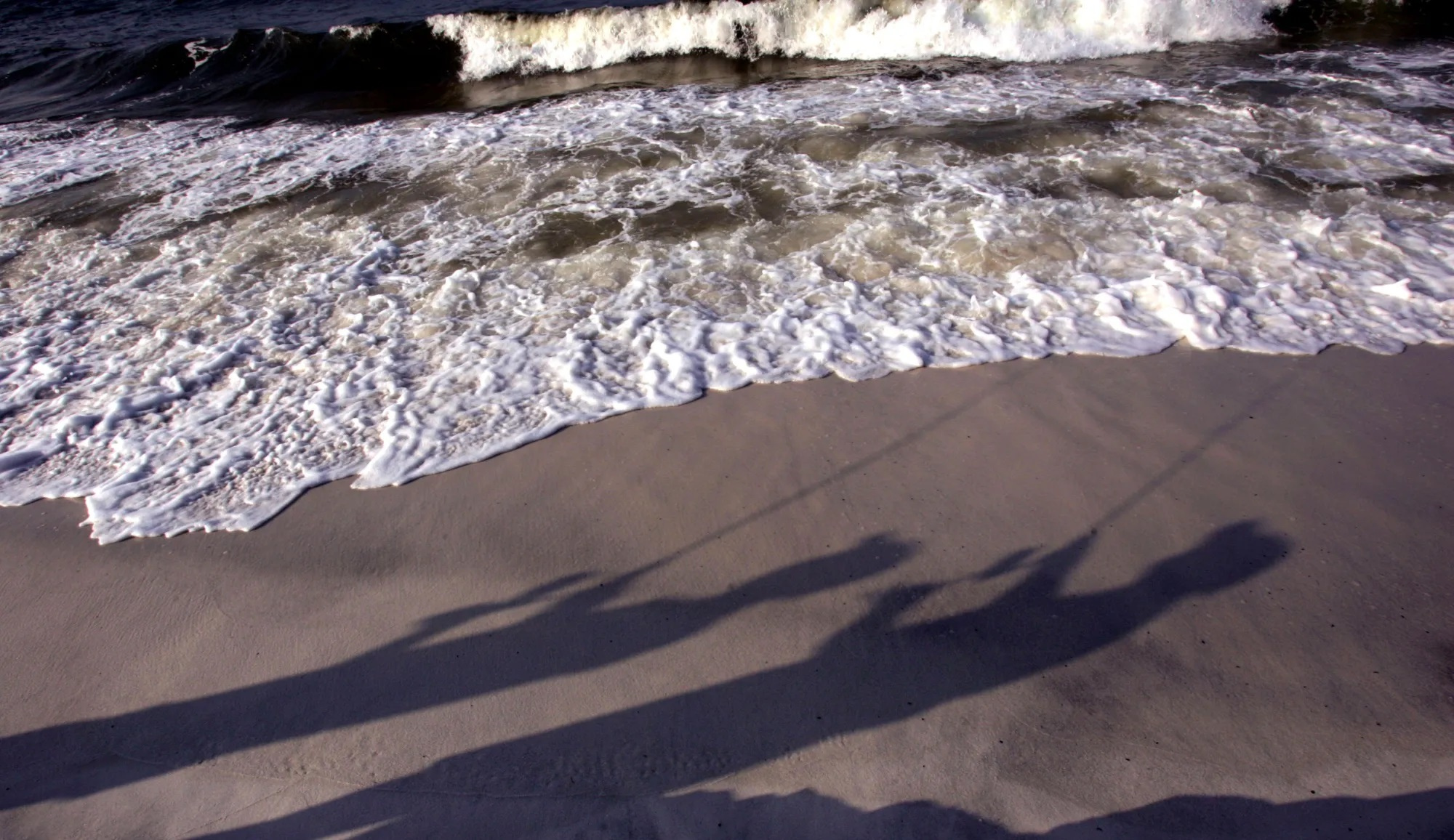 Some of the most beautiful beaches in the United States, stretching along the United States peninsula to the border with Alabama, have become in recent weeks the most dangerous.
About 12 people have drowned in the past two weeks due to deadly rip currents in the Florida Panhandle, experts said Wednesday.
"The combination of southwestern swells and a strengthening sea breeze will increase the height of the waves and increase the risk of rip currents," warned NBC meteorologist Kathryn Prociv.
Add to the danger is a chronic shortage of qualified lifeguards, said Tom Gill, spokesman for the nonprofit American Lifeguards Association.
"Swimming at an actively patrolled beach is always the safest option. But not all beaches are patrolled by a lifeguard and the heat has pushed many people into the water," Gill said.
Some of the most beautiful beaches in the United States, stretching along the peninsula to the Alabama border, are now also its deadliest, according to data from the National Weather Service.
Seven of the 12 deaths were reported in Panama City Beach and all of the deceased were men between the ages of 39 and 68.
As of Wednesday there have been a total of 60 apparent drownings across the country, according to the NWS website.
Panama City Beach spokeswoman Debbie Ingram said they simply don't have enough lifeguards to patrol the nine miles of beach in his resort community, which is a favorite destination for spring break revelers.
Bay County Sheriff Tommy Ford, whose jurisdiction includes Panama City Beach, said on Sunday on the department's Facebook page that beachgoers who break the law and have to be rescued by their helpers are partly to blame for the "tragic and unnecessary deaths" in the Gulf of Mexico.
"These very heroes, who have risked everything to save others, have been cursed and singled out as they tried to warn visitors of life-threatening dangers," Ford wrote Sunday.
Panama City Beach has 10 permanent lifeguards, eight of whom work full time, Ingram said. They also have a dozen more first responders who were hired to work six months.
But it's not enough, the spokeswoman said.
A red flag condition occurs when surf is considered extremely dangerous as a result of large waves or strong rip currents that could carry even the strongest swimmer out to sea or, in more recent cases, into the Gulf of Mexico .
Read full article