What is the best Internet plan for your home?
Time to Read: 2 minute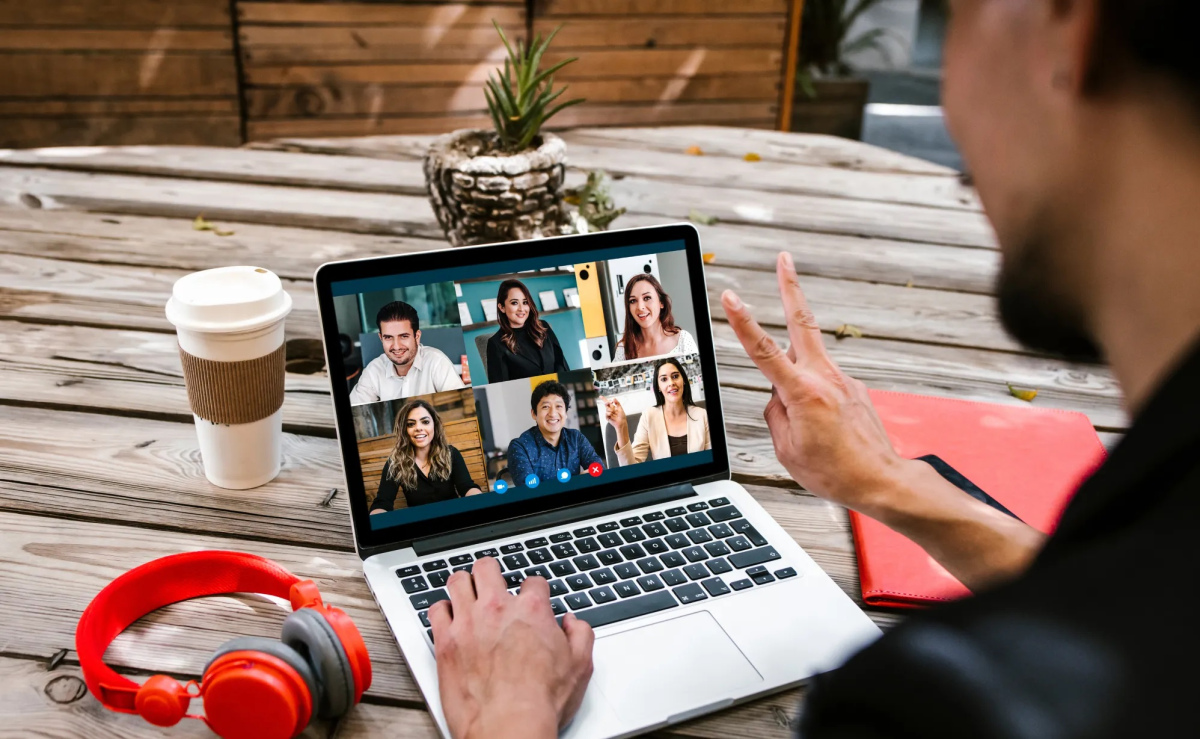 Hiring the highest speed Internet plan may not be the best option for you and here we explain what types of plans you should request depending on your needs.
When it comes to contracting an Internet plan with an operator, it is common for them to offer you high-speed options as the flagship of their services. However, it is important to note that the highest speed option is not always the best for all users. In many cases, going full speed can result in overspending and wasting resources that could be more effectively spent elsewhere.
When selecting the right speed, it's also helpful to consider the balance between performance and cost. In some cases, a moderate speed may be enough to get your online activities done smoothly, at a more reasonable cost. Remember that you can always opt for plans that allow you to increase speed if your needs change in the future, thus avoiding spending more from the beginning.
The following are different scenarios and recommendations for speed ranges To help you make an informed decision:
1. Basic browsing and email
If you use the Internet primarily to browse websites, check email, and perform basic online tasks, a speed of 10 to 25 Mbps should be sufficient. These speeds allow you to load web pages quickly and send and receive email without significant delays.
2. High Definition Content Streaming
If you enjoy streaming movies, TV shows and videos in high definition, a speed of at least 25 to 50 Mbps is recommended. These speeds ensure uninterrupted playback no constant buffering.
3. Work from home and teleconferences
If you work from home or need to hold video conferences regularly, it is advisable to opt for a speed of 50 to 100 Mbps. This ensures a stable and smooth connection during your online meetings, as well as fast uploading and downloading of files.
4. Online Gaming
If you are an online gaming enthusiast and involved in multiplayer games, a speed of at least 50-100 Mbps is recommended for a lag-free and lag-free gaming experience.
Remember that these recommendations are only indicative and may vary according to your individual needs. If you have multiple simultaneously connected devices in your home or if there is increased demand for bandwidth due to multiple users, it may be necessary to consider higher speeds to ensure optimal performance.
Read full article