Google ready to enhance map users experience in India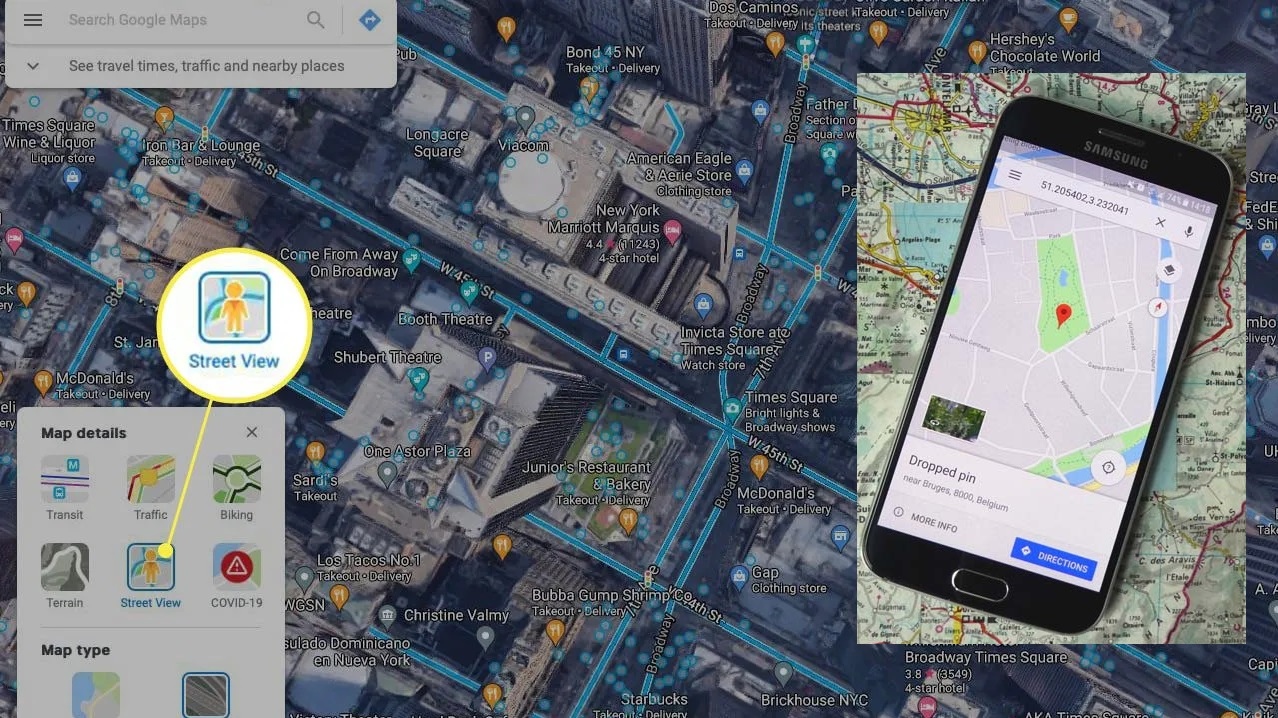 Now Google Map will also take street tours, facilities will be available in 10 cities, these cities are included in the list
On Google Maps, now real pictures of streets and streets in 10 cities of India can be seen. Now you will also be able to see the clear landmark of an address on Google Maps. Google Maps has partnered with Genesys International and Tech Mahindra for this mission. Earlier, due to security reasons, the central government had not allowed to show clear and wide images of roads and other places.
Till now there were pictures taken from satellite on Google Map but now real pictures will be seen on it. Google said in a statement on Wednesday that in partnership with Genesis International and Tech Mahindra, the service to see the real picture of roads, streets has been started.
Google-Facebook will have to pay money for showing news, Modi government in preparation for making a new law!
The facility will start in these cities
Google said in its official statement, 'Street photos will be available on Google Maps from today. This service will be in Bengaluru, Chennai, Delhi, Mumbai, Hyderabad, Pune, Nashik, Vadodara, Ahmednagar and Amritsar.
Preparing for expansion in 50 cities
Google, Genesis International and Tech Mahindra plan to expand the service to more than 50 cities by 2022. Along with this, Google Maps will also show the speed limit figures issued by the traffic authority.
Companies like Facebook and Google will give money to news publishers! Know what is the plan of the Government of India,
Which companies will Google partner with?
Google has also announced its partnership with the Bangalore Traffic Police on a model to optimize the timing of 'traffic lights'. Google will also expand its services to Kolkata and Hyderabad. The global company has also announced a tie-up with the Central Pollution Control Board (CBCB) to provide information on air quality.