Becky G poses in a string micro bikini, showing off her perfect tan
Time to Read: 1 minute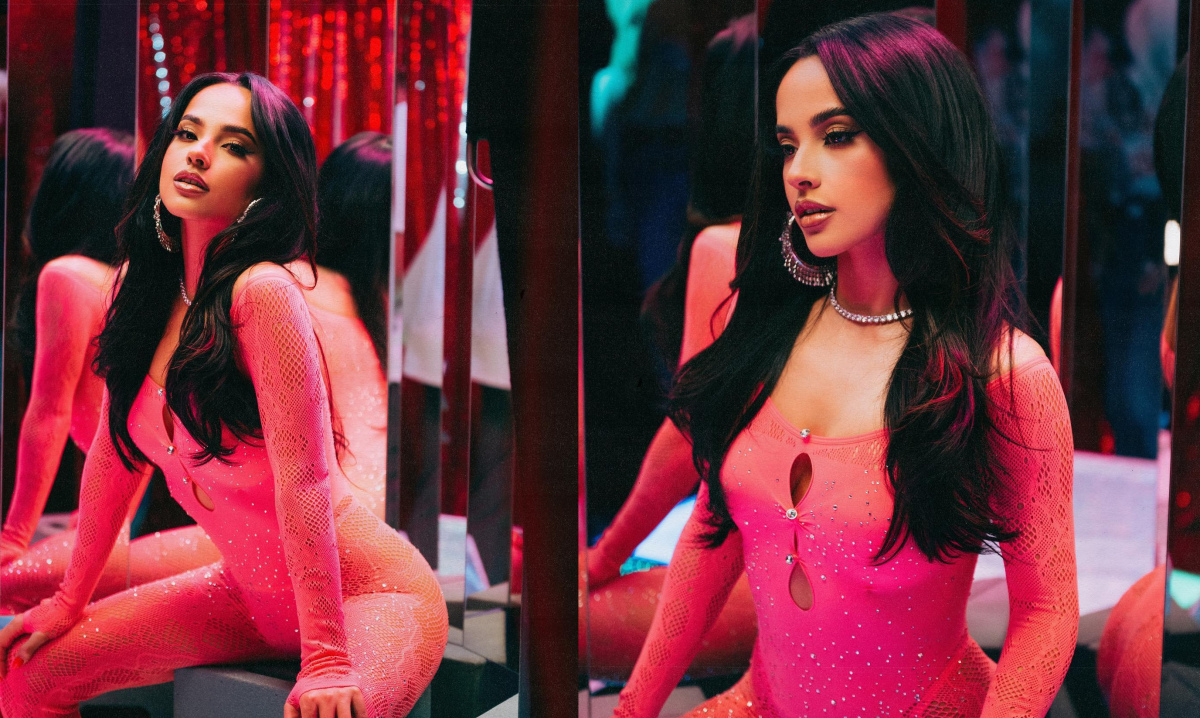 Becky G raised the temperature on Instagram with a collection of photos in which she shows off her figure; Furthermore, she informed her fans that she is now the creative director of a swimwear line.
Becky G reflected in her most recent post on Instagram that she is enjoying the summer to the fullest. She published a series of photos in which she appears posing very nice, wearing several string bikinis that highlighted her perfect tan, but that was not all, as she also wrote a message for her fans in which she informed them that she is making her debut as a creative director. from a swimwear line.
Swipe to see all photos
The 26-year-old artist also shared images that show her between mirrors and showing off her figure in a tight pink jumpsuit, one of her outfits in the video of the song "La nena", with which she returns to the music scene, away from reggaeton.
The "La nena" it premiered a few days ago on YouTube; The song is a corrido that Becky performs with Gabito Ballesteros, who gave her a diamond necklace during the recordings. She dedicated a message to him thanking him for the detail: "I am super grateful and happy that we can finally share this song so 🔥 with our fans 🤭 Gabito, thank you for the incredible gift you gave me on set ❤️ Get ready for what's to comeeeeeeeeeeeeeeeeeee.
Read full article