Texas man faces life in prison after stabbing boyfriend 93 times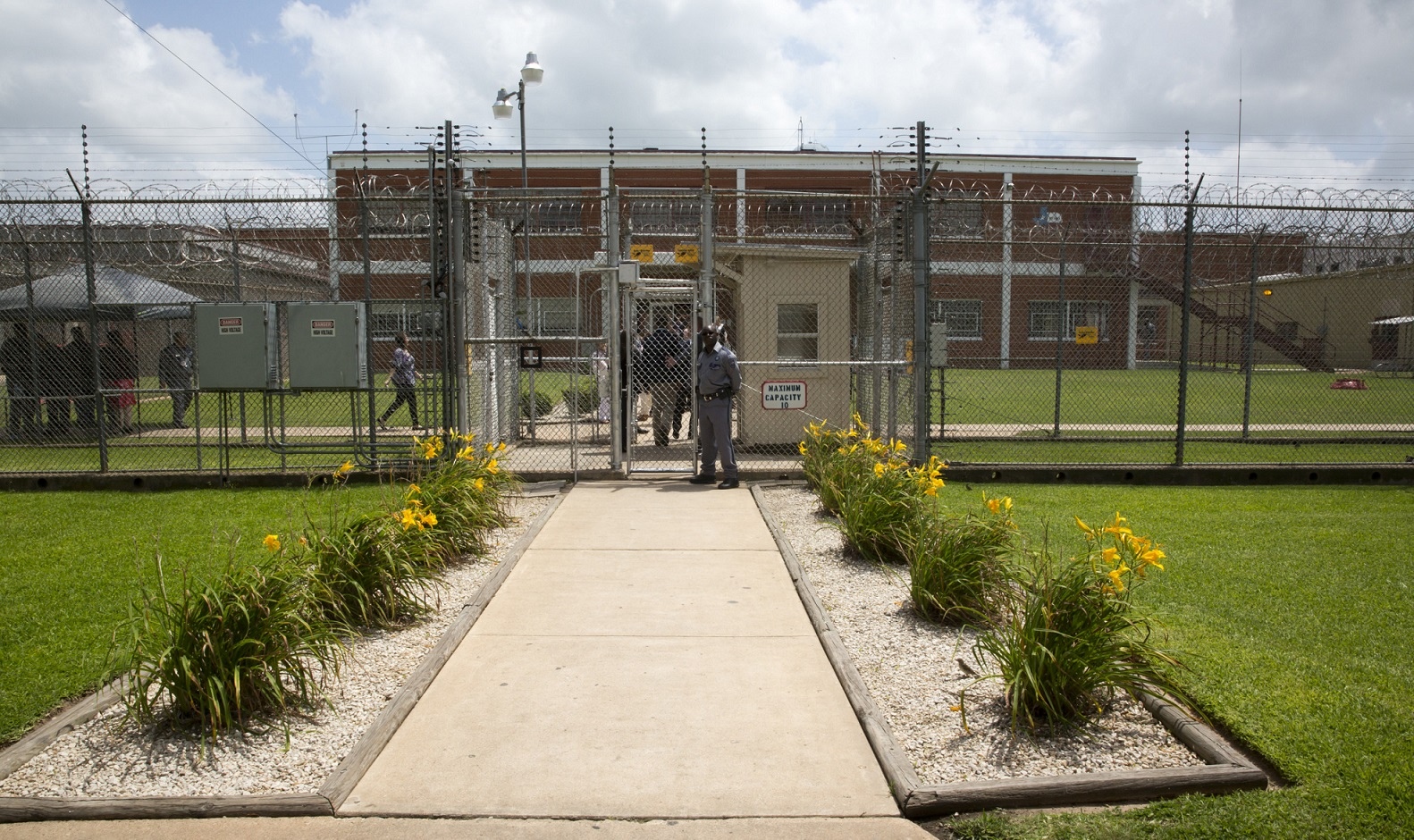 The defendant planned everything perfectly, traveled to the city of Plainview where he bought a vehicle and items, including a knife, and then went to his partner's house and murdered him.
A San Diego man traveled to Plainview, Texas, only to fatally stab his boyfriend 93 times, then pleaded guilty to a federal felony during his arraignment this week, prosecutors said.
Alexander Yoichi Duberek, 25, faces life in prison in Texas federal prison after pleading guilty to one count of interstate domestic violence resulting in death, the US Attorney's Office for the Northern District of Texas said. it's a statement.
"He is accused because he planned the murder of an innocent young man, methodically bought the equipment, crossed the desolate highway and stabbed the victim almost eight dozen times," said federal prosecutor Chad Meacham, through the FOX 5 newscast.
January 19, 2021
"Not all brutal domestic homicides fall within federal jurisdiction, but when they do, we are determined to use whatever tools we have to bring the perpetrator to justice . Mr. Duberek now faces the possibility of a life behind bars reflecting on his evil deed," Meacham pointed out.
During the hearing in front of the judge, the defendant admitted that on October 31, 2020, he traveled from his home in San Diego to his boyfriend's house in Plainview, Texas, to commit the murder. The man was formally charged in September 2021.
The events take place when Alexander Duberek arrives at the Lubbock airport, then takes a taxi to the Sam's Club parking lot, where he bought a Toyota Camry for $3,000 in cash, according to the affidavit obtained by the same newscast.
The man went to a Walmart and bought a knife, an axe, a gas can, a folding shovel, a headlamp, a change of clothes, boots, toiletries and a first aid kit, he knew what he needed. to commit the murder.
Duberek went to the house of her 30-year-old boyfriend, an identity that remained anonymous for press purposes, entered his home, convinced him to leave, and murdered him on the side of a country road, later dumping his body that He had 93 stab wounds , according to the authorities.
After committing the murder and calmly, the man gave him time to sell the vehicle in Houston, flee and remain a fugitive for five months. On March 18, 2021, he turned himself in to the police.
When asked by authorities about a tattoo of her boyfriend's first name on her ring finger while in jail, she replied that it was the name of the person she had killed.
During investigations, detectives found blood on the back seat of the vehicle that matched the victim's, the US Attorney's Office said.