Users of Six Flags Mexico live moments of panic after being trapped in an amusement ride
Time to Read: 2 minute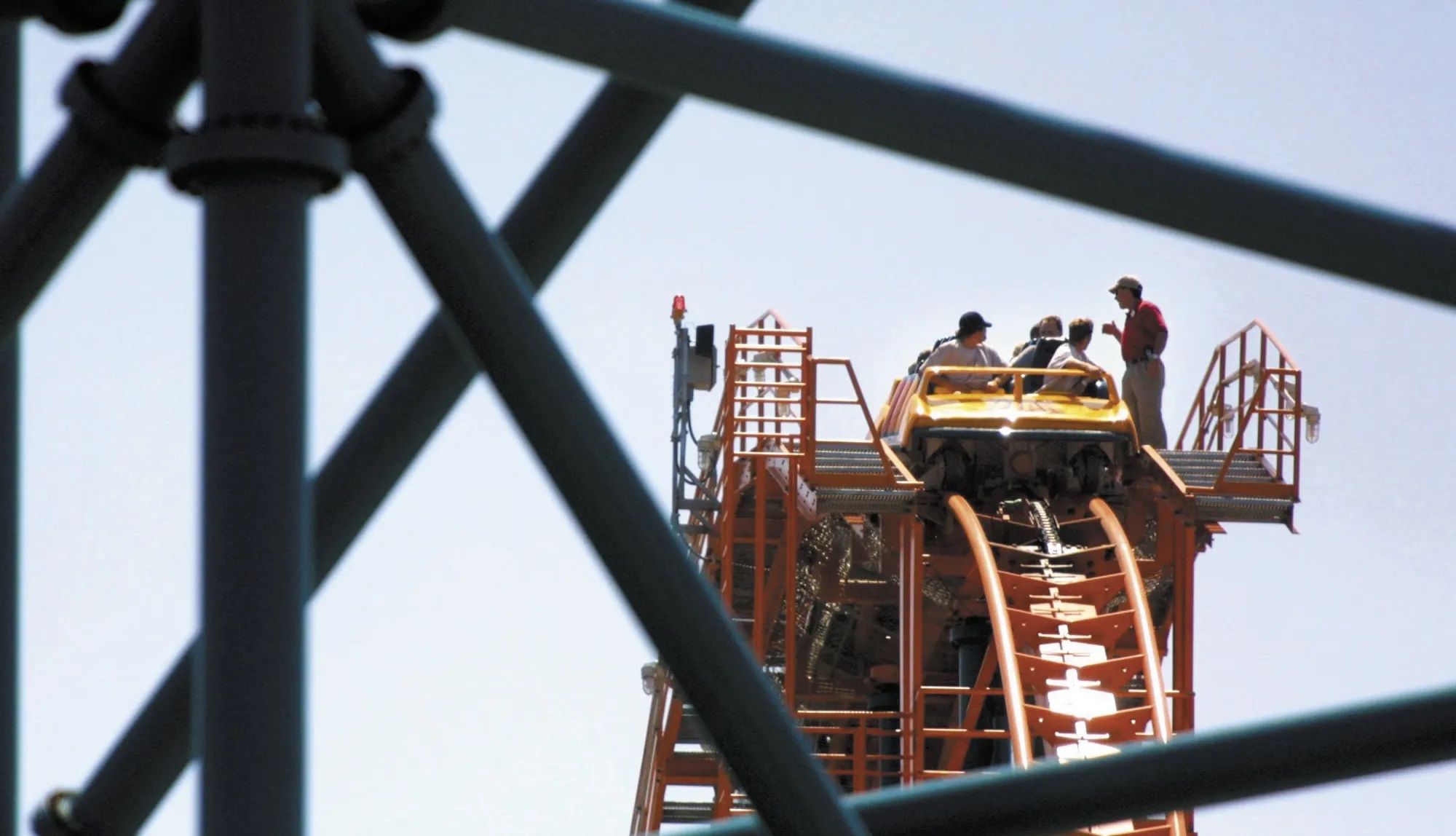 The amusement ride was stopped on the heights and staff from the place had to support the users who were traveling on the roller coaster train called Medusa Steel Coaster.
What was supposed to be an afternoon of adrenaline and fun ended in tragedy after a Six Flags ride stopped for several minutes.
However, it was not just any ride, it was the Medusa Steel Coaster, listed as one of the largest rides at Six Flags Mexico, with a drop from a height of 118 feet, to almost 58 miles per hour.
Thus, just as it was continuing its journey, the hulk stopped, leaving the passengers on a slope, a moment that was captured by witnesses and shared on social networks on June 29.
The game known as " #Medusa " crashed and people got stuck. #SixFlags staff came to help users. pic.twitter.com/K8w8EA3AZK

— Central Municipal (@Central_CM) July 2, 2023
Despite the fact that there were no casualties to regret, the experience for users was terrifying, mainly due to a history of fatalities in other amusement parks.
;In response, the company issued a statement where point out that their games are "equipped with a high-tech security system" that is activated when it detects electrical variations.
In this context, it explained that "These security systems detected variations in Medusa Steel Coaster, stopping the cycle in a safe place", so the security protocols in the game were applied.
The company indicated that they escorted the visitors back to the station, safely, completing the protocol without any setbacks: "Safety is our top priority and the roller coaster remains operating regularly," he insisted.
At Six Flags Mexico, the most important thing will always be the safety of our visitors, as well as keeping them informed of what is happening, therefore, with respect to some publications in the media, we make our position known. pic.twitter.com/eIyKIYLupC

— Six Flags Mexico (@SixFlagsMexico) July 2, 2023
Just last April, another of the park's popular rides is Superman; he was stopped in the heights for 30 minutes, after suffering a breakdown on the first and highest slope of the game.
Due to the failure, visitors who asked to get off the game had to be supported, managing to do so through some stairs that are integrated into said roller coaster.
Read full article