Galilea Montijo is accused of being drunk during the Elimination Gala of 'La Casa de los Famosos'
Time to Read: 2 minute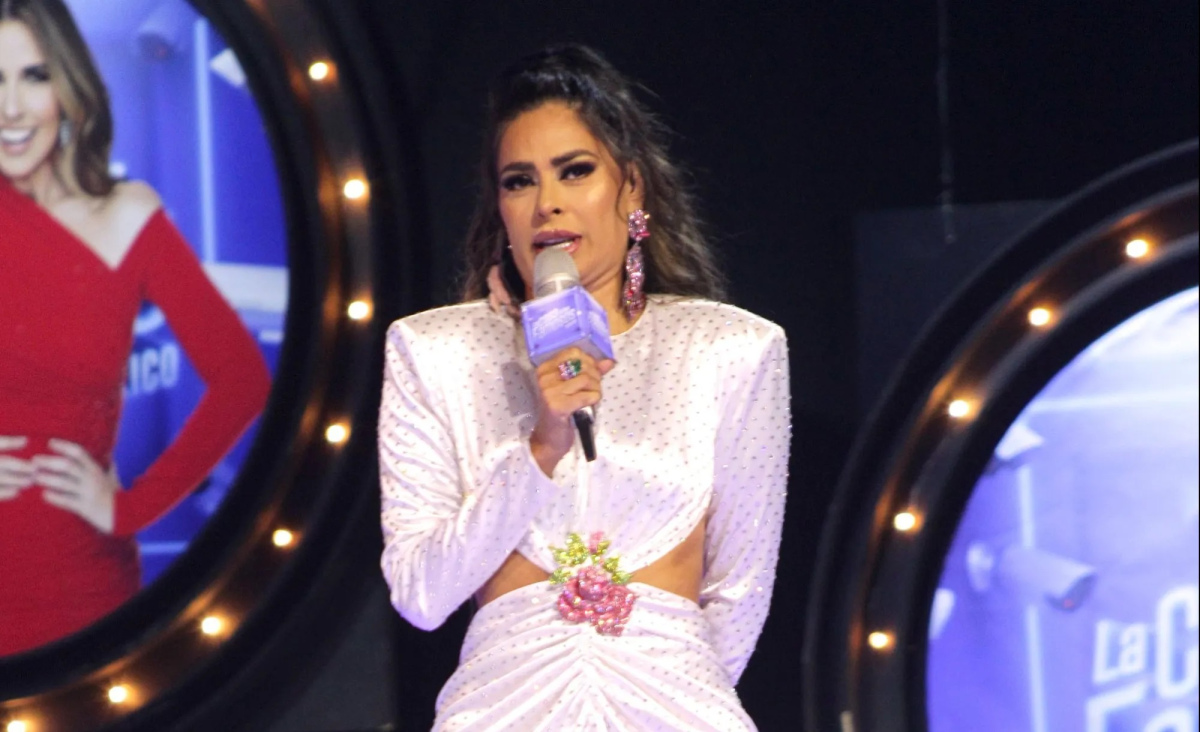 Through social networks, the host was accused of passing the drinks during the broadcast on Sunday, in which Raquel Bigorra was eliminated from the reality show.
Galilea Montijo is at the center of the controversy, after she was accused through social networks of appearing drunk in the transmission of the last Elimination Gala of 'La Casa de los Famosos Mexico', in the that Raquel Bigorra was eliminated by a vote of the public, who preferred the permanence of Sergio Mayer and Paul Stanley.
Some followers of the show highlighted that during the program it was difficult for her to see the time to speak fluently, in addition to stating that she looked physically strange, which is why speculation began about whether she had drunk alcoholic beverages before going on the air.
Weeeey! La Galilea was very drunk or drugged even if they say no. #LaCasaDeLosFamososMX pic.twitter.com/ptJas0BIyJ

— Daniel Santana (@danyelsantana) July 3,
Posts on Twitter that read "Galilea #borracha what a shame #LaCasaDeLosFamososMx" or "Weeeey! La Galilea was very drunk or drugged even if they say no. #LaCasaDeLosFamososMX" became a trend during the broadcast of the show.
However, there were those who also defended the host of 'Hoy' with messages such as "Don't make things up… What you should have are dental problems…. She must be undergoing dental treatment and that is why she is dealing with difficulties for proper phonation", although many more agreed with those who accused her of being drunk.
Galilea #drunk what a shame #LaCasaDeLosFamososMx pic.twitter.com/PXrvuZufIH

— Daniela Garcia (@dannigarciaa) July 3, 2023
Galilea Montijo responds to those who accuse her of being drunk in 'The House of Famous Mexico'
It was precisely during the broadcast of Televisa's morning show, when she took the opportunity to clarify the reasons why she spoke strangely during the gala and, as mentioned by one of the Twitter users who defended her, commented that it was a dental problem.
"On the other hand, I just want to tell you what happened to me yesterday, halfway through the program. I just turned 50 and I'm getting a bone graft in my mouth, well it's a graft. I bring a prosthesis that came off halfway through the program, like I have to hit that thing that hits it the hardest, "she said.
In addition, Galilea Montijo specified that during the transmission she was afraid that the piece would fly away, as has happened to other celebrities such as Laura Bozzo. "I was very afraid of giving Laura Bozzo, that the prosthesis that I bring would fly off… An apology, you know that I do like Jamaican water, but never at work, the truth is that I am very afraid and even more so having a responsibility like this, could not, for all those who thought about it, "she explained.
Read full article