DirecTV Could Owe You Up To $400: How To Know If Youll Get Money
Time to Read: 1 minute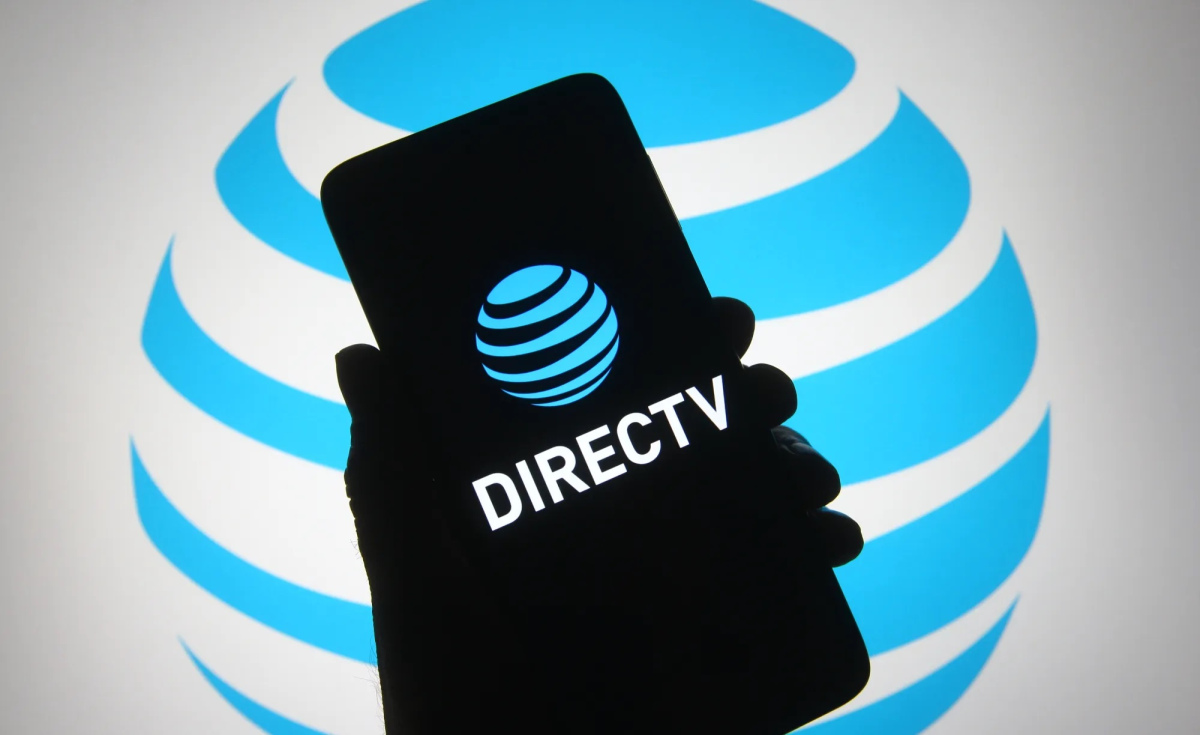 If you received a telemarketing call from DirecTV in the last few months, you may be one of the thousands of people that the company will have to pay about $400.
DirecTV has reached an agreement to settle a class action lawsuit that accused them of violating the federal Telephone Consumer Protection Act (TCPA). This resolution is great news for affected consumers, as it means that 113,997 people will receive an average payment of around $460 each.
If you want to know if you are a beneficiary of this settlement and make sure you receive your compensation, follow these simple steps before the August 7 deadline:
1. Access this website designed specifically to provide information to all those affected who wish to take action to receive the compensation agreed between the company and the victims.
2. Once inside the website, you will be asked to enter your phone number. Be sure to provide the number that you believe may have been used without your consent by DirecTV.
3. After entering your phone number, the system will perform a search to determine if your number was used without your consent. In a matter of seconds,
4. If it is confirmed that DirecTV used your number without your consent, the website will provide you with detailed instructions on how to file a claim to receive the corresponding amount. Please follow these guidelines carefully to ensure that you submit your claim correctly and within the stated timeframe.
Please note that the claim deadline is August 7th. It is important to act quickly once the deal has been announced and the relevant details and links have been provided.
This agreement between DirecTV and affected consumers underscores the importance of protecting consumer rights and the responsibility of companies to comply with laws and regulations intended to safeguard the privacy and protection of users' personal data.
Read full article