Belinda attracts attention by wearing a tight jumpsuit that highlights her figure
Time to Read: 1 minute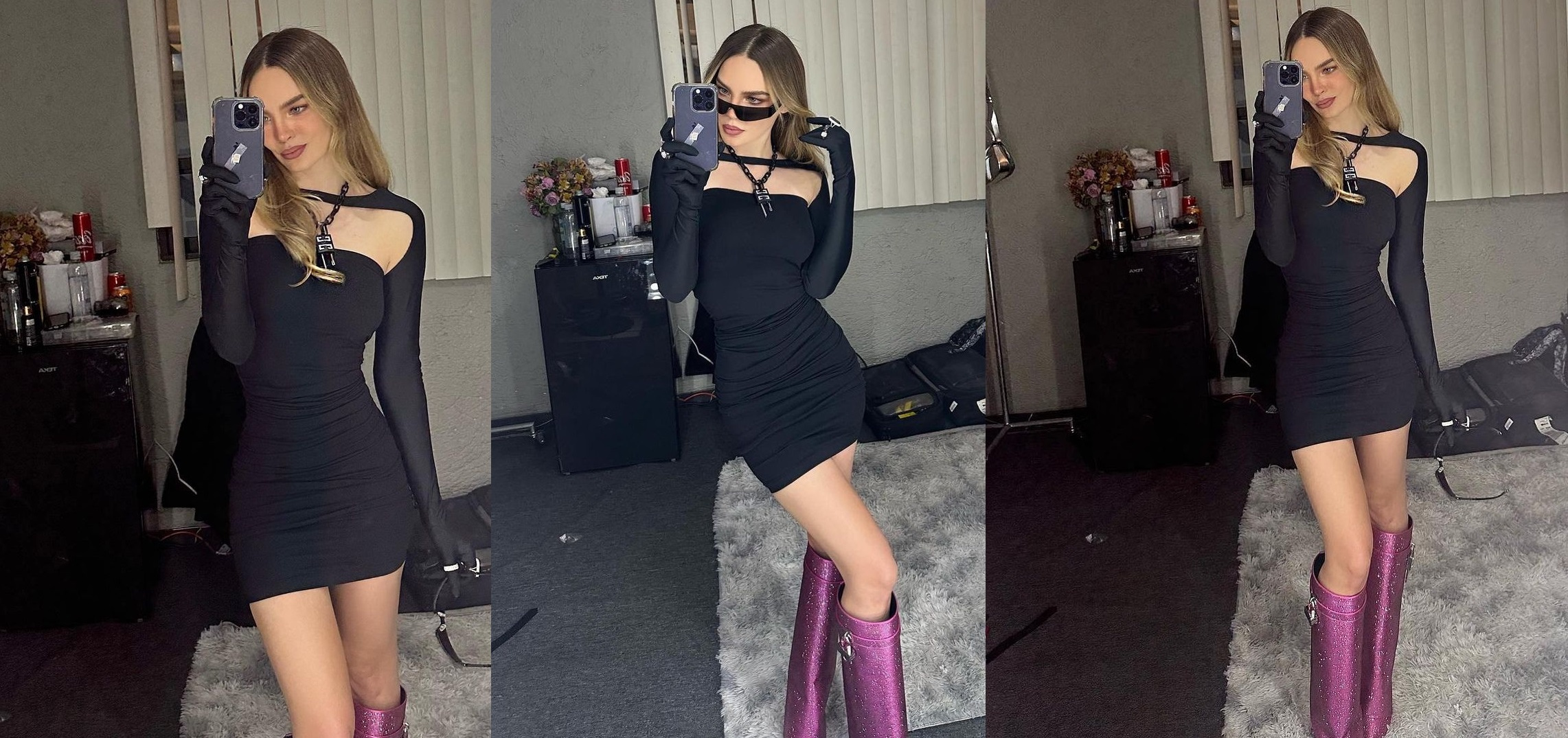 Belinda shared a video on her social networks in which she appears wearing the outfit she chose for her concert on July 1; The singer also expressed her desire to collaborate with Featherweight and said that she had already contacted her.
Belinda has once again drawn attention for her statuesque figure, and she showed it in a video she posted on her Instagram stories. She performed at a concert in Mexico on July 1st and for the occasion she opted for a coffee-colored total look, made up of cowboy boots, a coat and a skintight jumpsuit that highlighted her curves, without forgetting some dark glasses as a complement.
The beautiful 33-year-old singer also commented to the television program "Hoy" that after a long season in which she has offered many concerts to her fans, she wants to travel to Spain to meet her family and rest a bit; In addition, he wants to do a collaboration with Peso Pluma, the interpreter of corridos tumados: "I would love it, I am in contact with him, he is a super artist and of course I hope something happens very soon".
Belinda talks featherweight pic.twitter.com/Oe7OmIKdWi— The + viral (@VideosVirales69) July 3, 2023
For a long time Belinda has distinguished herself by taking selfies in which she looks spectacular, and she recently pleased her followers with ones that show her before a presentation, modeling a black minidress with gloves included that contrasted with her shiny boots.
Read full article