Daniella Alvarez proudly shows the scar that crosses her belly
Time to Read: 2 minute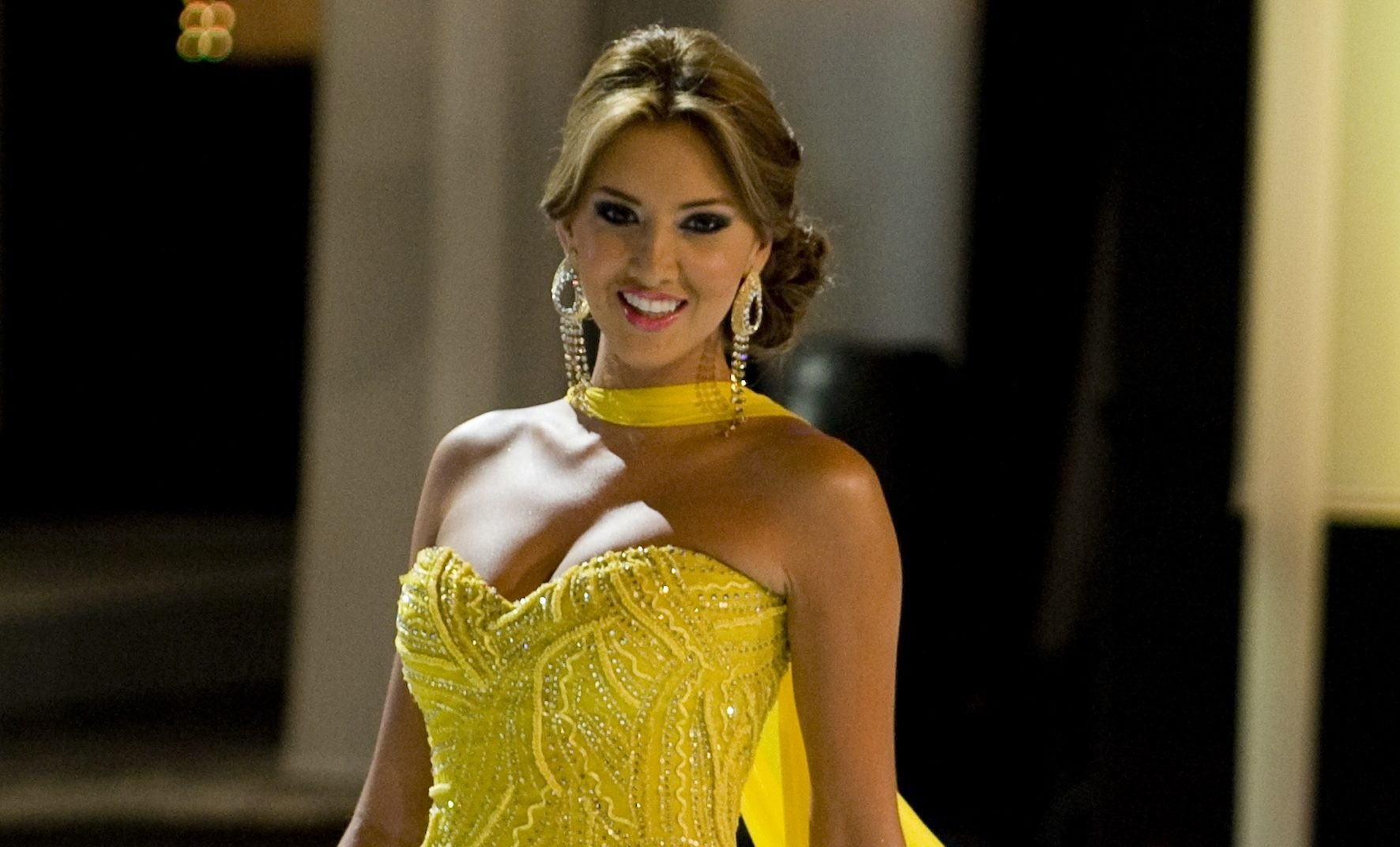 The actress has been an example of self-improvement and she does not hesitate to show off the scars left by an ischemia she suffered a few years ago two years old and that led to the amputation of part of one of his legs and that left him with a large scar.
Daniella Alvarez never ceases to surprise his followers with her way of seeing life and it is that two years ago an ischemia, which is the reduction of blood flow in the tissues of the human body, caused them to have to amputate part of her left leg and left a huge scar on her belly.
Nevertheless, she has always been grateful for the second chance she had, as she was close to losing her life and recently recalled that difficult process through her Instagram account, in where she posted a photo reflecting on what it meant for her to return to one of her favorite places, the beach.
"Those who know me know how much I love the sea and sunbathing! Coming out of all my operations and finding myself with a huge scar on my abdomen and without a leg, I wondered what it would be like to go back to the beach, which is also my favorite place in the world!", was part of the message with which he accompanied a series of photographs of her most recent visit to the beach.
"Then I thought I had two options: the first was not to go back to the beach, to stay looking at the sea and the sun from a balcony and cry for not being able to let those who pass by me see me, thus avoiding feeling bad for what people might think of me. My second option was to DECIDE TO BE HAPPY, make my favorite plan, not miss a second of entering the sea and think that those who would see me would think: 'wow, how strong, what happened to her, but she is happy and what a beautiful personality que tiene", he added.
In addition, he ended his message by telling his followers not to stop doing the things they love for nothing or anyone.
Read full article