Starlink warned the authorities not to use the 12 GHz frequency for 5G networks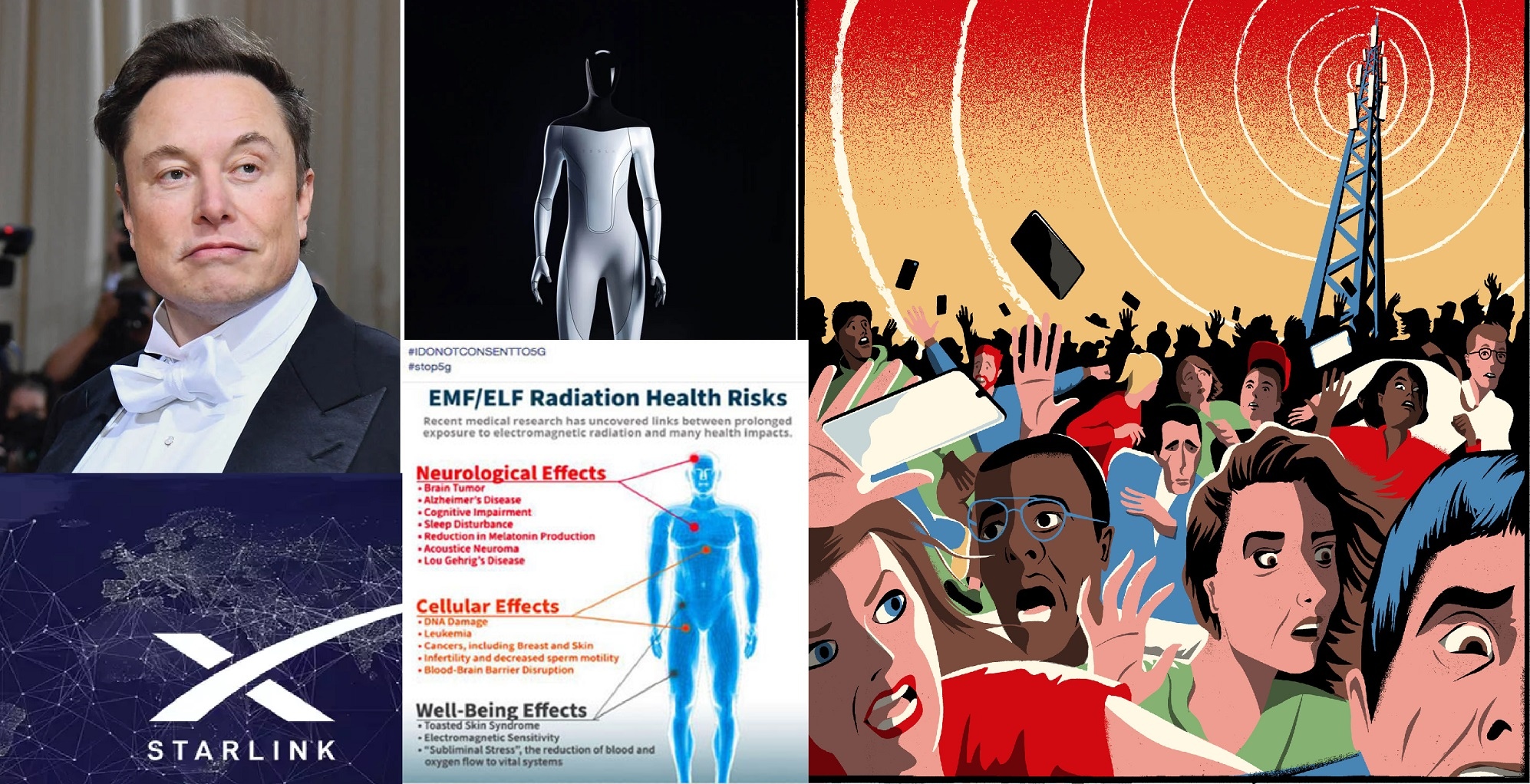 Starlink is fighting for the Federal Communications Commission not to allow the 12 GHz frequency to be used for networks. Lets know about what could happen and how users would be affected
Starlink is trying to prevent the Federal Communications Commission (FCC) from allowing other companies to operate on the 12 GHz frequency that its satellites use to deliver Internet around the world.
The company warns that the idea of ​​using this frequency range for 5G networks instead of being beneficial could generate serious communication problems since the frequency would be too congested.
Company representatives said that if regulators allow this to happen, users of Starlink, its satellite Internet service, could begin to experience serious connectivity problems .
"Essentially, the band would become unusable. It would potentially end services for customers," said David Goldman, SpaceX's senior director of satellite policy.
These comments stem from the position taken by Dish, one of the largest subscription television providers in the country, which hopes to have permission to use this frequency so that they can develop their own 5G network.
SpaceX's fear about the impact this could generate has increased since January 2021 when the FCC raised the possibility of granting new concessions on this particular frequency .
In this sense, the company owned by Elon Musk sent a letter to the authorities detailing that if this possibility materialized, its users would experience interference that they described as harmful 77% of the time. Likewise, users would experience total service interruptions 74% of the time .
As part of its campaign to prevent the opening of the 12 GHz frequency, Starlink invited its users to send letters to the FCC requesting that the current situation regarding the use of the radio spectrum be maintained so as not to be affected by the measure.
"This is a spectrum speculation move, and it's not really about providing a service . It's about lining their pockets with new spectrum rights at the expense of people who currently use the band," Goldman said.