Alejandra Espinoza records herself in front of the mirror
Time to Read: 1 minute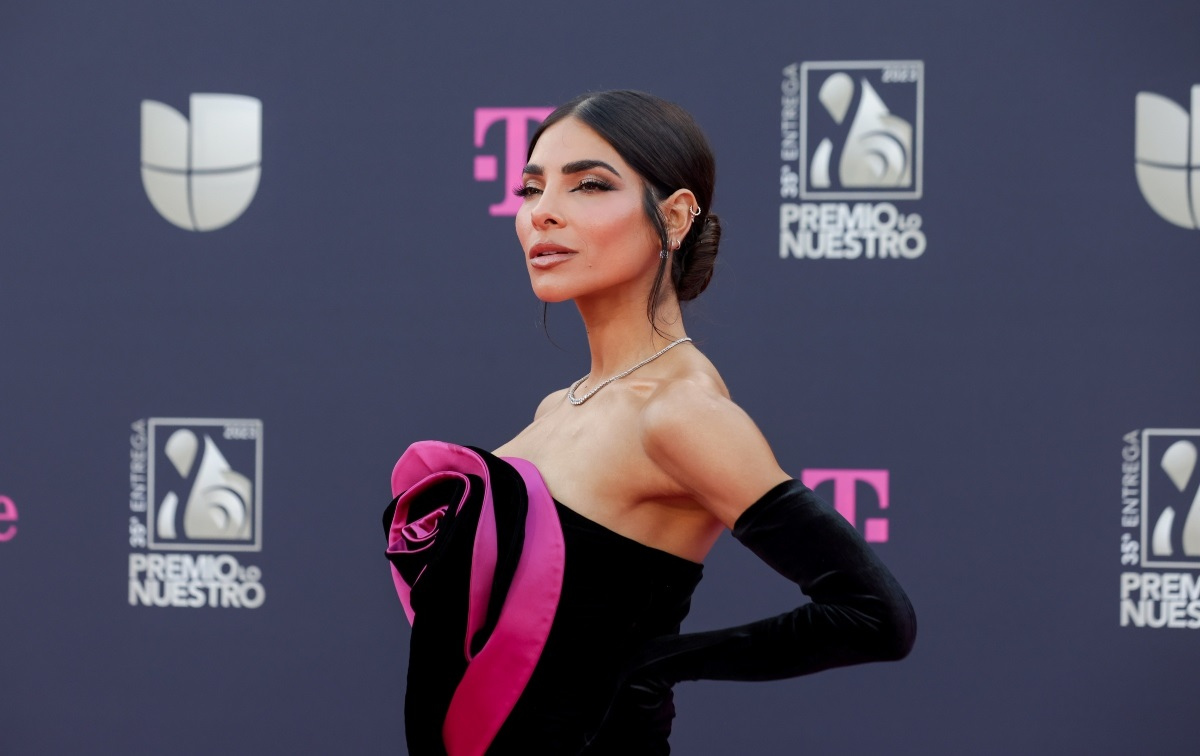 Alejandra Espinoza has raised the temperature on Instagram thanks to a video that she shared and that shows her before going out to the pool; the actress was also seen running, as she plans to compete in the Chicago marathon
Alejandra Espinoza causes a sensation on social networks every time she shows off her statuesque body, and now she has shared a video -recorded by her herself- that shows her between the leaves and in front of a mirror, while she wears an orange mini-bikini that highlighted her tan and her abdomen of steel.
The 36-year-old actress loves to run, and in another clip she was shown walking along a trail as she will compete in the Chicago Marathon on October 8. She is very disciplined in her preparation and to date she has participated in various events.
Alejandra is enjoying the summer, but she herself commented to her fans in a video that she resents the change in temperature when entering the pool: "I don't understand why my son he cannot understand how cold I am, that with almost 100 degrees of temperature it makes me cold to enter the pool".
Read full article