A total of 68 people die in car accidents on California highways during the holiday weekend
Time to Read: 1 minute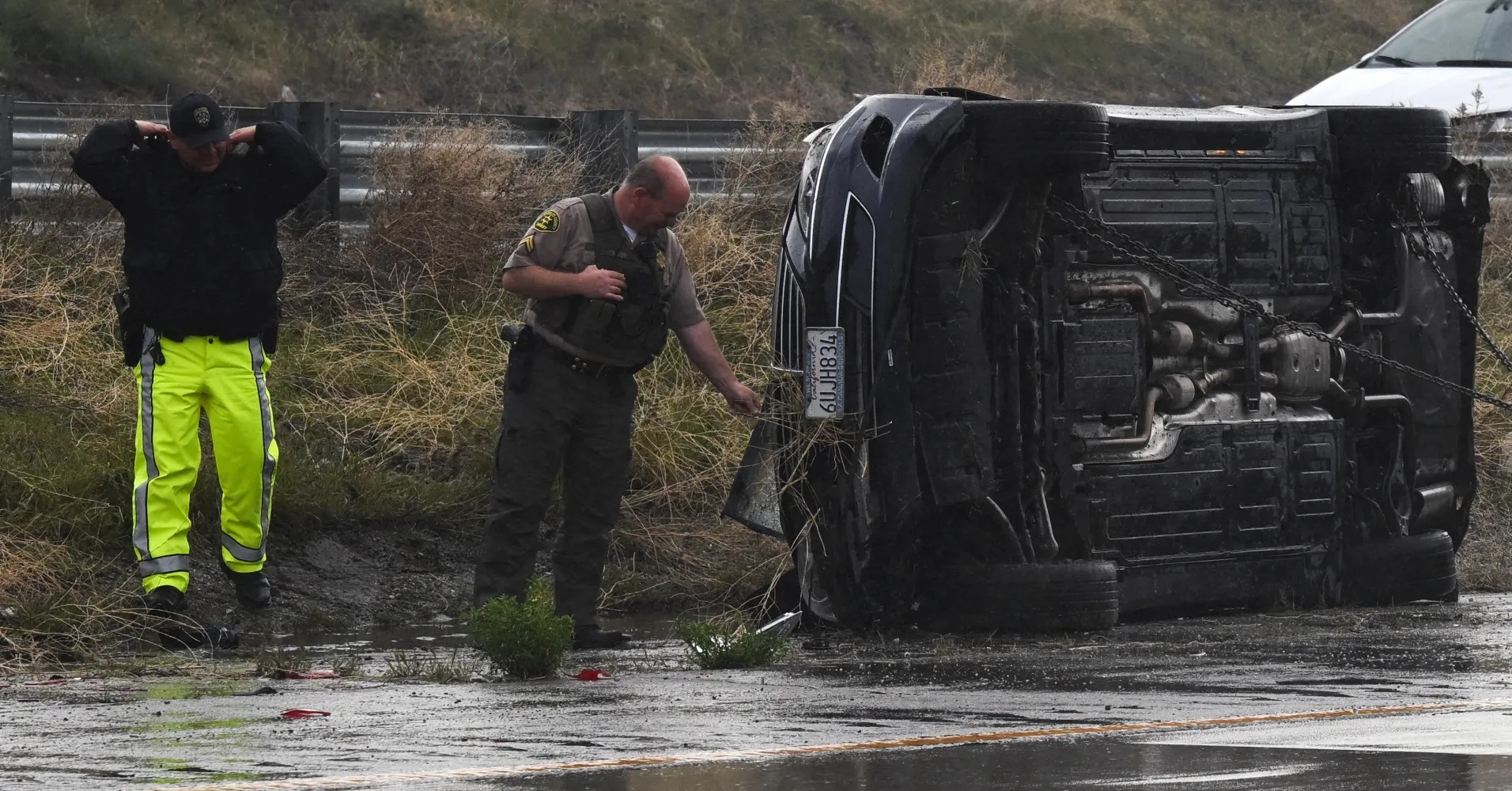 According to the California Highway Patrol, nearly half of the people killed on the state's highways were not wearing seat belts; issued 9,700 speeding citations and 1,224 DUI arrests.
Over the July 4 holiday weekend, 68 people were killed in car crashes on state highways, the California Highway Patrol (CHP) reported Wednesday.
Authorities said the deaths occurred during the CHP's Maximum Execution Period, which was in effect from Friday night, June 30, to Tuesday, July 4.
According to reports, almost half of the people who died in road accidents were not wearing seat belts.
During the Peak Enforcement Period, the California Highway Patrol deployed increased numbers of officers to the state's highways for law enforcement purposes, primarily to identify and stop people driving under the influence of alcohol or speeding.
California Highway Patrol officers issued 9,700 citations to drivers for speeding, and reported 1,224 arrests of people driving under suspicion of driving under the influence (DUI).
According to CHP data, that represents an average of one arrest every five minutes.
CHP Commissioner Sean Duryee called "troubling" the results that were achieved over the long weekend.
"All of these deaths were preventable, and the loved ones they leave behind will be affected forever. Road safety is everyone's responsibility and these statistics show us how much work remains to be done,' Duryee said, according to KTLA.
The commissioner noted that the California Highway Patrol is committed to making the state's highways safer.
Maximum Compliance Periods are scheduled well in advance and typically coincide with holiday or vacation weekends. The next period is scheduled for Labor Day weekend in September.
Authorities urged people traveling on highways to always wear seat belts to avoid becoming just another statistic, in addition to reiterating driving below speed limits and never driving under the influence of alcohol or drugs.
Read full article