This is what happens if you try to delete your Threads account
Time to Read: 2 minute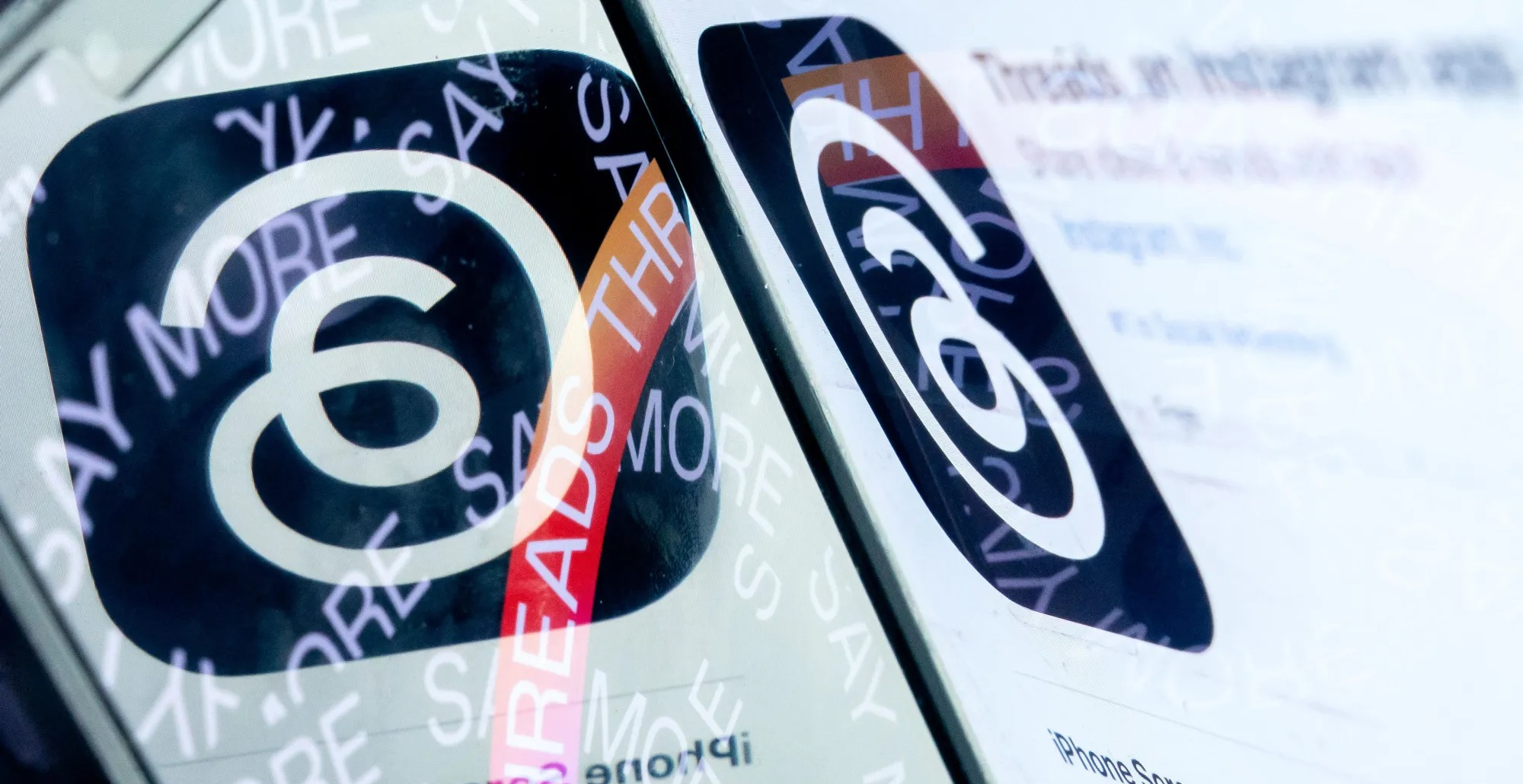 If you link your Threads and Instagram profile you will find this very bad surprise if you try to delete your account in the new Meta social network.
Recently, there has been controversy surrounding Threads, the new social network launched by Meta, due to a surprising restriction imposed on users. To the astonishment of many, once an account is created on Threads, it is not possible to delete it without first deleting the associated Instagram account.
This revelation was made public when a user shared her experience via Twitter, explaining that by deleting her account on the new social network, she had also inadvertently deleted her Instagram account.
I deactivated my threads account already but it turns out you can't delete your threads account *without also deleting your Instagram account* so maybe just don't sign up!

— emily hughes ✨ (@emilyhughes) July 6, 2023
This restrictive policy by Meta has taken users by surprise, as few were aware of this requirement when joining Threads. The details of this limitation are buried in the privacy policy document that users must agree to when creating their accounts. Unfortunately, it is well known that most people rarely read these lengthy legal documents and choose to accept them without careful reading.
What does the privacy policy say? of Threads?
An excerpt from the privacy policy that users must agree to in order to create a Threads account reads: "You can deactivate your Threads profile at any time, but your Threads profile can only be deleted by deleting your Instagram account." This clause, which inseparably links Threads and Instagram accounts, has gone unnoticed by many users and has left some with the unpleasant surprise of losing their profiles on both platforms when trying to close their Threads account.
This one-sided restriction approach by Meta raises serious concerns about transparency and user control over their own data. Taking advantage of the widespread tendency for users to overlook legal documents, platforms like Meta can impose little-known limitations and requirements that affect the user experience. It is essential that technology companies are more transparent and clear in the communication of their policies and restrictions, so that users can make informed decisions about the use of their services.
Read full article