Dallas Cowboys hire former MLS player as kicker for next season
Time to Read: 2 minute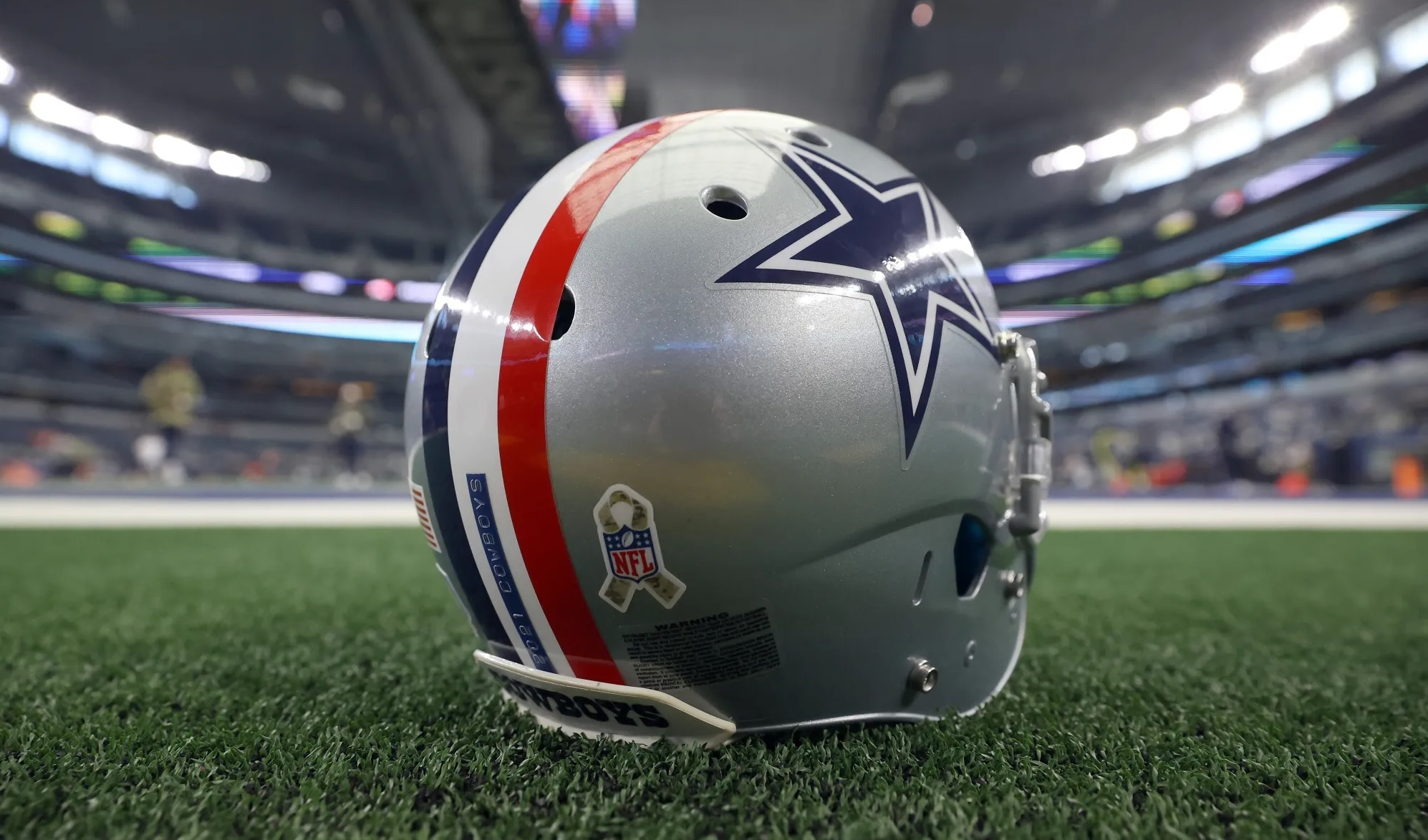 Dallas Cowboys will have former MLS Toronto FC player and coming off a great season in the USFL as their team's kicker candidate
The Dallas Cowboys added another kicker to the team for the 2023-2024 season and it is Brandon Aubrey, who has a background in MLS and spent the last two years with the Birmingham Stallions of the USFL.
The Dallas team was looking in free agency for a kicker for the team after Brett Maher did not renew with the franchise. On the table were names like Robbie Gould, Mason Crosby, but no deal was finalized.
Maher, who was the team's starting kicker, broke the record for most points in the regular season with 137 points, but then his performance dropped in the playoffs after missing 5 extra point attempts.
The Cowboys tried to pick a kicker in the 2023 draft, but big candidates Jake Moody (third round, San Francisco 49ers) and Chad Ryland (fourth round, New England Patriots) were taken first so the team's options were narrowed.
Now with the arrival of Aubrey to the team, he will fight for a position with Tristan Vizcaíno in the next training camp to be held in Oxnard, California.
The path of Aubrey to the NFL
Aubrey doesn't have a path similar to other players. The American was born in Texas, but had always dedicated himself to soccer. In 2017, the player was selected in the first round by Toronto FC, but did not make his debut in the first category of Major League Soccer.
The Birmingham Stallions took him in 2022 and in his first year of professional football did not do badly. The kicker made 14 of 15 field goal attempts and scored 35 extra points for his team. With that performance, he earned the All-USFL kicker position.
Dallas already worked out taking a player from the USFL after last year's draft of KaVontae Turpin as part of the special team on returns. Turpin had made it as USFL MVP and went to the Pro Bowl as a freshman last season.
Read full article