Selena Gomez shows off her hips by wearing a high-cut swimsuit
Time to Read: 1 minute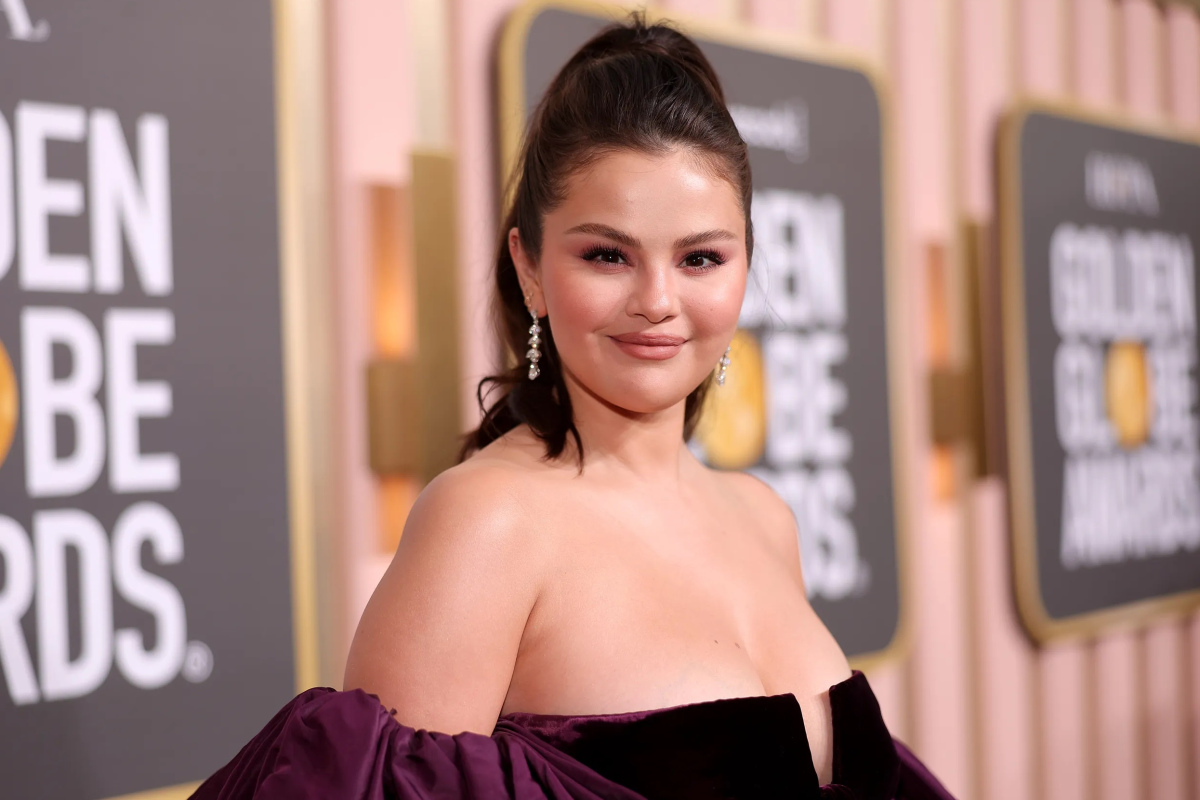 Selena Gomez caused an Instagram sensation for a photograph in which he is seen accompanied by Nicola Peltz; Her new album is ready, and the third season of her series "Only murders in the building" will premiere in August
Selena Gomez has an impressive number of followers on Instagram (425 million), and she has indulged all of them with collections of photos that she They look very happy, highlighting a picture of her before going to the pool, showing off her curvaceous figure in a brick-colored bathing suit and posing with her friend Nicola Peltz.
The singer collaborated with the Nigerian Rema on the song "Lock down", which has become one of the most popular this year worldwide. She shared images taken during the recording of the promotional video clip, and accompanied them with an emotional message: "This man has changed my life forever. Rema, thank you for choosing me to be a part of one of the greatest songs in the world. I love you forever".
Selena Gomez finished recording her long-awaited new album a few days ago, but in her facet as an actress she has scored another success with the television series "Only murders in the building", in which he shares credits with Steve Martin and Martin Short. She posted a photo showing them together and reported that the third season will premiere on August 8.
Read full article