Drones Kill Top Islamic State Leader in Airstrike
Time to Read: 2 minute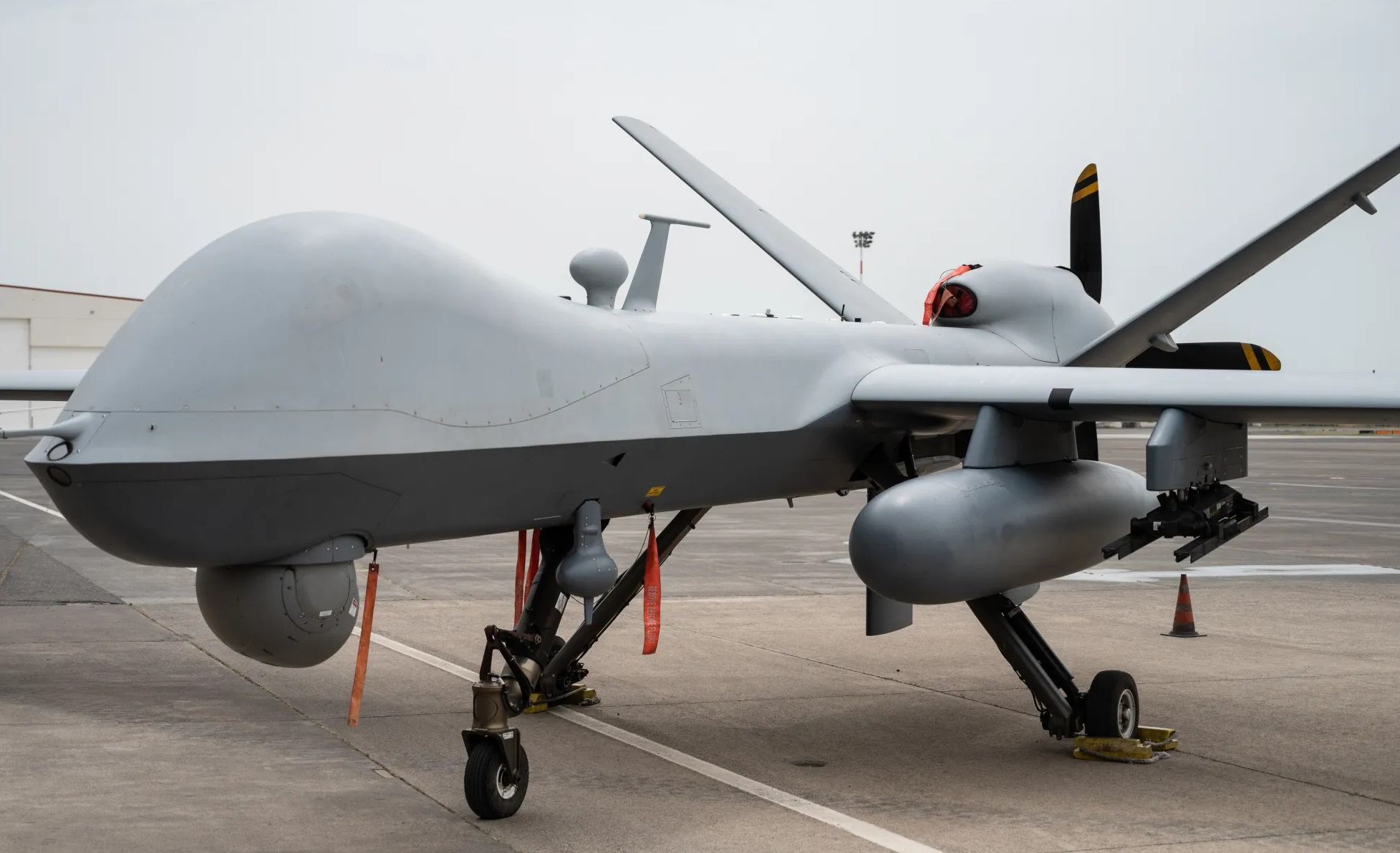 The Pentagon disclosed that a US drone strike killed a leader of the extremist Islamic State group within hours after the same MQ-9 Reaper drones were fired harassed by Russian military planes US
A few days after the United States accused its MQ-9 Reaper drones of having been "harassed" by Russian warplanes over Syria, it has now been announced that these same ships carried out an attack that killed a senior leader of the Islamic State group.
According to the US Central Command, (CENTCOM), Usama-al-Muhajir, who was in northwestern Syria at the time of the attack but who usually operated in the east, was killed on Friday.
It was not immediately clear how the US military confirmed that the person killed was al-Muhajir; no other details were provided either.
"Friday's attack was carried out by the same MQ-9s that, earlier in the day, had been harassed by Russian planes in an encounter that lasted nearly two hours," the CENTCOM statement added.
The US military criticized the behavior of Russian fighter pilots who it said had "harassed" to Reaper drones flying counter-terrorism missions over Syria in two separate incidents on Wednesday and Thursday.
To highlight that behavior, the US military declassified two videos showing Russian warplanes dropping parachute flares at the drones and one of the planes activating its afterburners, all actions that prompted the drones to perform evasive maneuvers.
There was a third straight day of interactions between Russian fighters and US drones on Friday as US Air Force Central. He said "Russian planes flew 18 unprofessional close passes that caused MQ-9s to react to avoid unsafe situations."
"We have made it clear that we remain committed to defeating ISIS throughout the region," said General Michael "Erik" Kurilla, CENTCOM commander. "ISIS is a threat, not only to the region but well beyond."
"There is no indication that any civilians were killed in this attack and the coalition is evaluating reports of civilian injuries,' the CENTCOM statement said Sunday.
It is unclear where in Syria the US airstrike took place.
US planes typically operate in eastern Syria, where 900 US troops are involved in operations against IS, while Russian troops and planes operate in western Syria in support of President Bashar al-Assad's regime.
Read full article