Daniel Ricciardo arrives from Red Bull to run with AlphaTauri for the rest of the 2023 season
Time to Read: 1 minute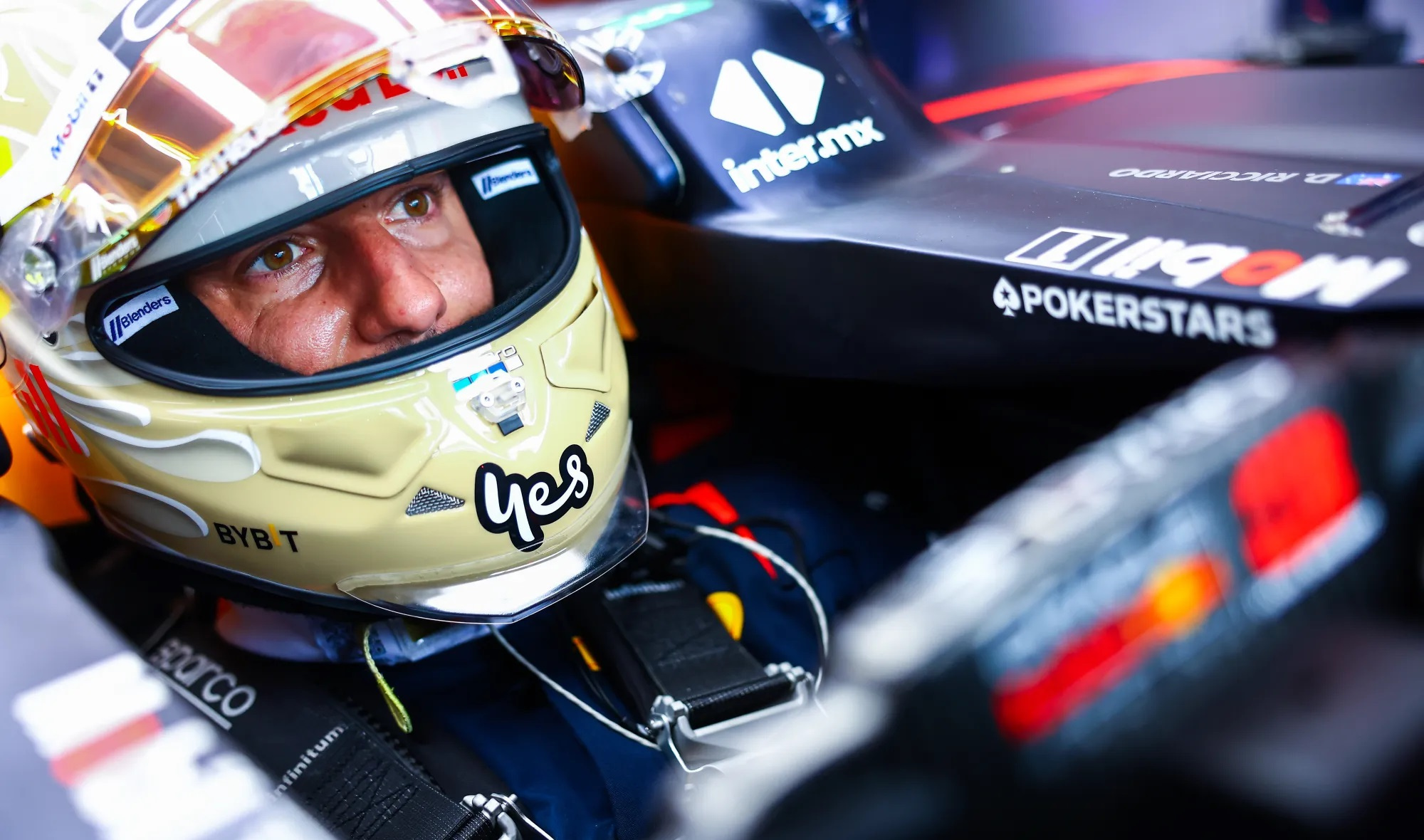 AlphaTauri will have the services of Daniel Ricciardo for the upcoming Formula 1 races
The Red Bull Racing team announced last Tuesday that it has loaned out for the remainder of the season and "effective immediately" to the Australian Daniel Ricciardo, until now the third driver of that one, to the AlphaTauri team after a great performance in today's tire test at Silverstone.
Ricciardo, who replaces Dutchman Nyck de Vries and who until now was Red Bull's third driver, will contest his first race with AlphaTauri at the Hungarian Grand Prix at the Hungaroring next week.
Team principal Christian Horner says in a Red Bull press release: "It's great to see that Daniel hasn't lost form while he's been away from racing and that the strides he's been making in his simulator sessions they translate to the track".
"His times during tire testing were extremely competitive. It was a very impressive drive and we're looking forward to seeing what the rest of the season holds for Daniel, on loan to Scuderia AlphaTauri", added the team principal ahead of the next race.
For his part, the little boy spoke about his new role at Scuderia AlphaTauri, and Daniel Ricciardo himself stated that "He is delighted to be back on track with the Red Bull family!"
Read full article