United States sentenced Islamic State recruiter Mirsad Kandic to life imprisonment
Time to Read: 1 minute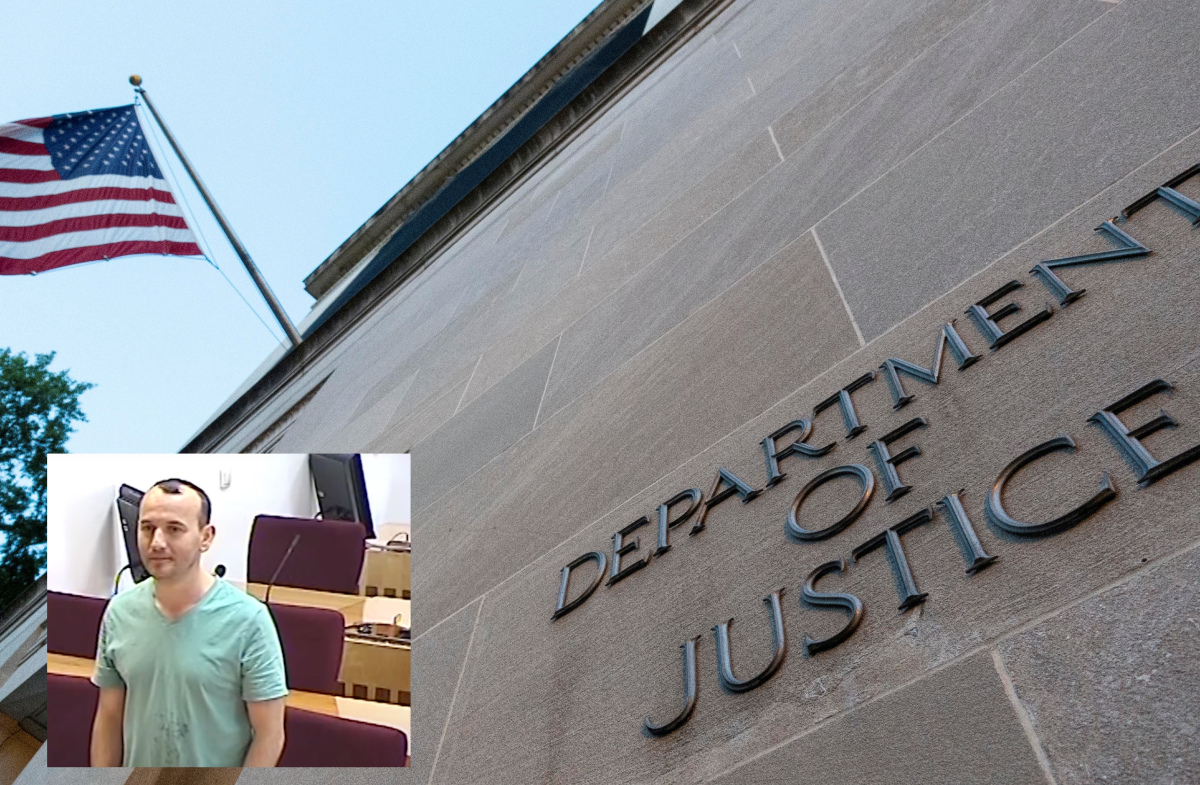 Mirsad Kandic, 40, captured in 2017 in Bosnia and extradited to the US, will spend the rest of his life in prison, after being they confirmed deep ties to the Islamic State
A Kosovo-born American who helped supply "thousands" of recruits to the jihadist group Islamic State (IS) was sentenced this Friday to life imprisonment, the Justice Department announced.
Mirsad Kandic, 40, was a senior IS member between 2013 and 2017, when it controlled large swaths of Iraq and Syria, the agency said.
In 2013, the man left from New York to Syria, where he joined IS, becoming a fighter in Haritan, outside Aleppo.
He was later ordered to Turkey to recruit foreigners and procure weapons for the group in Syria, the US government added.
Washington claims he was also a media emir for IS, which entailed spreading the group's propaganda and recruiting messages online, for example through more than 120 Twitter accounts.
He sent volunteers to ISIS from the West
As a recruiter, "he sent thousands of radicalized ISIS volunteer fighters from Western countries to ISIS-held territories in Syria and elsewhere in the Middle East 8221;, the Justice Department reported, using another IS acronym.
One of the volunteers recruited was fellow New Yorker Ruslan Asainov, who became an IS sniper and was convicted in February for providing material support to the group.
Another was Australian teenager Jake Bilardi, who joined the group in 2014 before carrying out a suicide bombing in March 2015 that killed more than 30 Iraqi soldiers.
In early 2017, Kandic was living in Bosnia under a pseudonym. He was arrested in July 2017 in Sarajevo and extradited to the United States three months later. In May 2022 he was convicted in a jury trial.
Read full article