Man Shot to Death in a Recording Studio in Downtown Los Angeles
Time to Read: 1 minute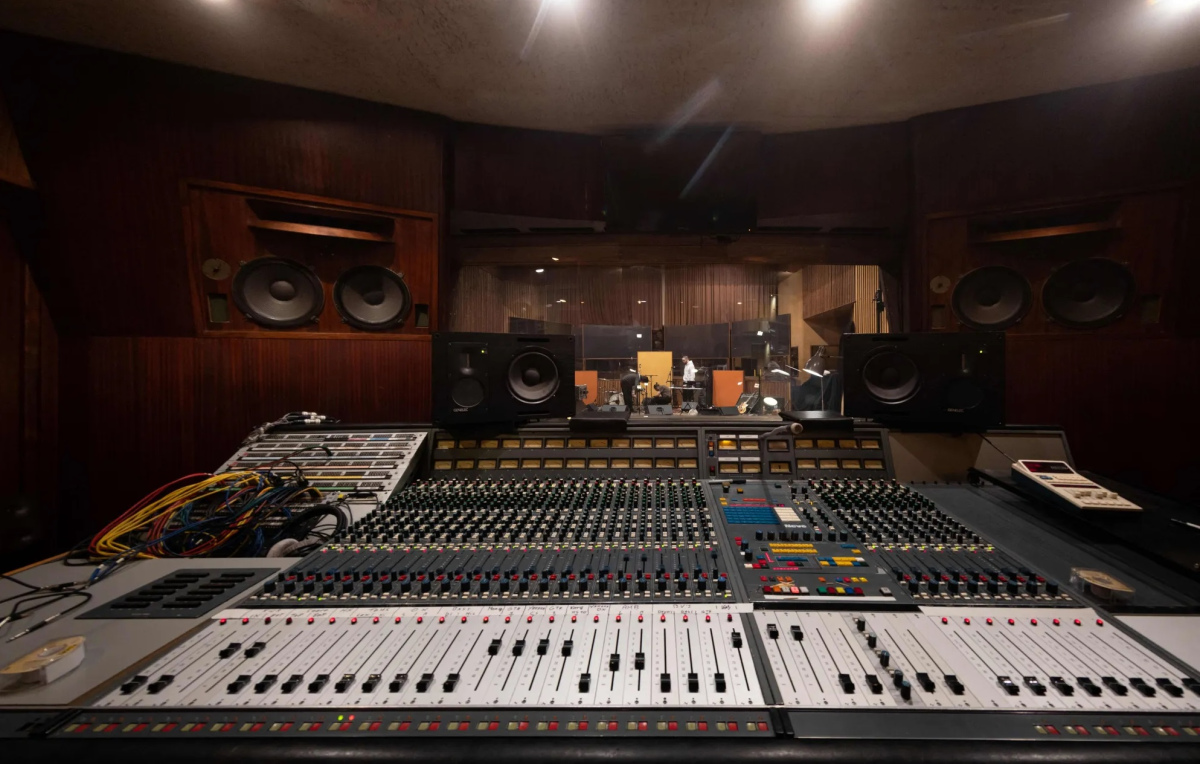 The 25-year-old victim was shot multiple times and was rushed to a hospital, but later passed away; Police questioned witnesses who were present at the time of the shooting to try to identify the shooter.
A man in his 25s died in a shooting that occurred early Monday morning at a music recording studio in downtown Los Angeles, a homicide that is being investigated by authorities.
The Los Angeles Police Department (LAPD) reported the incident occurred at approximately 12:05 am in the 900 block of South San Pedro Street, near the intersection with 9th Street.
When officers arrived at the scene, they found the victim unconscious.
According to authorities reports, the victim, a 25-year-old man, he was shot several times, for which he was rushed to a hospital, but later died of his injuries.
At this time, authorities have not released the identity of the deceased man.
The studio, registered as RZN Recording, is located a few blocks from the Skid Row area.
Officers who were at the scene of the shooting said the studio was overcrowded and some people were detained for questioning while they investigated the incident.
The detainees were considered witnesses and told detectives that an argument occurred before the suspect drew a gun and shot the victim on several occasions.
The shooter managed to escape from the recording studio and investigators hope to identify him for his arrest with the help of witnesses to the shooting.
LAPD did not gave reports of any arrests related to the shooting.
Authorities believe the shooter was another man, and it is unknown at this time if this incident could be related to gang issues.
The Los Angeles Police Department is actively investigating this shooting and is searching for the suspect, who may be armed.
Read full article