Rodolfo Pizarro arrives at AEK Athens after passing through MLS Inter Miami
Time to Read: 1 minute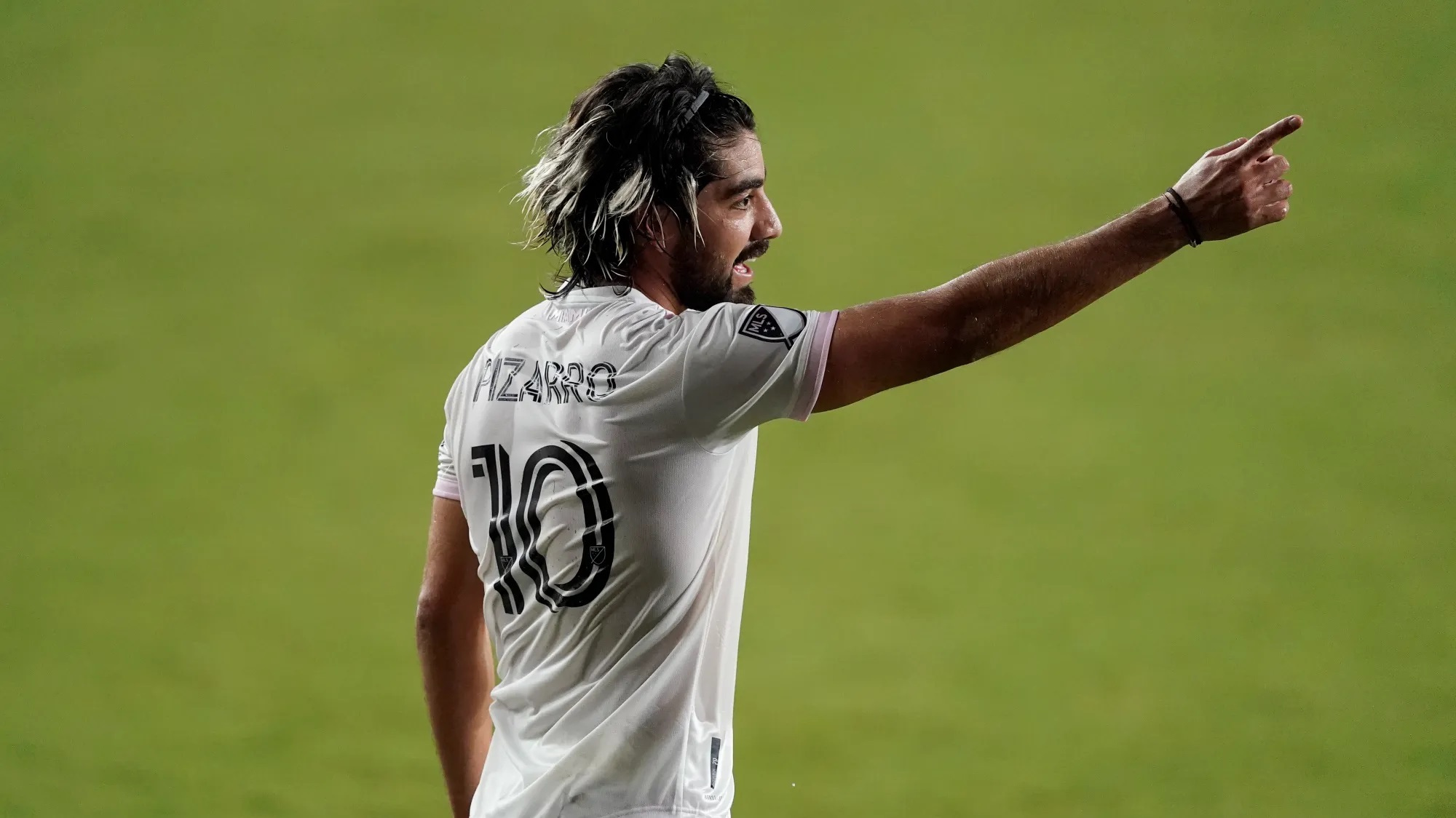 The Mexican midfielder will have a European experience with Matias Almeyda's AEK Atenas
The Mexican Rodolfo Pizarro left Major League Soccer behind in order to reach European soil and thus fulfill the desire that every player not born in Europe desires, to play in the old continent. In the case of the former Inter player, Pizarro, he will do so together with Matias Almeyda and AEK Athens from Greece.
All this after his arrival at AEK Atenas, current champion of the Greek League and whose figure is Orbelin Pineda, another Mexican, and who was key to obtaining the trophy on Greek soil, became official.
It was through the social networks of the Hellenic team that the incorporation of the former Inter Miami soccer player was announced, who left the Florida team after not get into Gerardo's plans 'Tata' Martino, new coach of the Major League Soccer club.
The arrival of the youth squad player from Tuzos de Pachuca to the Greek team creates hope in the fans, not only of Pizarro, but also of Mexico, as it is expected to return to his best level together with the Argentine strategist.
In addition, it must be remembered that Almeyda was key for Rodolfo to shine during his time with Chivas del Guadalajara, a team with whom he shone and demonstrated what many think was his best professional stage.
In addition
The arrival of Lionel Messi affected Pizarro at Inter Miami
The arrival of Lionel Messi to the Miami team was one of the key factors for Pizarro to leave the United States, since he was one of the franchise footballers, since he had to leave for Messi to be registered by David Beckham and the board of the team.
Read full article