Thalia wiggles her micro waist wearing a bikinazo on Instagram at 51 years old!
Time to Read: 2 minute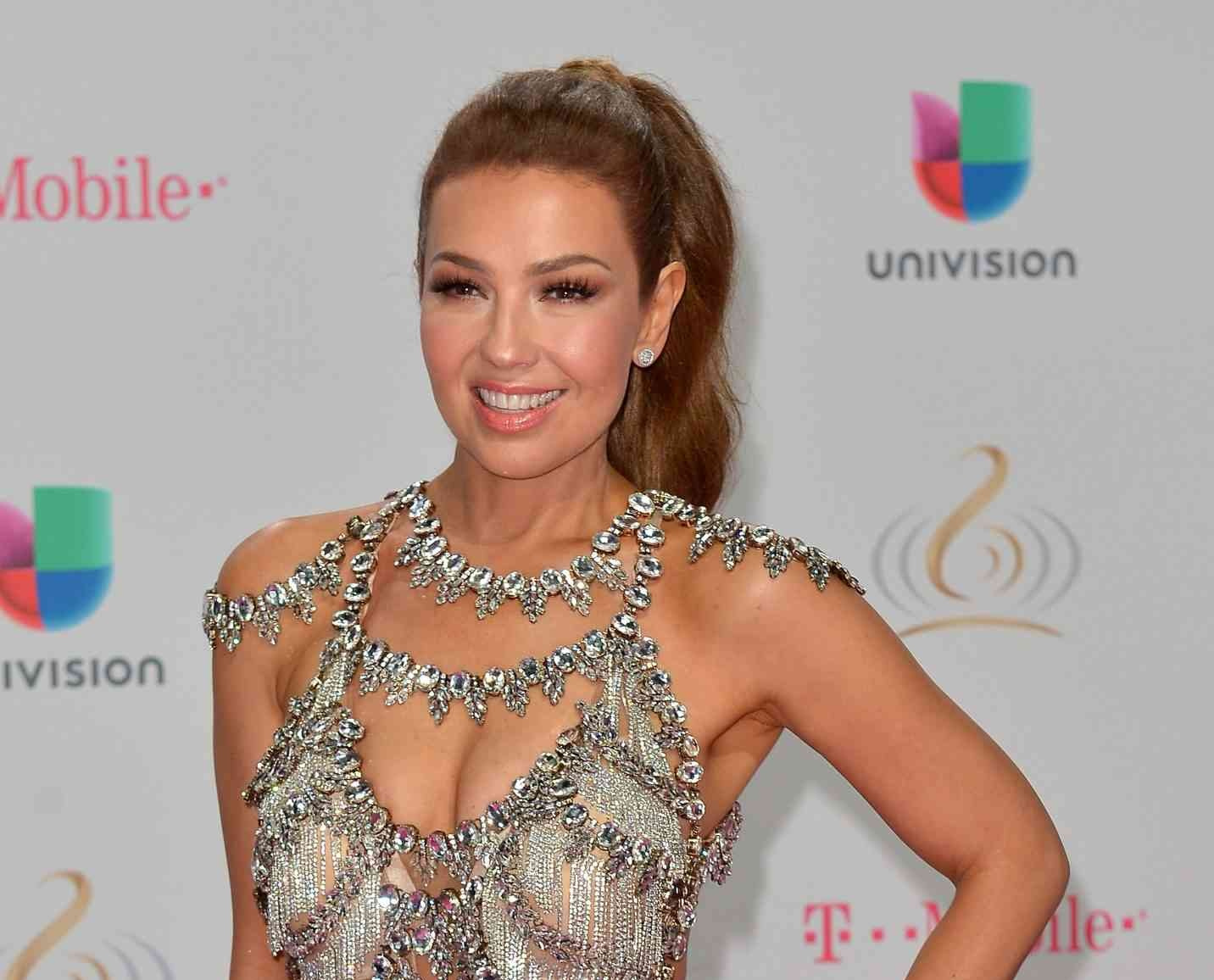 Of her Showing her waist and doing the forbidden steps, Thalia drove Instagram crazy in bikini. In addition, she sent a message: 'Be careful that I bite'.
A day ago the Mexican Thalia left everyone with their jaws on the ground by showing off the great body that she spends at 51 years old with a pink bikini minimal. Well, it turns out that now it is the same one that she used to show that she is still over 50, she still has a micro waist of a bee enviable by millions of young women and if not, let the video she published on Instagram.
Let @thalia go to jail for being pretty!!!

In other words, the great body and cheese 💅🏻 pic.twitter.com/0FXY8xCuuD

— Dulce María Ramos (@DulceMRamosR) July 18, 2023
Swinging her hips, showing off her midriff, and doing the forbidden steps, Thalia made it clear why she remains one of the most beautiful Latinas in the Hispanic entertainment industry. To the rhythm of the song Devuelveme A Mi Chica popularized by the Spanish band Hombres G, the protagonist of María La Del Barrio and Marimar showed the great body that is 51 years old on Instagram.
"Suffer mammon! #ThaliasMixtape #Thalia #Music", wrote the best friend of the host of the Univision show El Gordo y La Flaca, Lili Estefan, and the wife of Tommy Mottola, to whom by the way I send a message the day before also on Instagram. The famous published a video, where she is seen playing with a doll very similar to her husband. "Be careful that I bite,", she wrote. All this is part of the good humor with which we always see the Mexicans.
Thalia Mixtape charms fans on Instagram
Of course, Thalia's talent and charm have the whole world smitten on the social network. Her work with Thalia Mixtape has literally made Instagram crazy. First of all, the aesthetic takes us back to the '80s, one in which many of her fans loved the Pop music that was made at that time, and part of that is the work of the also actress.
I'm Not Going by Train I'm Going By Plane by Charly Garcia, Obsession by Miguel Mateos and I Think Mom Is Going Crazy, between the eighties medley that Thalia recorded and that has everyone talking and dancing are not on social networks. Here is the video clip for you to enjoy.
Read full article