Peace did not last long, Thali and Manelyk starred in the first fight of the reality show
Time to Read: 1 minute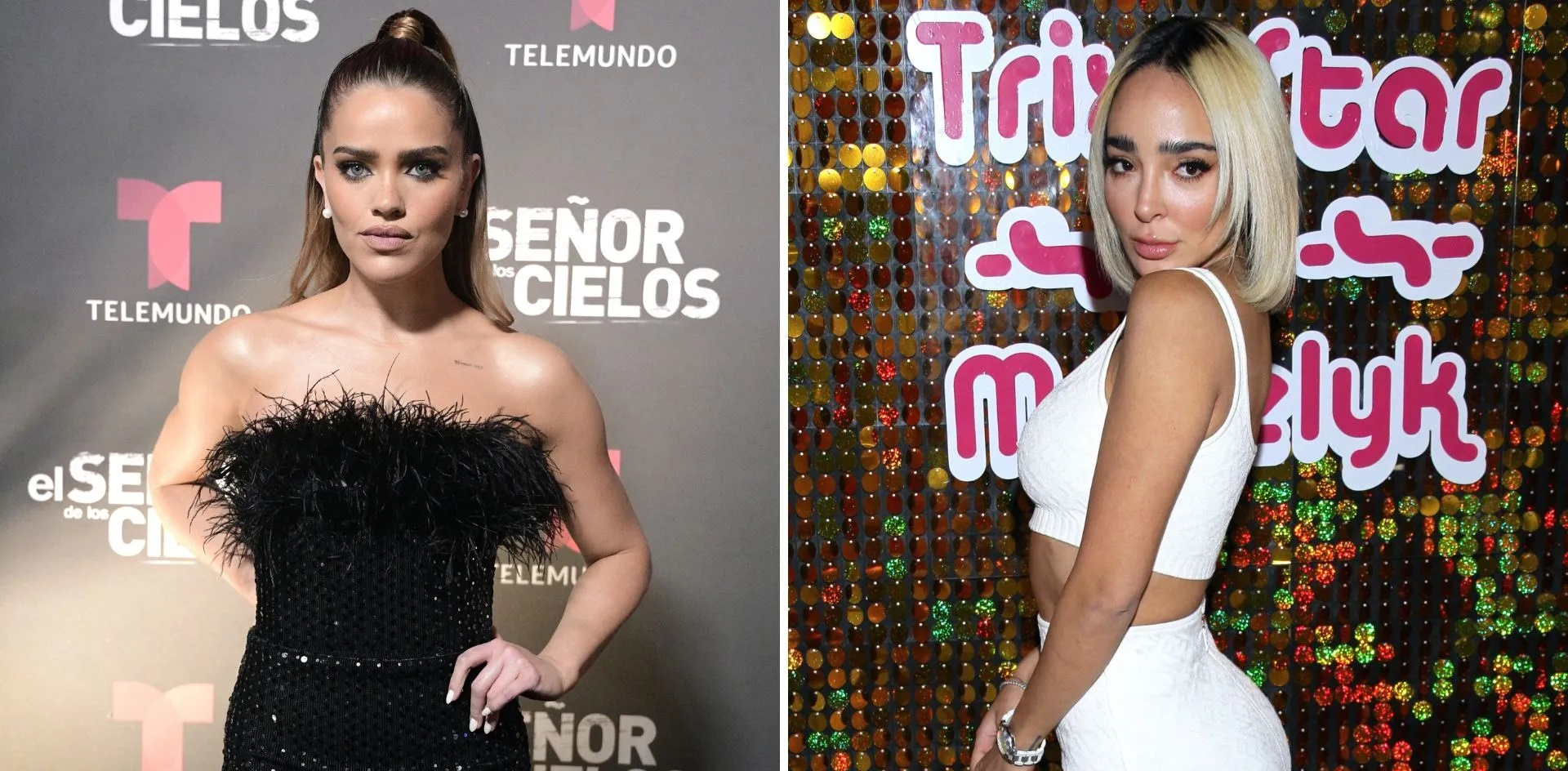 It is no secret to anyone that the former participant of 'Acapulco Shore' does not keep anything when she does not like someone and just on the first day of the competition she already had her first brush with the actress who was part of the cast of 'El Senor de los Cielos'.
The expectation for the premiere of 'Los 50' was great and its premiere episode did not disappoint anyone, because there was everything, reunions with ex-partners, the first eliminated and even the first fights, the first of them between Thali Garcia and Manelyk Gonzalez.
Everything happened during the test in which those sentenced from that first day were met, which consisted of preventing the assistants of El León, the master of the game, from hitting them with balls that were thrown from some towers that surrounded the area where the 50 players were.
"Actors are taught to pay attention, how beautiful, look, advantages of being an actress, listen," said Thali. This situation annoyed Mane, who considers that his compatriot has airs of grandeur and responded forcefully.
" Here it is worth f*## r that you are, love , we are the 50, we are all the same", was the response of the ex-inhabitant of 'La Casa de los Famosos', who, faithful to her custom, did not hesitate to say what she felt at that moment.
From there an argument began between the two that escalated until the actress said: "Don't worry, I'll calm you down right now, mommy" to which Manelyk replied "and how are you going to do it?", later they confronted each other and did not come to blows because their teammates calmed them down.
Later, during the second vote, Mane seems to have managed to convince other of the players to eliminate Julieta Grajales, who became the last on leaving the '50s' ranch in the first episode and that he had previously had a good connection with Thali
Read full article