Adamari Lopez shows off on video what little Alaia's beautiful bedroom looks like
Time to Read: 1 minute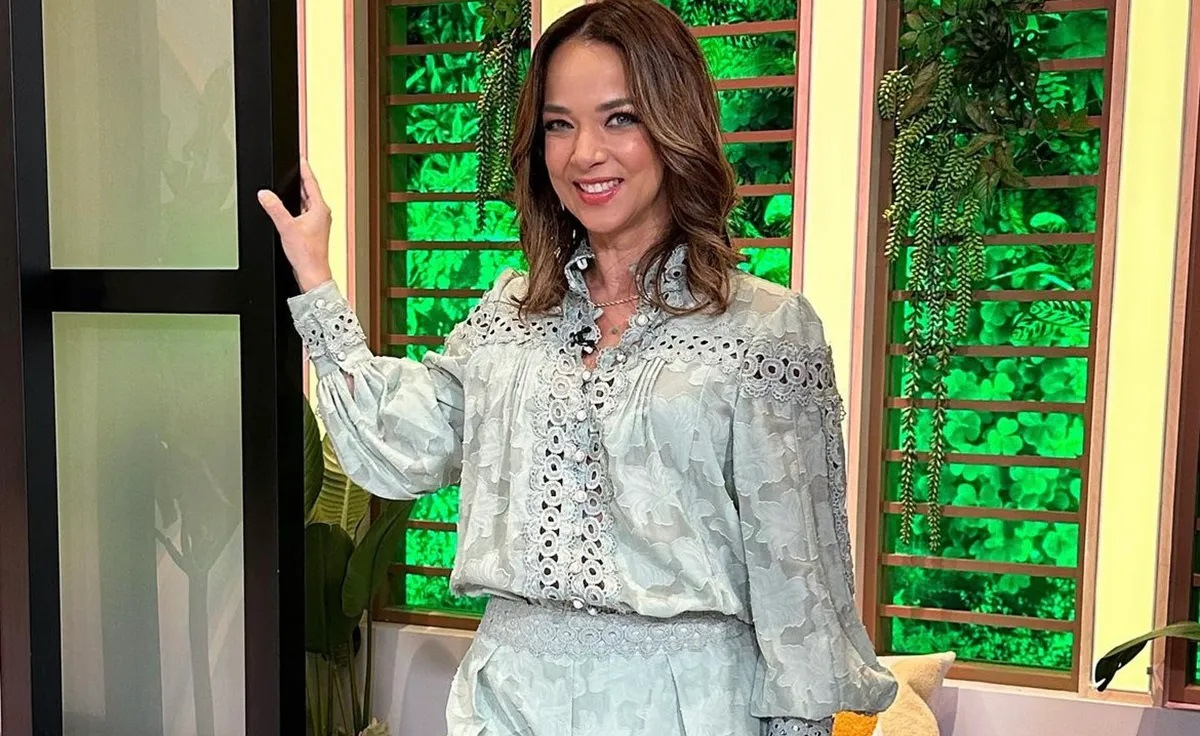 Adamari Lopez took us to see the most intimate corners of Alaia's bedroom, her little daughter.
The Puerto Rican presenter Adamari Lopez, who was fired from 'Hoy Día' a few months ago, used her Facebook account to share with her followers a video from inside the bedroom of Alaia, her daughter, who was born as a result of her relationship with the dancer Toni Costa.
The material, with a duration of almost 5 minutes, was recorded by the also actress taking advantage of the fact that her daughter was traveling in Spain with her father.
"As you have surely seen on the networks, my princess went with dad on vacation and I miss her so much. I have read that they ask me how I spend my time when she is not there or how I share Alaia's time between dad and me and here I have that answer", reads the text with which the 'Golden Chaparrita' accompanied her material.
Thanks to that video we were able to learn more about her daughter's bedroom, which has evolved as the little girl has grown.
Gone are the years when Alaia slept in a crib, now she sleeps in a double bed with bedding that combines pink and white tones.
The walls of the room are decorated with pink and blue wallpapers, as well as various butterflies.
The bedroom is completed by a pink stool, as well as a chandelier and various pieces of white furniture.
Read full article