US home construction fell 8% in June
Time to Read: 2 minute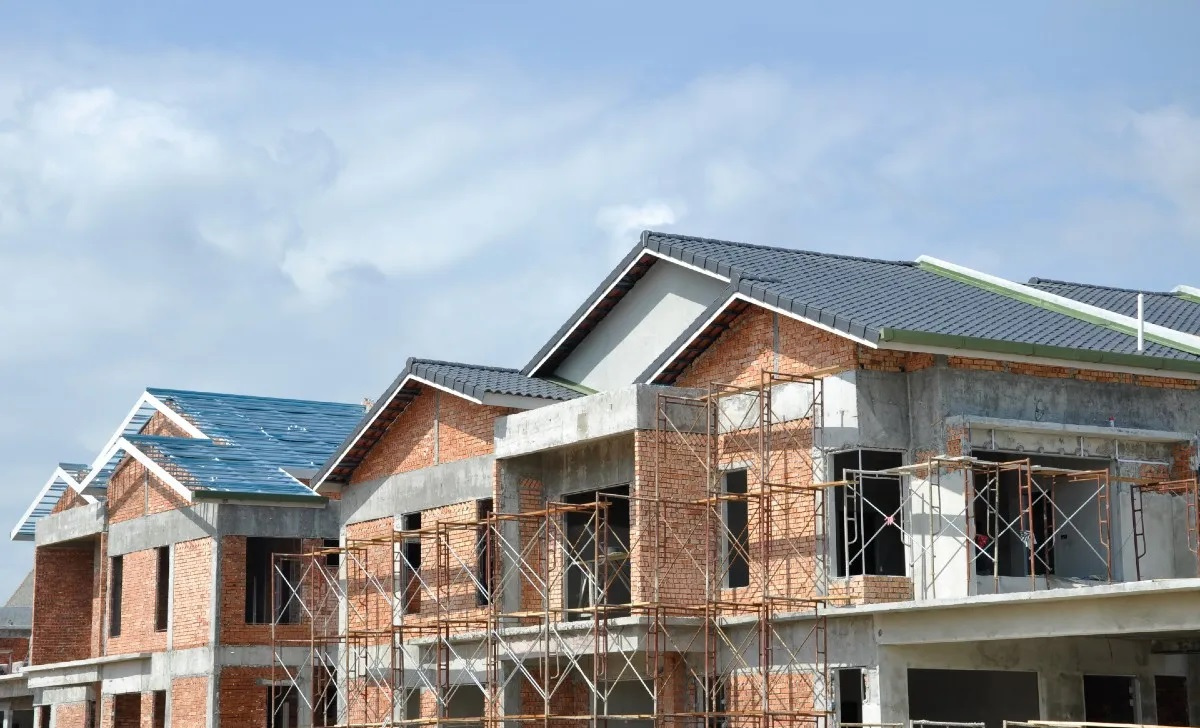 High construction costs plus rising 7% mortgage rates pose a big hurdle for homebuilders this year.
According to the report published this Wednesday by the Census Bureau, housing construction in the United States fell by 8% for the month of June, housing starts fell to an adjusted annualized rate of 1.43 million.
The figures presented show that there was a reduction in units compared to the previous year, remaining at 8.1%. For Robert Frick, corporate economist at Navy Federal Credit Union "despite the early May and permitting data, the June numbers showed that homebuilders are still struggling with high mortgage rates, high construction costs and limited land to build on, he said
The expert noted that "more new homes were never going to save a housing market scarred by low inventory, expensive homes and high fees, but it has been helping this year, especially as the median price of a new home has fallen", he added.
High mortgage rates are an obstacle
Before builders are benefiting from a lack of inventory, however mortgage rates represent a great threat to the sector. First American Financial Corporation Deputy Chief Economist Odeta Kushi said, "There continues to be pent-up demand in the housing market,
For the last week of June, the average 30-year fixed-rate mortgage stood at 6.67%, but in the middle of this month it rose to 7%. "Reduced affordability coupled with continued supply-side challenges and tighter credit standards for acquisition, development and construction loans could strangle builder momentum," Kushi said.
The report also showed multi-family starts of five units or more fell by 11.6%Building permits similarly decreased at an adjusted annual rate of 1.44 million.
"While builders remain cautiously optimistic about market conditions, the quarter-point rise in mortgage rates over the past month is a stark reminder of the on-and-off process the market will experience as the Federal Reserve tightens near the end of the ongoing tightening cycle," said Robert Dietz, NAHB chief economist.
Read full article