Ariana Grande would have already surpassed Dalton Gomez
Time to Read: 1 minute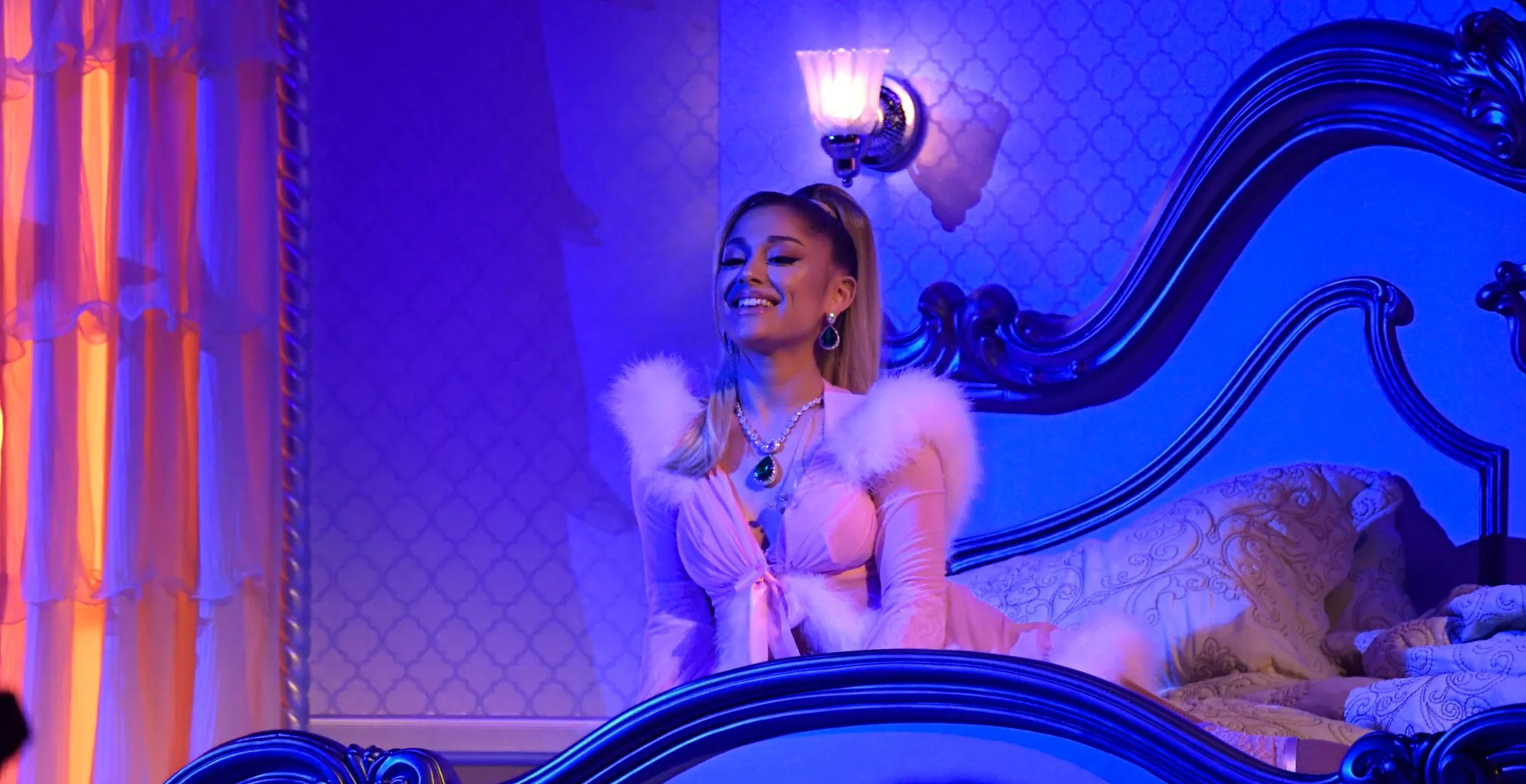 The actress and singer would have separated from her husband, according to information from different media, and now they reveal that she apparently already has a new romance with her co-star in 'Wicked' Ethan Slater.
Days ago, various media as TMZ and People reported that Ariana Grande and Dalton Gomez separated after two years of marriage and although none of those involved have made it official, new reports indicate that she could have already overcome the breakup by having a new romance with Ethan Slater, with whom she shares credits in 'Wicked.'
And it is that despite the fact that the news of the breakup is recent, there is talk that the actress and her now ex-husband have not lived together since January, so they would already have spent several months to assimilate the end of their relationship.
It was on the show 'E! News' where they revealed that the also singer began dating her co-star in the film adaptation of the Broadway musical after she decided to separate from Dalton Gomez.
However, this surprised everyone since he is officially still married with Lilly Jay, his love since high school and whose romance dates back to 2012, in addition to the fact that they became parents a few months ago.
But the The same source consulted by the entertainment program assured that Ethan Slater is also separated from his wife and that it was after that that he began dating Ariana Grande. "She and Ethan started dating recently,
Read full article