US Mortgage Rates Drop for First Time in a Month
Time to Read: 2 minute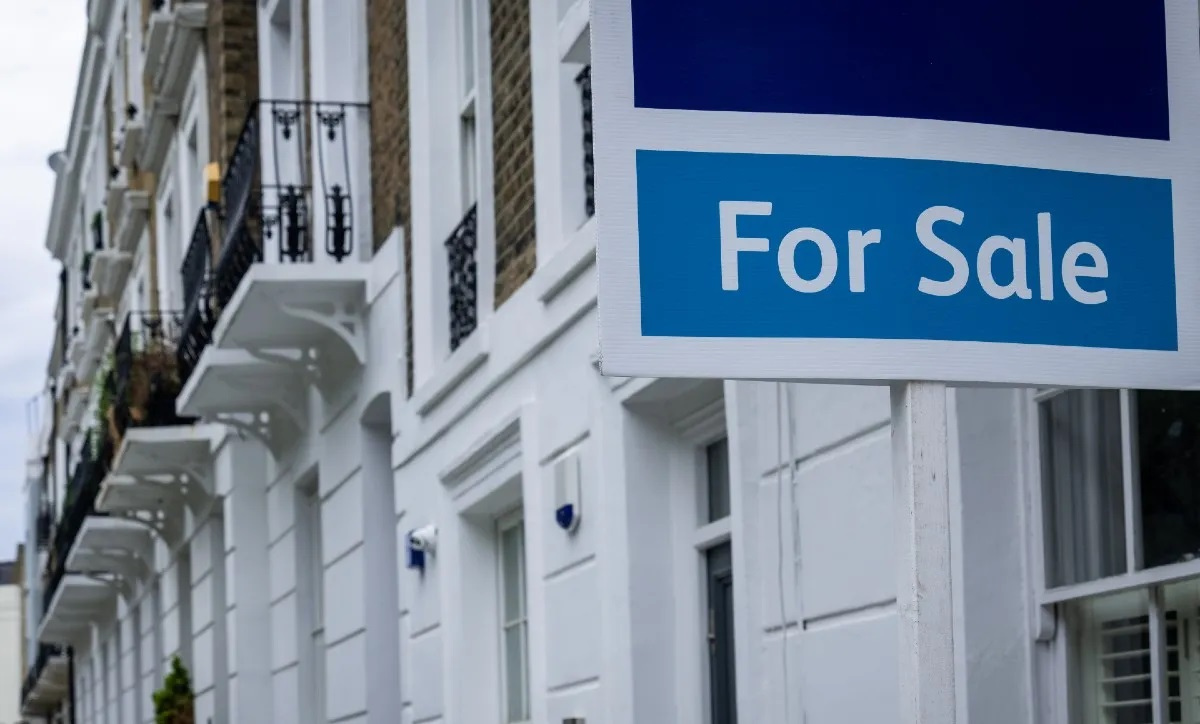 As inflation shows signs of cooling, mortgage rates in the United States begin to decrease; however, specialists consider that this drop may be temporary.
According to the Federal Mortgage Loan Corporation, the Freddie Mac average rate on 30-year home loans fell to 6.78% is a relief for many borrowers amid what has been shown to be slowing inflation.
This drop is one of the first since June when it stood at 7% and one of the largest since March of this year. Although the average remains above the 3.9% prior to the pandemic.
Sam Khater, chief economist at Freddie Mac, said "as inflation slows, mortgage rates fell this week, Second hand for sale has been detrimental to homebuyers looking to take advantage of declining rates," he said.
He also added that "homebuilders they have an edge in today's market, and incoming data shows homebuilder confidence continues to rise, Khater said.
However, according to a report published this week by the Census Bureau, US home construction fell 8% for the month of June, home starts slowed to an adjusted annualized rate of 1.43 million.
Robert Frick, corporate economist at Navy Federal Credit Union noted that "despite the early May and permitting data, the June numbers showed that homebuilders are still struggling with high mortgage rates, high construction costs and limited land to build on," he said.
Homebuilders remain cautiously optimistic about market conditions, "the quarter-point rise in mortgage rates over the past month is a stark reminder of the on-and-off process the market will experience as the Federal Reserve tightens near the end of the ongoing tightening cycle," said Robert Dietz, NAHB chief economist.
On the other hand, the average rate of a 15-year mortgage fell to 6.06%. Lisa Sturtevant, chief economist at Bright MLS, said in this regard that it is not likely that we will see mortgage rates below 6% before the end of 2023, but rates should continue to decline from where they have been this summer. The question is whether they will fall enough to attract sellers to the market who will have to give up the super-low mortgage rate they got during the pandemic, he added.
Read full article