Elon Musk stole a Twitter account so he could gain control of @?
Time to Read: 2 minute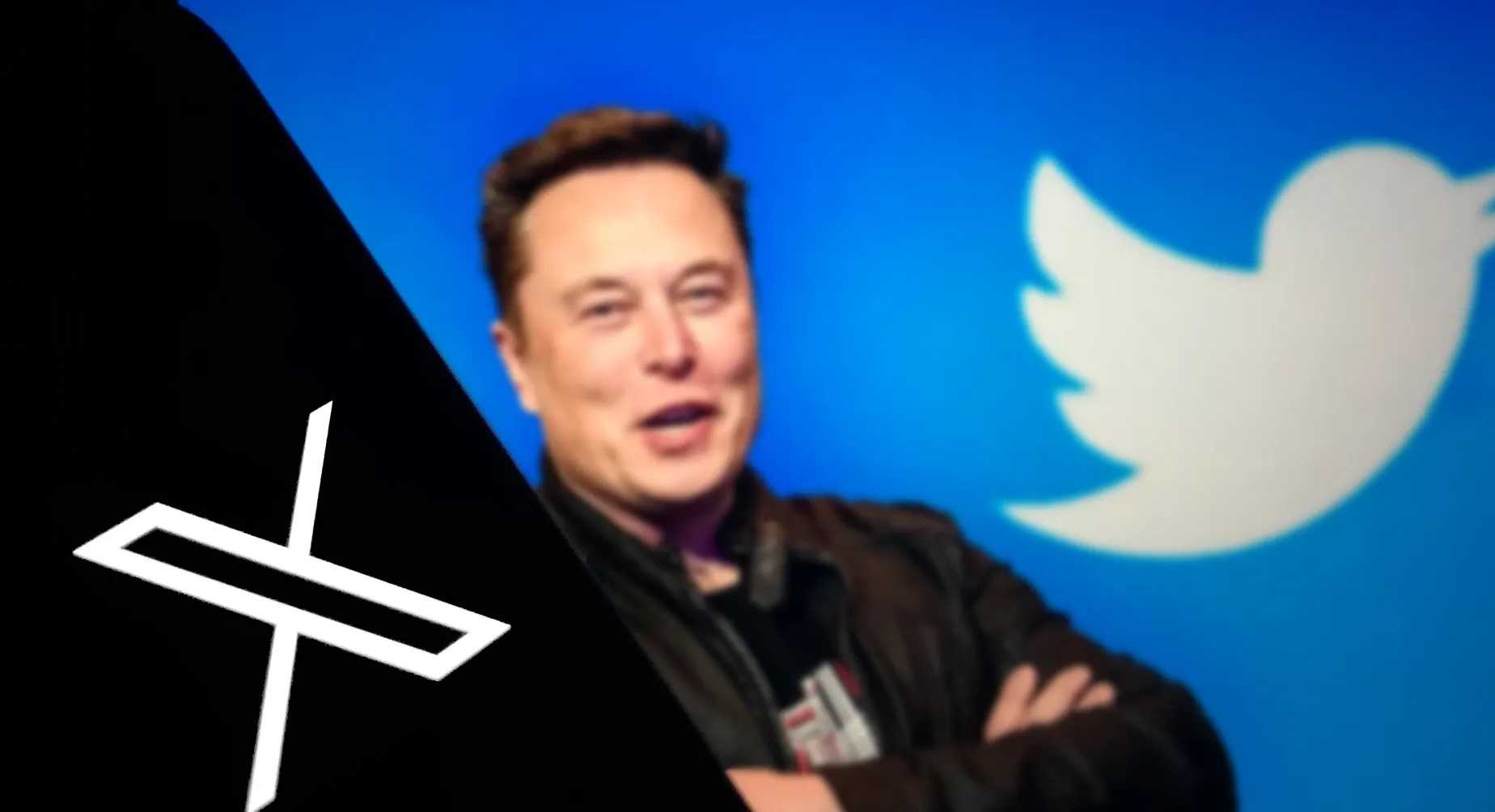 Gene X Hwang lost control of his Twitter account after it was taken over by Elon Musk as part of Twitter's name change.
Elon Musk has been accused of stealing the @? account so he could use it as the new main Twitter account after he decided to rename it to ?. The previous owner of the username, Gene X Hwang, did not receive any payment, as is customary in this type of case.
Musk, who took control of Twitter in April 2022, recently announced that he would change the company's name to ?. Following the implementation of the changes to the Hwang platform, he surprisingly discovered that his account username had been changed and what had been his account since 2007 was now in the hands of Elon Musk.
This situation has been described by some users as a robbery, since in this type of case an agreement is usually reached. In some cases, depending on the username, this can mean spending hundreds of thousands of dollars, depending on the importance of the username and the actors involved in the negotiation.
Hwang said the only communication he received was an email from Twitter explaining that the company would now take over his account. He stressed that they did not offer him any type of alternative to appeal the measure and thus be able to maintain access to his user.
"They just took it. It was something I thought could happen. They sent an email saying it's owned by ?"
Hwang's case has raised a number of concerns about the rights of social media users. Many believe that Musk has abused his position as owner of Twitter to steal a user's username. They also fear that this situation could open the door to other similar cases in the future.
Keep in mind that social media usernames can be viewed as digital assets. They can have significant value to users and can be used to promote businesses or causes. Therefore, it is important that social media platforms protect users' rights to their usernames.
Super app
The goal Elon Musk's goal in turning Twitter into ? is to be able to create a super application similar to WeChat, the Chinese app that allows its users to have a social network, a messaging and finance app, all in one place.
Musk is known for his interest in technology and innovation, and has expressed on several occasions his desire to integrate the platform in order to start offering financial services to users, so that they can reach a greater number of customers. people.
Read full article