CDC found Covid 19 HIV herpes and hepatitis in unlicensed California lab
Time to Read: 2 minute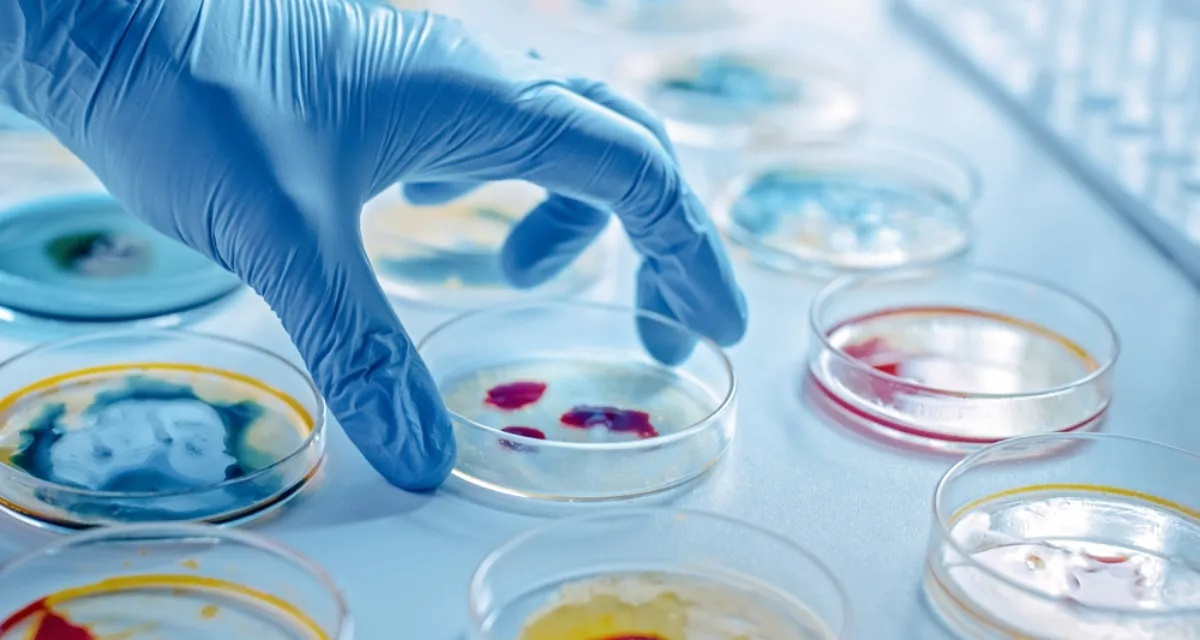 Local and federal authorities spent months investigating a Fresno County warehouse they suspected had an illegal lab of medical waste and hazardous materials.
The Fresno County, California Department of Public Health was evaluating a warehouse where they suspected an illegal unlicensed laboratory. The agency's deputy director, Joe Prado, indicated that there were live and dead mice, medical waste, as well as materials hazardous to public health at the site.
The Centers for Disease Control and Prevention (CDC) subjected the substances to different tests and detected at least 20 infectious agents such as covid-19, HIV, herpes and hepatitis, according to a letter from Health and Human Services.
Following a legal process, all biohazardous items were destroyed. Prado indicated that for this they collaborated with several federal and state agencies, the actions contemplated the identification and classification of the biological and chemical contents found on the site.
It all started when city officials inspected the site for construction violations, News reported. At that time, they were able to find stored chemicals, which led to an investigation by members of county public health agencies.
Personnel found blood, tissue, bodily fluid, and sera samples. This led to the suspicion that laboratory tests were carried out at the site, including pregnancy and blood tests. Vials of unlabeled fluids and suspicious biological material were also found in the warehouse. Likewise, there were hundreds of mice that were in terrible condition, in fact 175 of them were dead.
The company: Prestige Bio Tech
The investigation found the tenant to be Prestige Bio Tech, a Nevada company not licensed to do business in California. Chairman Xiuquin Yao told officials that he moved assets from a defunct company, Universal Meditech Inc., to the warehouse specifically located in Reedley.
After Universal Meditech Inc. failed, Prestige Biotech was left as its successor as creditor, court documents show accessed by news.
"The other addresses provided for the identified authorized agents were empty offices or addresses in China that could not be verified," the court documents say.
Officials sent emails to Yao and Prestige Bio Tech requesting apologies. , but they were not answered at the time. Court documents indicate they did not provide any licenses to conduct laboratory activities in the state.
Investigations are ongoing, Reedley City Manager Nicole Zieba indicated that officials removed the hazardous materials from the warehouse , but they are working to empty it.
Read full article