Georgina Rodriguez shows off her rear in a string bikini while enjoying the sea
Time to Read: 2 minute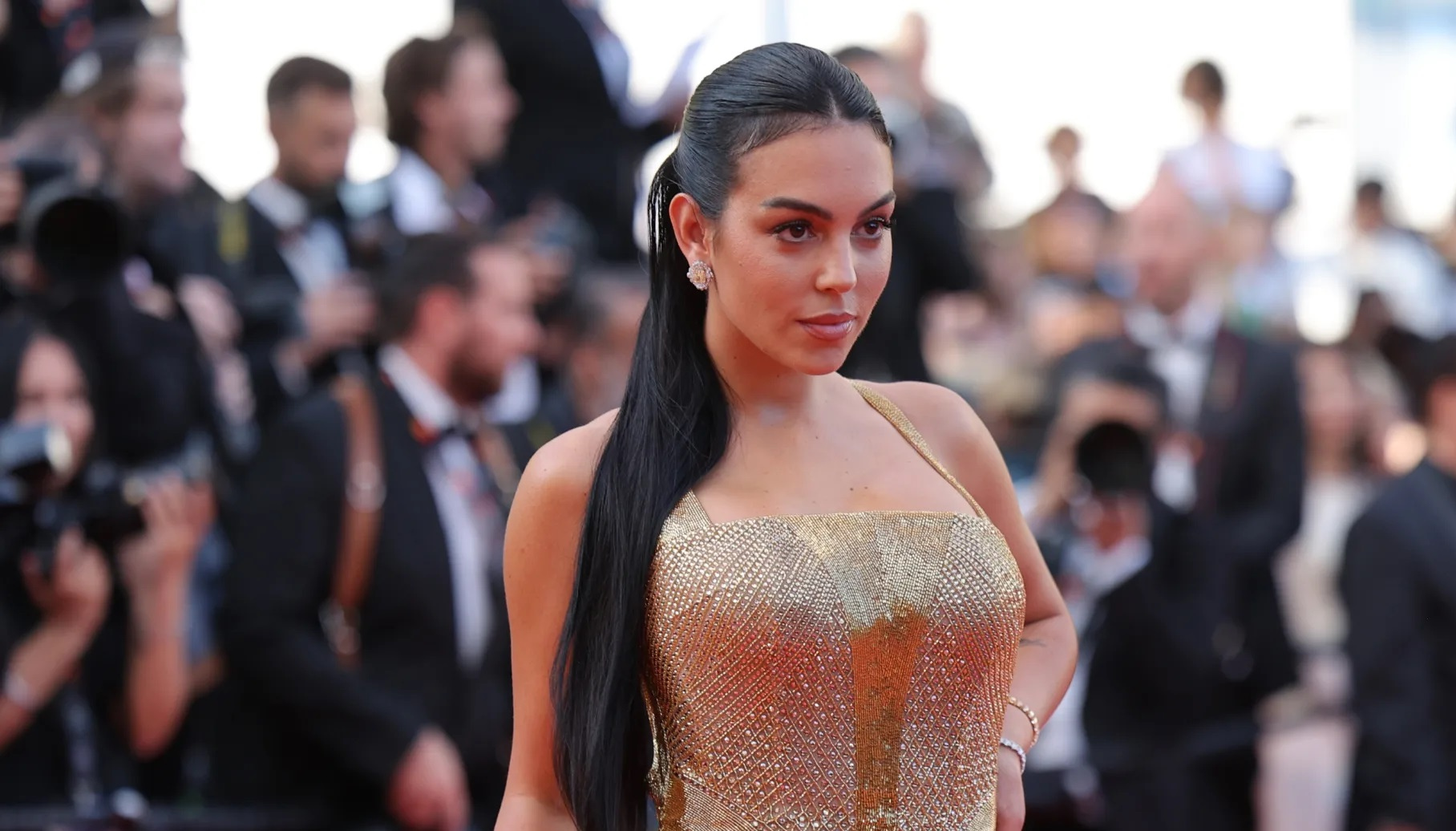 Georgina Rodriguez is revolutionizing social networks by showing what her butt looks like in a micro bikini during her summer vacation.
The couple of Cristiano Ronaldo, Georgina Rodríguez, has given a lot to talk about after her most recent publication on social networks wearing a micro bikini while taking a dip.
The star of the Netflix series 'I'm Georgina' She shared with her 50.3 million followers on Instagram a carousel of photos that sums up what her vacation has been like this summer.
The gallery was started by the fashionista with a video that is being highly commented on by Internet users because she can be seen in the sea on a kind of electric water table that she was holding onto while she was driving it, revealing her rear guard wearing a beach pantyhose thread type.
The image of Georgina's defined butt is giving much to talk about among Internet users who have already left more than 4.3 million 'I like it' and almost 20 thousand comments on the post.
In the carousel she also shows off various outfits that she has worn in recent days, some jewelry, photos of her children and even a comical chimpanzee.
"No way did speed make it into this post"; "God how sad to see women criticizing others. I am not used to getting involved in controversies and less when there is Hate involved, but it seems to me an immense hypocrisy and a lack of respect many comments"; "Ronaldo has 7 Golden Globes"; "You are the most beautiful thing for the commander!!! Beautiful"; "Dear Georgina, you don't need this. Everyone knows that Ronaldo has a beautiful wife. Save your cu&* for your man and not for everyone. you're just getting cheap, shame on your husband's good name"; "Beautiful"; "Goddess, queen", among others, are the comments in different languages ??that can be read in the publication.
Read full article