Tini ends her relationship with the World Champion
Time to Read: 3 minute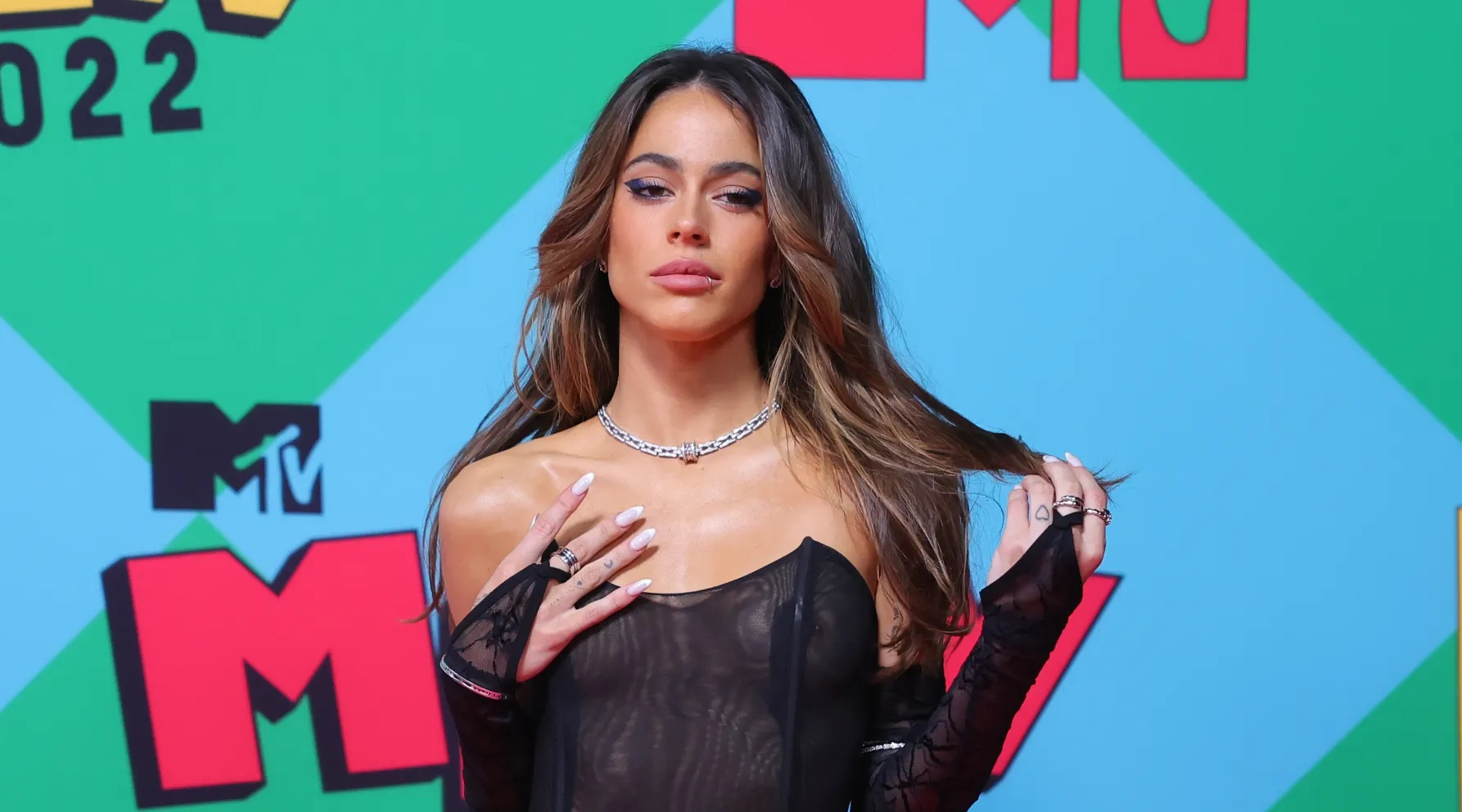 Tini Stoessel announced that he separated from the World Champion, the Argentine soccer player, Rodrigo de Paul, who won the Qatar 2022 title.
Mhoni Vidente said it well at the beginning of this 2023, this year would be the year of divorces and separations, as we have seen throughout these months and to show all the breakups of celebrities Well, among some who this year returned to being single are, Andrea Legarreta, Galilea Montijo, Tania Rincon, Enrique Peña Nieto, Eduin Caz, Drake Bell, Taylor Swift, Ricky Martin, Alejandro Sanz, Livia Brito, Lucero, Rosalia and Rauw Alejandro, just to mention a few, the list is even longer.
This list is joined this time by the Argentine singer Tini Stoessel who on the afternoon of this Tuesday, August 1st announced through her social networks that she had terminated her relationship with the soccer player Rodrigo de Paul This news comes after various rumors of a separation.
"I want to tell you that with Rodrigo we decided to end our relationship. We live very beautiful moments, where I had the opportunity to meet a person who I love and respect a lot. We accompany each other in very important moments of our lives. Thank you very much for the love and respect." wrote Tini in X.
Although, their relationship was always somewhat complicated and not precisely because of them, since the couple always seemed more than in love, but rather there was always a lot of controversy around the Argentines since, it should be remembered that the winner of the World Cup 2022 He had a marriage before falling in love with the singer, for which many pointed her out as the third in discord.
However, the above were only rumors since said said was never confirmed information, so since 2021 they confirmed their relationship, Tini and Rodrigo have not stopped sharing how in love they are.
Despite the great love they have for each other, the couple has decided to end their relationship in 2023, because according to what the Argentine singer told the journalist Angel Brito, to whom she decided to give the exclusive for always bringing good information about her relationship, is that their separation is due to how difficult it will be to manage the relationship by their agendas, making it clear that it is not due to any third party in discord.
"He told me: 'There are no third parties in discord, no matter how many rumors you see. Rodrigo is going to tell you too. There are no problems in that regard. We just felt that it was being difficult to carry the relationship forward because of everything that comes, beyond love, beyond affection'", Brito told LAM
Given what Tini told Brito, the journalist was not left alone with his version, as he also contacted the Atlético de Madrid soccer player to find out his position regarding the end of their relationship.
Because of this, it is that Brito sent him a text message to which the footballer replied the following: "A bit of what Tini told you: there is a lot of love, but they did a lot of damage. I don't know if it's forever ( separation) or anything. The truth is that I think this can loosen the amount of speculation and the things that were said and each one continue a bit on their own… and be able to start from another side."
It should be noted that the exact date of the couple's break-up is not known, since a separation had been speculated for a few weeks, and Tini was even seen in one of his presentations in Madrid, very affected when interpreting one of their themes.
Read full article