Inter Miami star's first US away game sold out in 16 minutes
Time to Read: 1 minute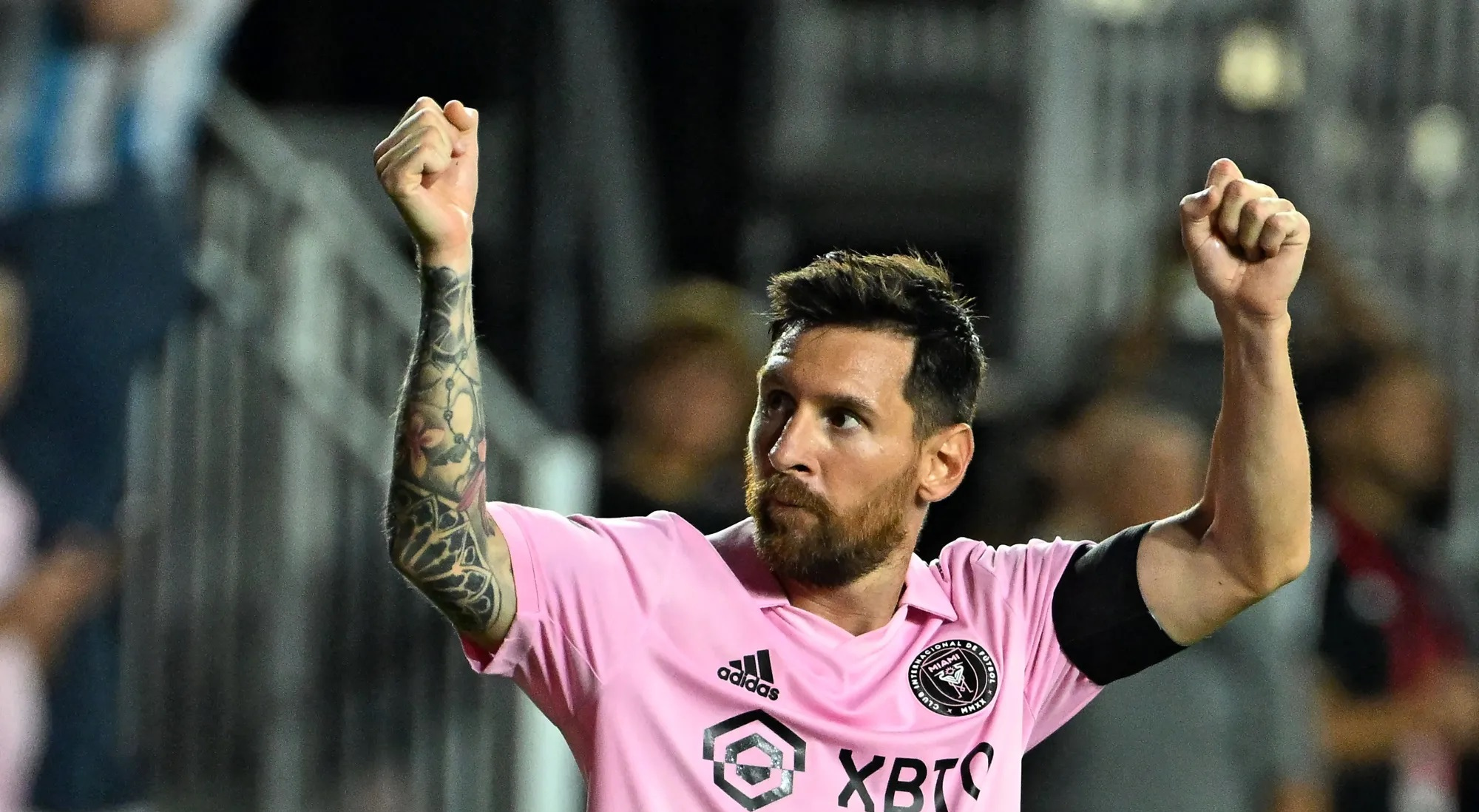 FC Dallas announced that tickets for the game against Messi and Inter Miami had sold out in just 16 minutes of being put up for sale.
The Messi effect continues to attract all eyes since the arrival of the Argentine star to the Inter Miami, where so far they have accumulated five goals in three games and three wins in a row in the Leagues Cup The next meeting of the pink team in the Leagues Cup will be at Toyota Stadium in Texas against FC Dallas on Sunday, August 6.
According to Dallas FC, tickets for the round of 16 match between the Argentine star and Inter Miami have been sold out in just 16 minutes after going on sale. An extraordinary figure that continues to demonstrate the boom that Lionel Messi has caused since his arrival in soccer in the United States.
It should be noted that this will be the first game as a visitor that Lionel Messi has played since his arrival at Inter Miami, which is why the expectation is once again generated around the figure of the Argentinian star who won everything with his team and at a national level clubs with FC Barcelona.
On the other side of the sidewalk will be an FC Dallas that has strengthened itself in a very good way, including the incorporation of former Real Madrid player Asier Illarramendi. Those led by the Spanish Nicolas Estevez and those led by the Argentine Gerardo Martino promise to put on a good show in these round of 16 of the Leagues Cup.
Messi has not disappointed in his start with the pink team and now he has the challenge of continuing adding as a visitor. In MLS, FC Dallas has fared much better than Inter Miami and sits in eighth place in the Western Conference, while Inter Miami is in 15th place in the Eastern Conference.
Read full article