This is how Karol Sevilla reacted when she found out that Emilio Osorio is a finalist for LCDF
Time to Read: 2 minute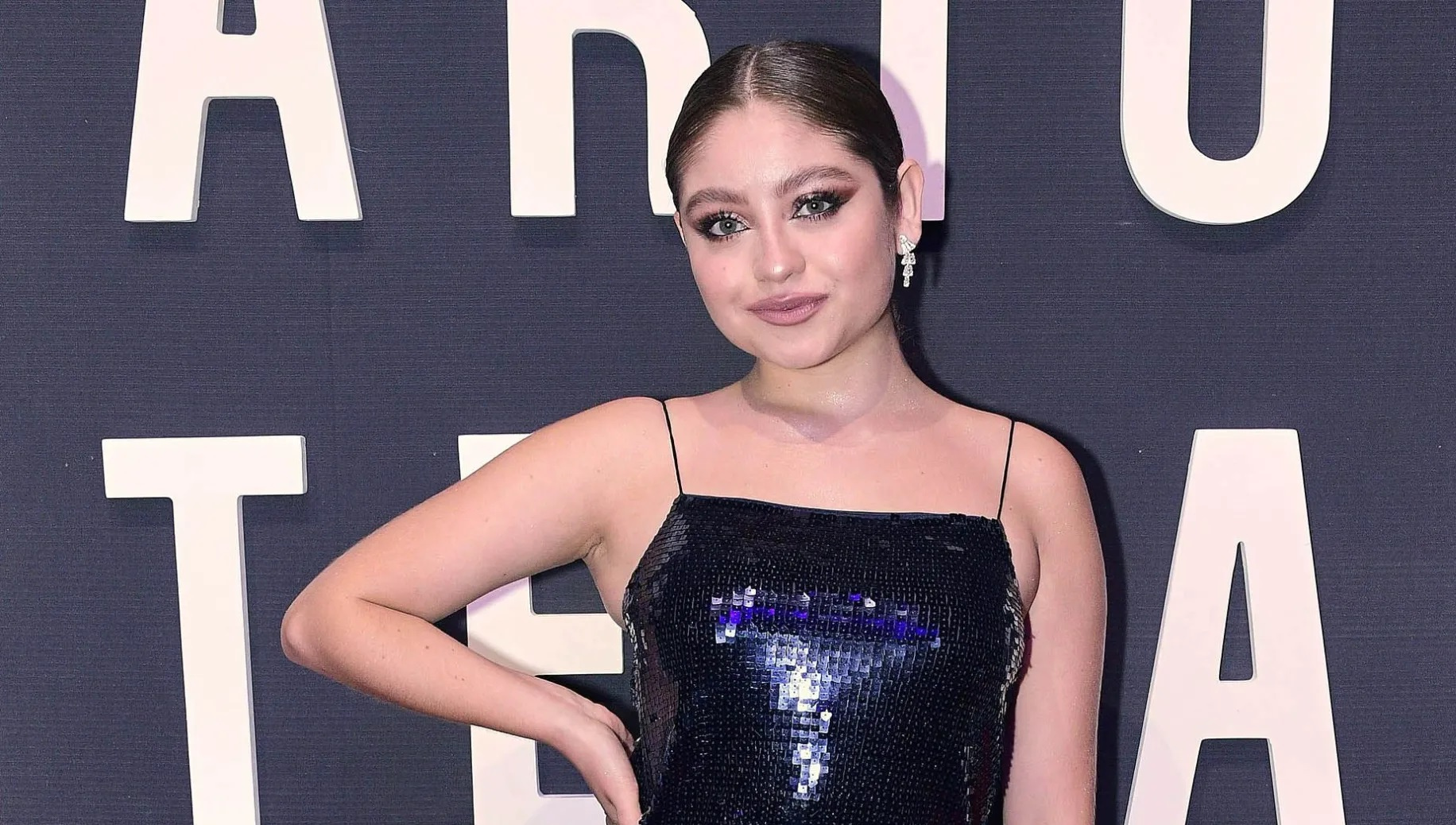 The Mexican singer and actress Karol Sevilla is working in Peru, and it was on a live show that she found out that Emilio Osorio, her boyfriend, was a finalist for La Casa de los Famosos.
Karol Sevilla has been the topic of conversation on social networks since Emilio Osorio uncovered that they resumed their relationship, despite the fact that they had announced their breakup.
The son of Niurka Marcos and Juan Osorio explained in his participation in The House of Famous Mexico that he and the Disney star have had lapses in which they end their relationship and then resume it, reason for which Karol would have denied Emilio.
Now, the followers of the also known as 'Halcon' took on the task of notifying Sevilla that her boyfriend is already a finalist of reality.
Sevilla read the comments of the users who wrote to him, on his live, and was very happy when he found out that Emilio Osorio would be one step away from winning the competition.
"Of course I'm happy. We still knew, because we knew, because he's a top", said the also singer with a smile on her face.
Although the 20-year-old actor told his colleagues in the competition that ;Karol and he were just in the process of returning, after having finished, network users and viewers would have already taken it for granted that their relationship is more than consolidated.
In addition, Juan Osorio, who was invited to the house, shared with his son, at a dinner, that his girlfriend had sent him a message of support.
Does Karol Sevilla deny dating Emilio Osorio?
Sevilla was a guest on the Peruvian television show "El reventonazo de la Chola" where she attended to promote the circus show with which he is touring the South American country.
It was in this talk where she was questioned about her personal life and although it was very brief, when she was questioned about her sentimental situation, the singer assured that she is single and without commitments.
"I'm happy to be here, I don't want to leave Peru anymore", expressed the singer, however, the drivers asked her, "Are you single Karol ?", to which Karol Sevilla replied, "I am single".
Karol pointed out, which sparked all kinds of comments about it on social networks, as some supported it and denied Emilio Osorio, and others criticized it very severely.
Up to now, Seville has not made a new statement regarding these controversial statements. However, what he did make clear is that he continues to support "Team infierno", to which Emilio Osorio belongs in his most recent publication on TikTok.
Read full article