Aislinn Derbez opens up about her supposed reconciliation with Mauricio Ochmann
Time to Read: 2 minute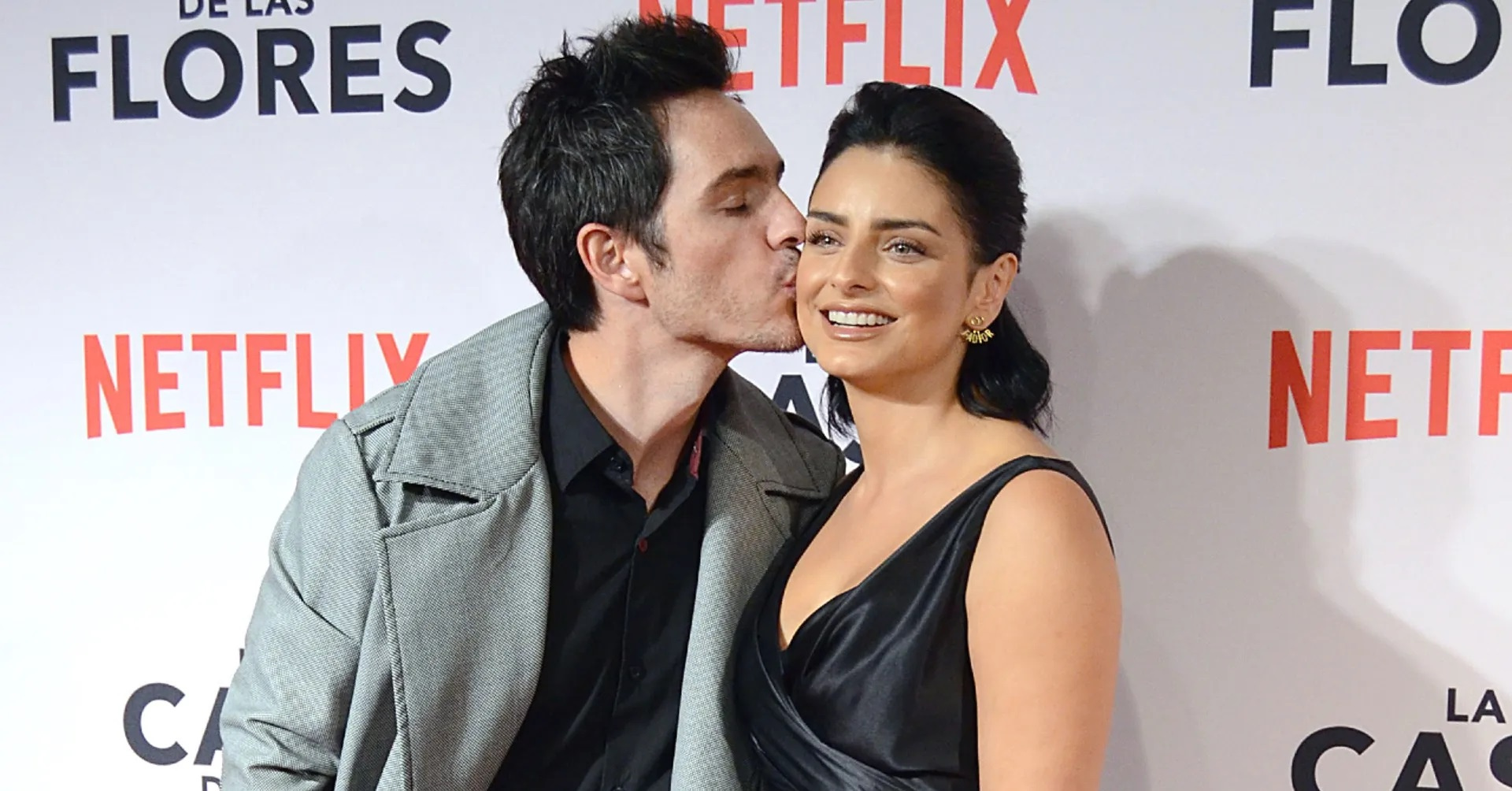 Aislinn Derbez decided to break the silence about the rumors that say they are reconciled with her ex-husband, Mauricio Ochmann.
Aislinn Derbez and Mauricio Ochmann formed one of the most beloved, stable and mediatic couples of Mexican show business to the point where they became the definition of the perfect couple and that is why when they announced their definitive separation Despite having a daughter in common, many of her fans stopped believing in love. However, over the years the protagonists of "A la mala" continue to show the enormous affection they have for each other.
On more than one occasion one of the two has shared photos with the other and, of course, others in which they are accompanied by little Kailani and it is precisely for this reason that for many of their fans the hope that one day they will resume their relationship. In fact, a few days ago they were romantically linked again and even criticized for having been together in a summer course with their daughter, so many wonder if there is still love between them or if, on the contrary, it's just they share paternity of the girl.
"We are together in a different way". Aislinn Derbez reveals her relationship with Mauricio
Eugenio Derbez's daughter was one of the guests at the MIAW 2023 awards ceremony where she went with an impressive fitted red dress, but if there is something that caught the attention of her fans, it is that during the red carpet she took the opportunity to talk with the different media that were there.
"He already has a girlfriend. I am happy like this, I love being single, we get along amazing", said Aislinn Derbez not without first adding that they have a "very nice interaction". On the other hand, the actress left It is clear that she and her ex are still together, although not in the way that is thought in the face of this wave of reconciliation rumors.
"We are together in a different way and We still love each other very much", he concluded on the subject.
This is not the first time that the rumors of reconciliation between the actors give something to talk about in the world of show business, as Aislin and Mauricio constantly share time together to respond to shared parenting, which has led to speculation that there is still something between them, or, to harsh criticism by those who do not share their way of seeing their responsibility as parents.
As expected, the actress is not the only one in clarifying his relationship with his ex, since Mauricio Ochmann himself has also given his versions of the story. Just this week in an interview with "Venga La Alegria", the famous father of two daughters explained:
"More than a friendship, we are family, that is, and of course, the bond is there and it is a very strong bond. People are not used, I think, to seeing that, to seeing that you get along, that you are family".
Read full article