Program Offers Opportunity to Purchase Low-Cost Home Appliances
Time to Read: 1 minute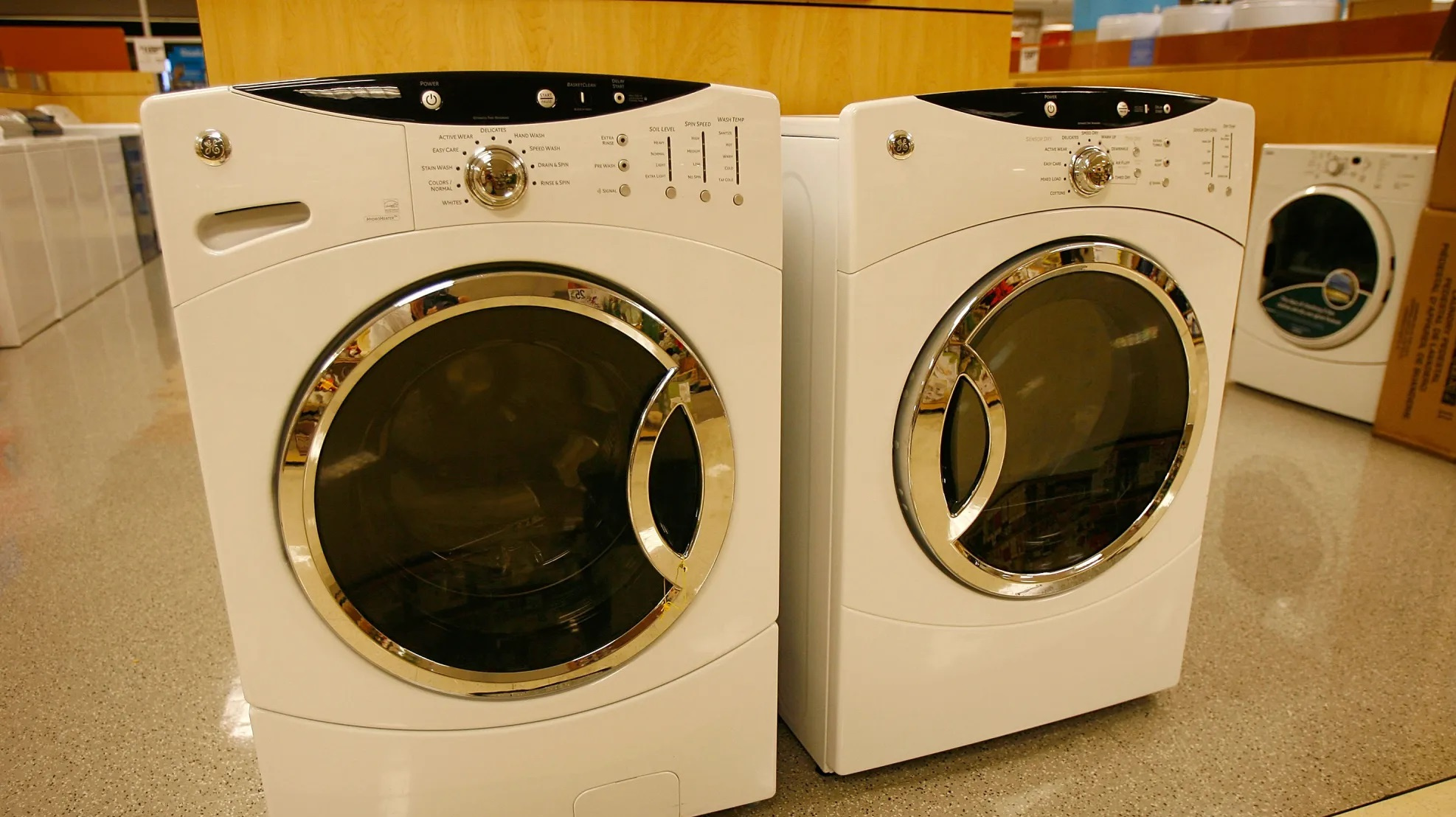 Southern California Edison promotes the Energy Savings Assistance program with which eligible customers can renew washing machines and refrigerators, among others; The registration process can be done online.
The Southern California Edison Company (SCE) offers eligible customers the Energy Savings Assistance program that gives them the opportunity to purchase household appliances at low cost, and even for free.
The goal of the program is for SCE customers to avoid paying for expensive repairs to older appliances in the home, which can use more energy than newer models.
Save on energy costs with SCE's Energy Savings Assistance program! Eligible customers can get new energy-efficient appliances for little to no cost. Discover more about the program below. https://t.co/VhqJ3QMRtE pic.twitter.com/uJlAd5BWlO

— SCE (@SCE) August 3, 2023
Energy Savings Assistance is an assistance program so that eligible customers of the energy company have the opportunity to renew their appliances for new ones with the benefit of acquiring them at a low price, and in some cases, even free.
To be eligible, the program promoted by Southern California Edison takes into account the annual income of its applicant clients, as well as their place of residence.
Among the appliances that can be renewed are washing machines, refrigerators, water heaters and air conditioners, among others.
Read full article