Wearing a tight vinyl top Karol G records herself lip-syncing her song 'Oki Doki'
Time to Read: 1 minute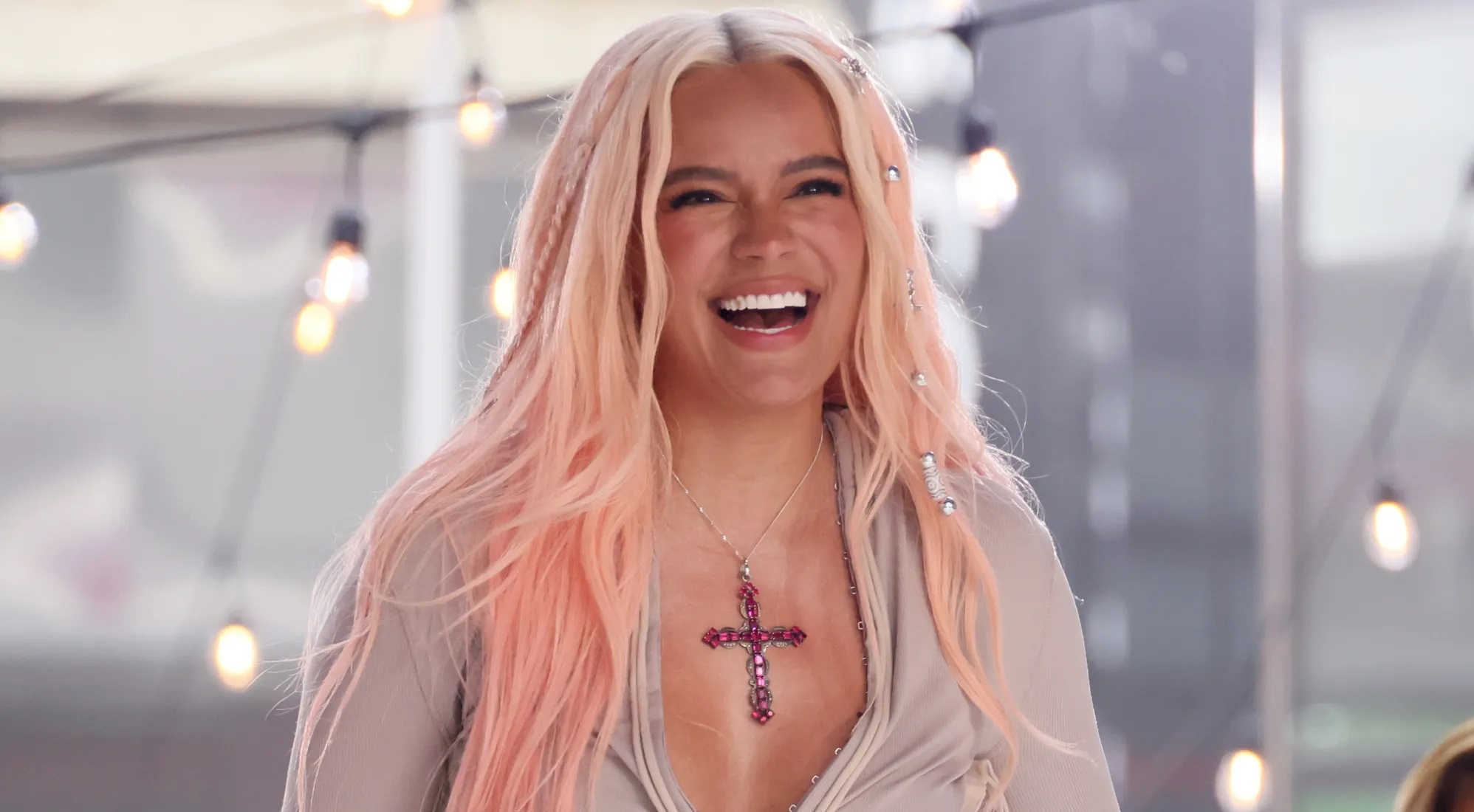 Karol G raised the temperature by posting a TikTok video in which he shows himself giving a preview of his song 'Oki Doki'; the singer is set for the release -on August 11- of her album 'Tomorrow will be beautiful (Bichota season)'
Karol G seems tireless, and now he has taken on the task of recording a video on TikTok, in which he appears wearing jeans and a tight vinyl top as she previews her song "Oki Doki", lip-synching and showing off her tattoos.
The reggaeton singer has obtained more than 12 million views on that social network thanks to a very original clip that shows her writing the tracklist of her new album, Tomorrow will be Beautiful (Bichota season ), which includes a duet with Peso Pluma, another with Kali Uchis and a remix of their hit "Provenza".
Yesterday it was revealed that Karol is among the nominees for the MTV VMA award; She competes in the categories of Best Collaboration, Best Latin Video (for "TQG"), and Artist of the Year, sharing this last list with Taylor Swift, Shakira, Nicki Minaj, Doja Cat, and Beyonce.
Read full article