Warner Bros. cancels the premiere of the movie Batgirl, both in theaters and on the HBO Max platform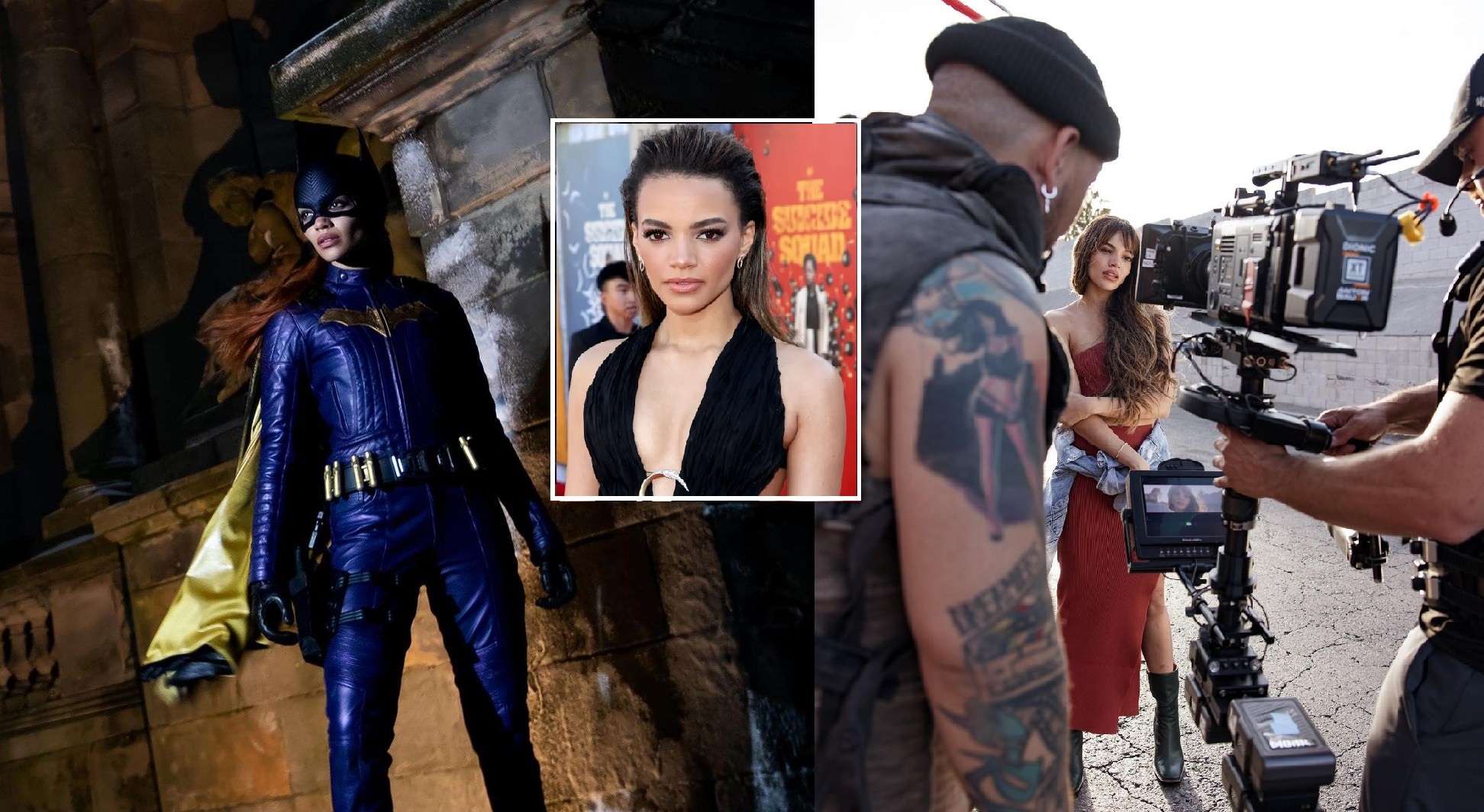 The Warner Bros. company reported that the movie Batgirl -based on the DC Comics superheroine and starring Leslie Grace- will not be released; the film, whose filming had already concluded, had a cost of $90 million dollars.
Warner Bros. has canceled the release of the film Batgirl, starring Leslie Grace , despite the fact that filming has already wrapped and cost around $90 million. According to multiple reports, the studio would have confirmed internally on Tuesday that it does not want to show the film in theaters or on the HBO Max streaming platform , citing a change in strategy after its merger with the Discovery group .
Grace would play Barbara Gordon in the film, which was approved in 2021 and directed by the executive producers of the series "Ms. Marvel" , Adil El Arbi and Bilall Fallah , to be released on HBO Max . However, sources close to the production assured that the new leadership at Warner Bros. turned the company towards theatrical releases.
Variety further reported that " people at the studio insist that the decision is not due to the quality of the film or the commitment of the directors, but rather a desire for the studio's film series to be a box office success. "Batgirl" was budgeted to be shown in homes through HBO Max and not for a wide world premiere in theaters. The budget reached $90 million due in part to delays and protocols related to the COVID-19 pandemic ."
The film would see the return of Michael Keaton as Batman (who will also reprise the role in the upcoming "The Flash" movie , starring Ezra Miller ), as well as DC Films ' first transgender star , Ivory Aquino , set to take on the role. by Alysia Yeoh, a trans woman and roommate of Grace's Barbara Gordon.
In 2021, Leslie Grace told Entertainment Tonight that while she still had a lot to learn in acting, she was very excited to bring an iconic superhero character to life. "This is only my second role, but I am learning from my colleagues and other friends of mine who put a little bit of themselves into each character. Only in the little research process that I have been doing for pre-production I have learned many things about Barbara that are in line with me", said the actress.
The news comes just a few months after The CW also canceled the "Batwoman" series , which stars Javicia Leslie as the titular DC Comics heroine.