Yailin La Mas Viral debuted a new look and the networks had a lot to say about it
Time to Read: 2 minute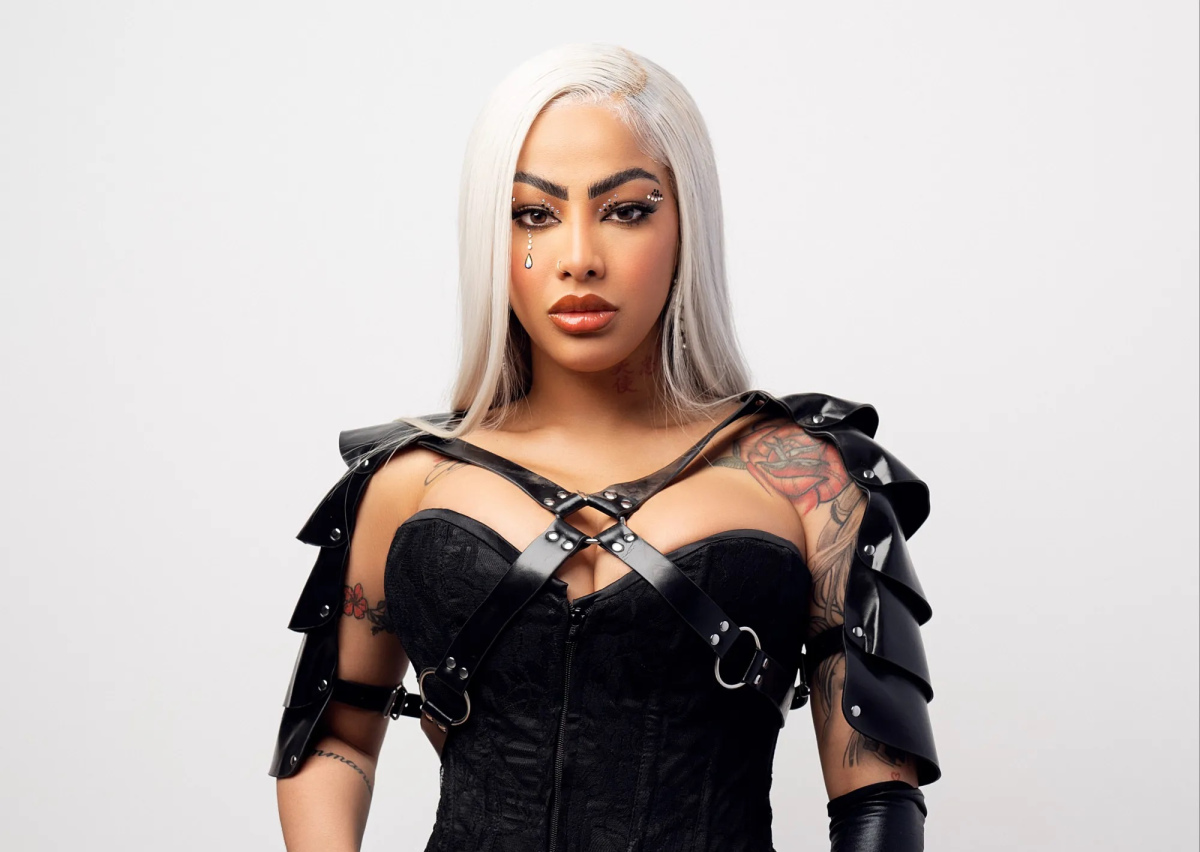 The singer and influencer Yailin La Mas Viral took a break from extensions and decided to show off her hair naturally. Here we tell you the details.
In the midst of the uproar caused by the announcement of her romance with rapper Tekashi 6ix9ine, the influencer Yailin The Most Viral has surprised again on social networks. On this occasion it was thanks to the change of look that she showed the most natural version of her, keep reading to find out the details!
It was from Instagram that the first images of her new look came to light. And it is that the famous she posed with Shlomi Evgi, CEO of the company Fume Vape to which the Dominican she has joined as an ambassador.
The businessman's publication showed the interpreter of songs such as "Del Kilo" and "I am mom" clad in purple hotpant that hugged her hourglass figure. The star of the show, however, was her new hair: no shoulder-length extensions in natural waves and her natural color.
This transformation comes just a few days after Anuel AA's ex-partner confirmed his relationship with fellow singer Tekashi 6ix9ine, with whom he has been very affectionate and willing to share family moments with her daughter Cattleya.
This is how netizens reacted to Yailin La Más Viral's makeover
It wasn't long before the publication will be filled with comments about the Dominican rapper. For the most part, these focused on the new appearance of the young woman, who has recently undergone various cosmetic procedures.
"What a beauty she looks with her natural hair ?! They still don't have a date for Viral Vape!", "I love her hair like that, it looks beautiful", "A real queen, even if it hurts, she is working to give her daughter stability and mother" and "Wow, her natural hair is beautiful", are some of the responses that are read on the net.
Read full article