They filter all the details of the new Lenovo portable console that will compete directly
Time to Read: 2 minute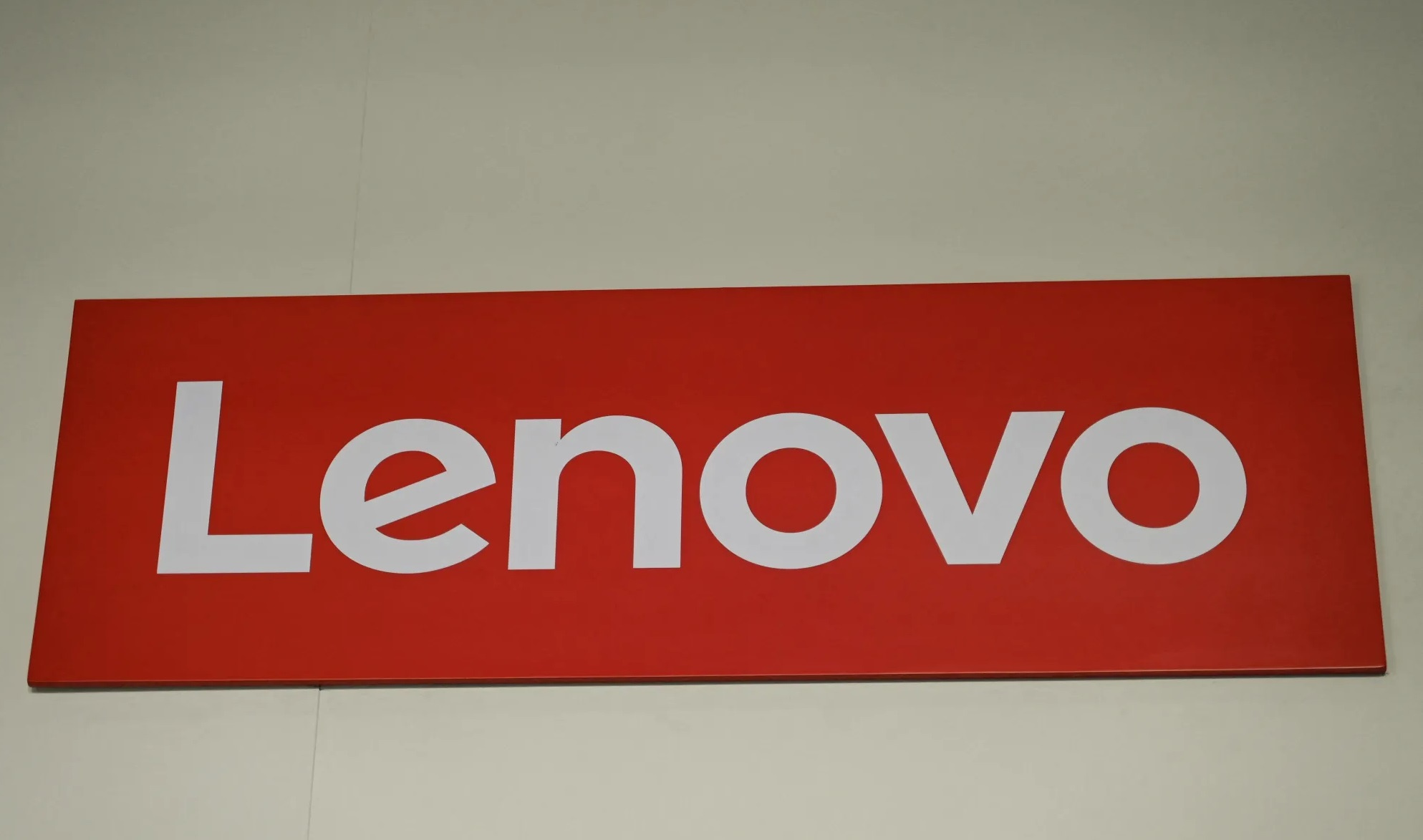 The leaked images of the Lenovo Legion Go have revealed more details about what Lenovo's portable console will be like.
Lenovo is preparing a device with which it plans to enter the field of portable consoles. A series of leaks have revealed images of what could be Lenovo's next creation, the "Legion Go". Intent on challenging industry giants like Nintendo and Steam, this handheld console is designed to carve out its place in the market.
One of the most intriguing aspects of the Legion Go is its choice of operating system: Windows. Unlike other handheld devices, which may run proprietary operating systems, the Legion Go will run Windows 11. This gives it great versatility, as you can take advantage of Windows' vast library of games and run virtually any title compatible with its specifications.
As for its appearance, leaked images have drawn comparisons to two well-known devices: the Nintendo Switch and Valve's Steam Deck. The console features a design that combines elements from both, creating a sense of familiarity for players. The 8-inch OLED touch screen is the center of attention, and its size allows for immersive gaming on the go.
A distinctive feature of the Legion Go is its ability to detach the side controls, similar to what the Nintendo Switch offers. This provides unique versatility, allowing players to tailor their gaming experience to suit their preferences. Additionally, the console features triggers reminiscent of traditional console controllers, ensuring a comfortable and precise experience.
The device also features a wide kickstand similar to the one found on the Switch OLED, which can be folded out for more comfortable tabletop gaming sessions. The Legion Go's controls appear to be an amalgamation of the Switch's removable Joy-Cons and the contoured grips of the Steam Deck. In addition, there is speculation that the screen is touch screen, which adds another dimension of interaction.
With a combination of familiar design and innovative features, the Legion Go promises to be an intriguing contender in the world of handheld consoles. With its focus on Windows 11 and its ability to run a wide range of games, it could provide a solid alternative for gamers looking for a versatile platform. As more details about Legion Go are revealed, players will be eager to see how it stacks up against the Steam Deck and other options on the market.
Read full article