Nikki Haley will focus on capturing the youth vote to win the Republican nomination
Time to Read: 2 minute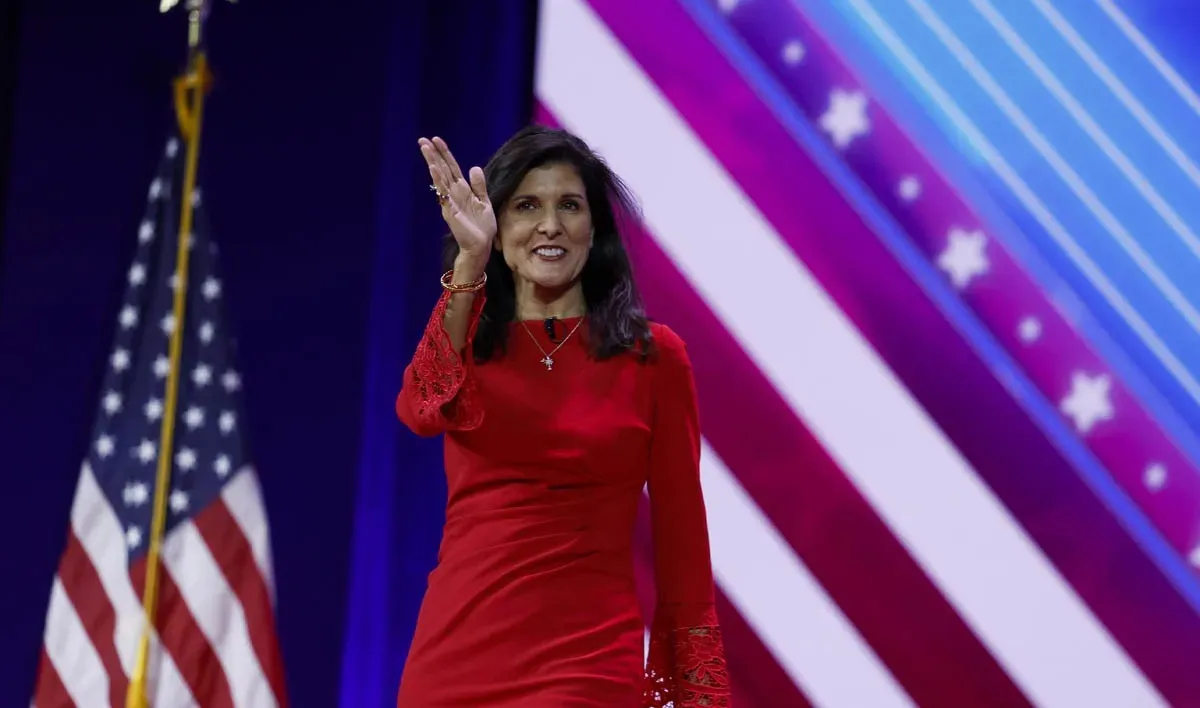 The only woman who is running for the republican candidacy intends to win the vote of the citizens who still cannot convince the proposals of their rivals.
Nikki Haley, candidate for the Republican candidacy for the presidential elections next year, intends to take advantage of the good moment her campaign is going through after the first Republican debate and therefore will direct her strategy toward the vote of young people, She is convinced that they can be her strength.
In this regard, Mason Foley, executive president of Nikki's Young Americans, indicated in an interview with Fox News that seeks to focus the campaign proposals of the ex-governor of South Carolina on young voters who have not yet defined a candidate.
"After last week's debate, it is obvious that Nikki Haley is Joe Biden's biggest threat. We are eager to spread her message to voters across the United States, starting with our alma mater, Clemson University", she indicated.
Aware that they are still far behind in the polls, the adviser to the former UN ambassador will extend her campaign message to 45 states of the country.
" With committed supporters in 45 states, it's clear that young Americans across the country are hungry for a principled, unifying leader who will carry our nation into the next generation. Nikki Haley is no stranger to fighting hard battles and speaking the hard truths. and defy the odds", she stressed.
Finally, Mason Foley referred to the surprising financial support that her donors showed him to Nikki Haley.
"In the first 72 hours, we raised a million dollars. We have had thousands of people volunteer. Many people have joined the campaign. "The phones keep ringing," she concluded.
However, surveys that measure the intention of the Republican vote at the national level indicate that Donald Trump is the candidate with the greatest Republican support because with everything and his Four legal accusations and at least a couple of trials ahead, he is more than 30 points ahead of Ron DeSantis, his closest adversary.
So Nikki Haley, like the rest of the candidates will have to do a titanic job to first try to match him and then surpass him.
Another option that is being considered is that at some point in the race, The New Yorker's legal troubles will end up removing them from the elections, something difficult, but not impossible to happen.
Read full article