Mikel Arteta revealed why he let Marcelo Flores go from Arsenal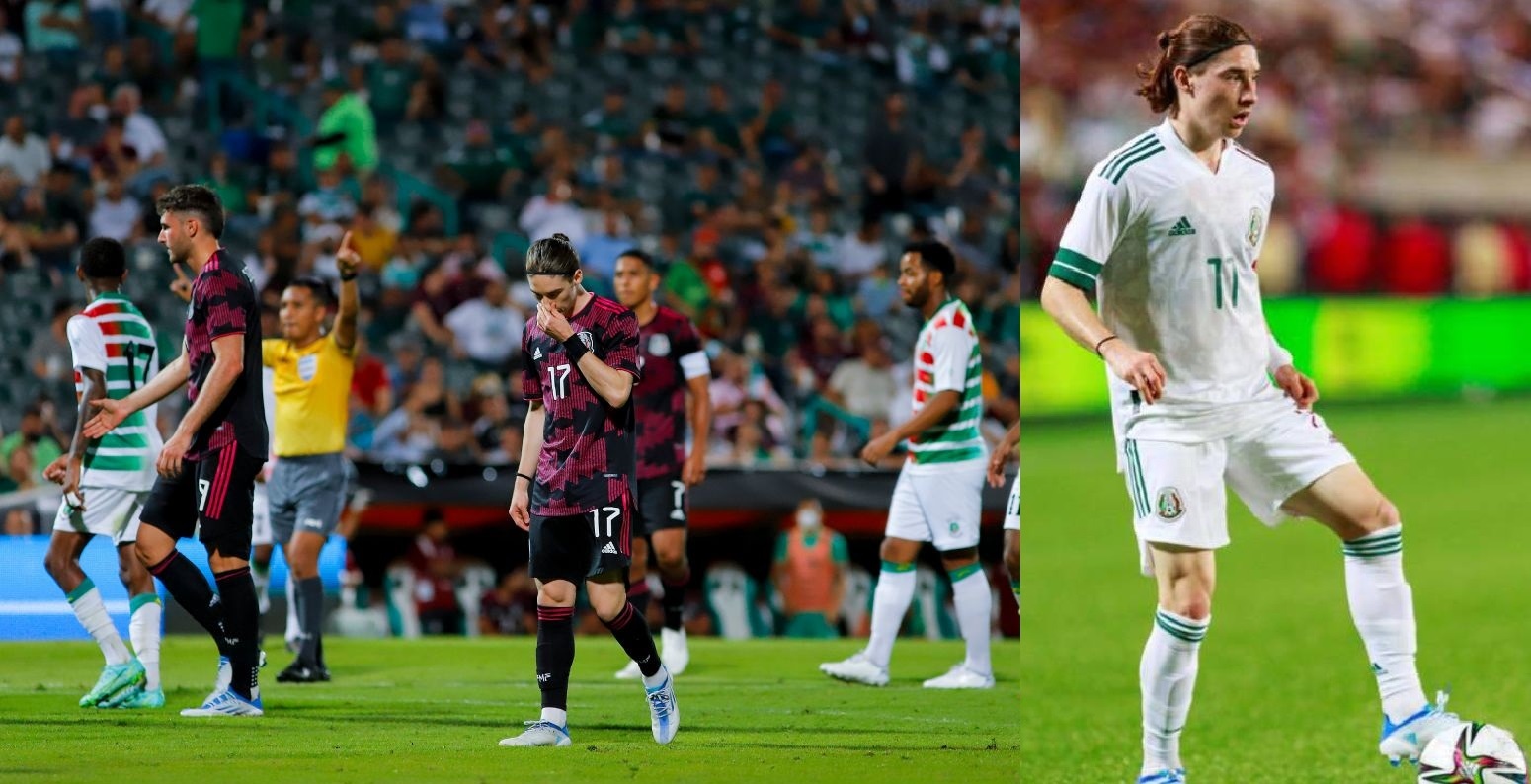 The arrival of Marcelo Flores at Real Oviedo is still giving people something to talk about and this time it was Arsenal's technical director, Mikel Arteta, who revealed the reasons why he let the Mexican footballer go
Mikel Arteta, technical director of Arsenal, revealed in an exclusive interview for Paramount + and reviewed by Mediotiempo, the reasons why he let Marcelo Flores go from Arsenal to Real Oviedo. For the Spanish coach it is important that the international soccer player with Mexico can earn enough minutes and thus be able to bring him back to the "Gunners" with the necessary experience of having added minutes and being able to make his debut in the Premier.
It is said that this year Marcelo Flores was about to make his debut with Arsenal, however there were a series of events that led him to change course, including the call from Real Oviedo , in addition to his exclusion from the team's Preseason English.
"I think the evolution it has had in the last year has been very positive . It is true that the difference in the level of competitiveness between the U23 league and the Premier is huge and we needed to expose it in a different context", said the Spanish coach.
The competitive level of Marcelo Flores
Mikel Arteta values ​​the competitive level of Marcelo Flores and the international touch he earned in his debut with the Mexican shirt. However he feels that he must prove himself at that level by playing week after week. "He has international experience with the national team and what he has to do now is show that competitive level every week, that talent that he has and at the end of the season we will decide what step we take with him," he added.
The Spaniard hopes that Marcelo can consolidate his career and hopes for the best from here to the future until he waits for the decision of the English team.
Arsenal's preseason included a thrashing of Chelsea and the acquisition of striker Gabriel Jesús , this added to the style of play, everything becomes elements that make the team's fans dream and even more so considering the end of the season where the English team returned to compete in the most complicated league in the world. All this led to the premiere of a documentary entitled "All or Nothing".
In said documentary, Arteta confesses that he underwent open-heart surgery at the age of two and revealing data about the club and its current evolution at the hands of the Spaniard.
Arteta knows that the competition from Marcelo Flores was going to be close and for that reason he allowed his change , the Spaniard hopes for the best for the soccer player and also confessed his love for Mexico, a destination that he frequents a lot when vacationing, also questioned about whether one day he would like to direct in the Aztec country, he replied with a why not?.