Hirving Lozano gives his first words after returning to PSV Eindhoven
Time to Read: 2 minute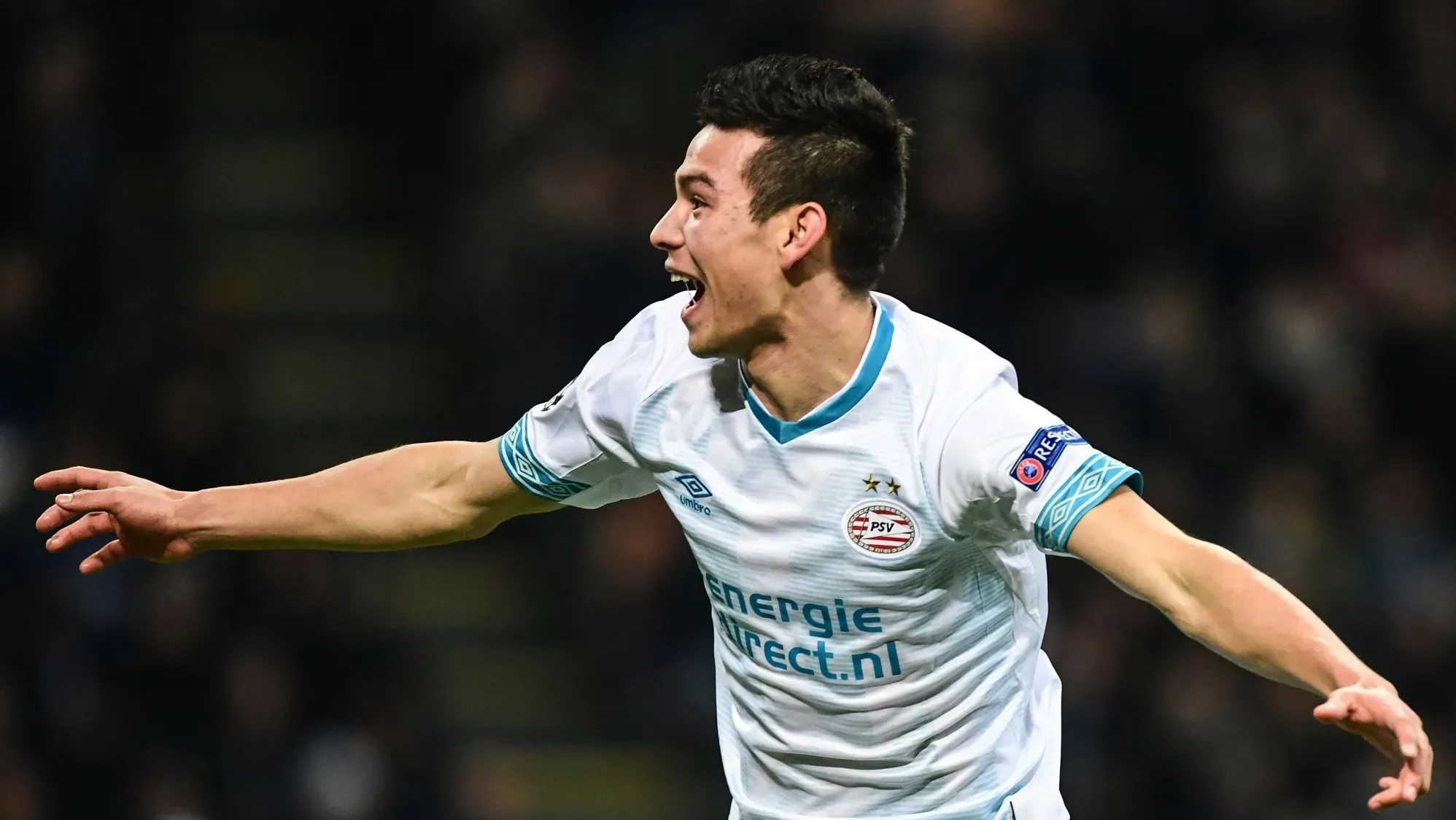 Hirving Lozano returns to PSV, the team with which he will play in the group stage of the Champions League and will fight for the title against Santiago Gimenez.
Hirving Lozano returned to PSV Eindhoven, a team that made him stand out in Europe and the Mexican expressed that it is a decision he is happy with and it is a very different stage in his career.
"It is very different, when I arrived I was 21 years old and I was very young. In the years that have passed, I think I have learned a lot, both personally and in my development as a footballer. "I feel better prepared, more mature," he explained to the club's official media."
Lozano also highlighted that he made this decision with his family to return to the Eredivisie where he won his first title. European in the 2017-2018 season.
The Mexican winger arrives at PSV after 5 seasons with Napoli in Serie A where he was for five years and played 155 games with 30 goals and 17 assists.
"I consider this a great step for me, as I have many good memories here that evoke a warm feeling in me. When we found out that we had the opportunity to return, my family felt very happy and very motivated, and the desire to return again arose. Once we got here we felt very comfortable and we were always treated very well by the club.
Chuky Lozano revealed that much of his return to Dutch football was influenced by Marcelo Brand, general manager of the Dutch club, due to their good relationship in recent years.
"He (Marcelo Brand) was an essential link to make my return possible. Like I said before, my family was a big influence. My previous positive experiences here played a role as well. I want to relive those experiences and possibly even surpass them so that PSV can grow.
Hirving Lozano will join PSV, a team that is in first place in the Eredivisie with 3 wins and 3 games. The Mexican will also be able to play the 2023-2024 UEFA Champions League edition where he will face Sevilla,
PSV coach throws flowers at Chucky Lozano before a possible return to the Eredivisie.
Read full article