Christian Chavez of 'RBD' faces controversy after wearing a pink charro suit
Time to Read: 3 minute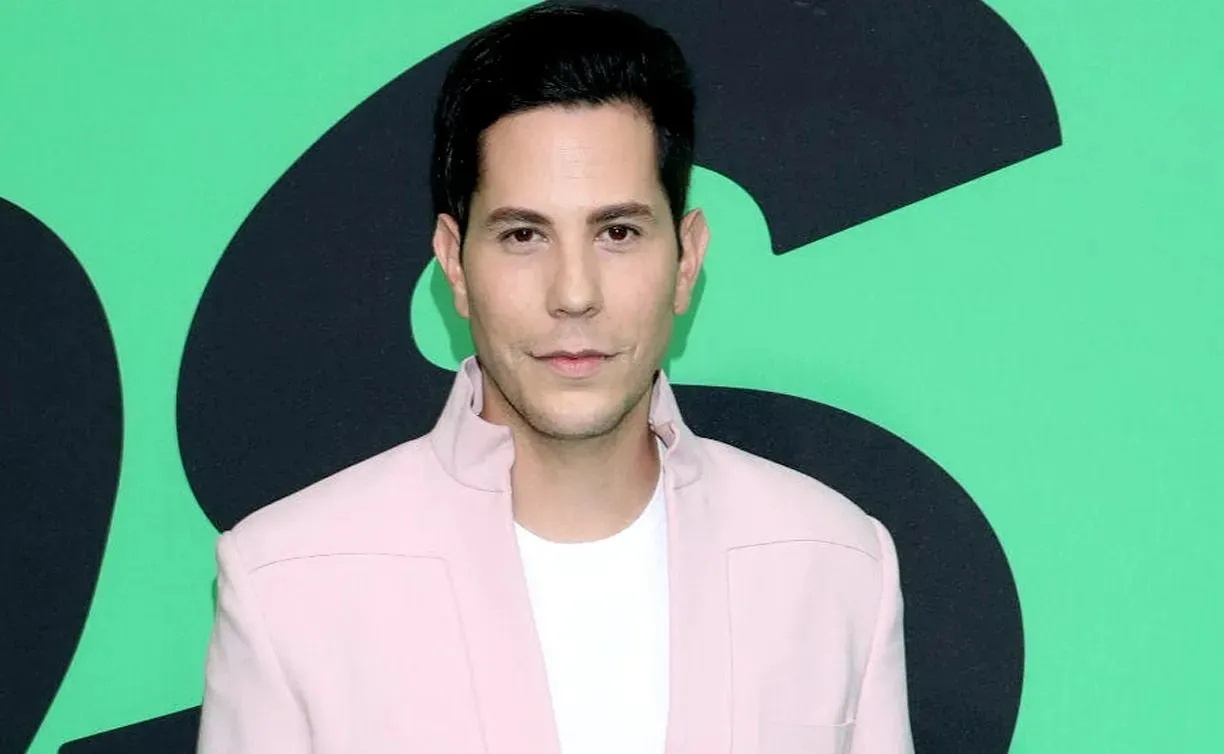 The Mexican singer Christian Chavez is in the eye of the hurricane for his choice of costumes for the RBD reunion tour.
What began as a magical night full of applause for the singer Christian Chavez, ended up with a wave of criticism thanks to one of the costumes he wore for his presentation at the concert that took place at Madison Square Garden with RBD.
The reason for the public's annoyance? The twist that the famous person gave to the traditional charro suit that he wore to perform the song "Tu amor", The changes in question showed a pink Mexican suit accompanied by gold tennis shoes, something completely unusual in the world of charreria, whose colors are usually sober.
As a result of this feat, the queen of the Mexican Charreria Federation made a call to Christian Chavez in which she expressed her concern about the misuse of the traditional charro suit.
"I, Luisa Echevarria, queen of the Mexican Charreria Federation, I address you @christianchavezreal, with all the respect and admiration that I have for you for being you and your companions, a group of successful Mexicans who have transcended borders in the name of Mexico; With this same respect, I invite you to wear our clothing, that of the charros, in accordance with our canons and to allow us to be recognized in the world through your art and also for the elegance of our costumes. Long live Mexico!", expressed the young woman.
It didn't take long before Internet users joined Luisa Echavarria's call and pointed out Chavez for misusing the charro suit that could cost him a dispute with the Charreria Federation.
"I have nothing against you, but please I ask you in the most attentive way that you wear our charro clothing with more respect and as it should be. To begin with, if you don't sing traditional Mexican there is no reason to use it and if you will, please do it properly, the @fmcharreria will be happy to guide you or any of our charro figures could tell you the correct way to dress," wrote a user under the controversial image.
However, his fans came to his rescue with messages like: "Put on and proudly wear what you want!! Do not pay attention to the bad comments that will never be missing…" and "Those who were not present do not say things that are not. Christian gave his best presentation at that moment of his song tu amor.
Christian Chavez responds to criticism
For his part, Christian Chavez himself took to his Instagram stories to confront the criticism he received, arguing that his intention was never to offend anyone and, unlike what is said, his clothing had nothing to do with it. to do with charreria.
"It is not a charro suit, I want to clarify, the charro suit has other characteristics and obviously (for) the only thing I am making this video is for people who They felt offended, I'm very sorry", he said through his social networks.
Read full article