Zeni Zounds is relived that her 3250cc implants are still growing
Time to Read: 2 minute
38 years Zeni Zounds, wanted to look more like a woman never planned such big curves but she was always jealous of other who had extreme big assets
Zeni Zounds, 38, didn't always plan on having big curves but felt jealous of other women who opted for larger assets.
Now they keep getting bigger as they weigh the equivalent of a newborn baby (7.17lbs) each.
The content creator, from Illinois, US, admitted she'd love to have the biggest curves in the world.
She said: "I knew that I wanted to go bigger than what I was planning. I've always envied women with extreme implants. I knew that the size I first wanted would require two procedures. I ended up contacting my surgeon to tell him that I wanted to go as big as possible."
Zeni, who lives in Chicago, added: "I got 800cc (1.7lbs) implants in February 2012 and then went back three months later up to 1800cc. If that surgeon had offered the expander implants, I would have gotten them instead, but he didn't."
When she got her implants, Zeni felt disappointed by the size.
She confirmed her statement: "I made another appointment for as early as the doctor would allow. I've had three surgeries now. I got 800cc (1.7lbs) implants in Feb 2021, 1800cc (3.9lbs) in May 2021, and 2300cc (5.7lbs) expanders in October 2022. I've also had three implants since October 2022. A 400cc (0.89lbs) fill in December 2022, a 300cc (0.66lbs) fill in May 2023, and my most recent 250cc (0.56lbs) fill in August 2023. I'm now 3250cc (7.17lbs)."
Zeni loves showing off her assets online, but tends to keep herself to herself when she's in public.
She explained: "I don't really look at people around me or pay attention to whether or not they're looking. However, the people that I'm out and about with have told me that I get lots of stares."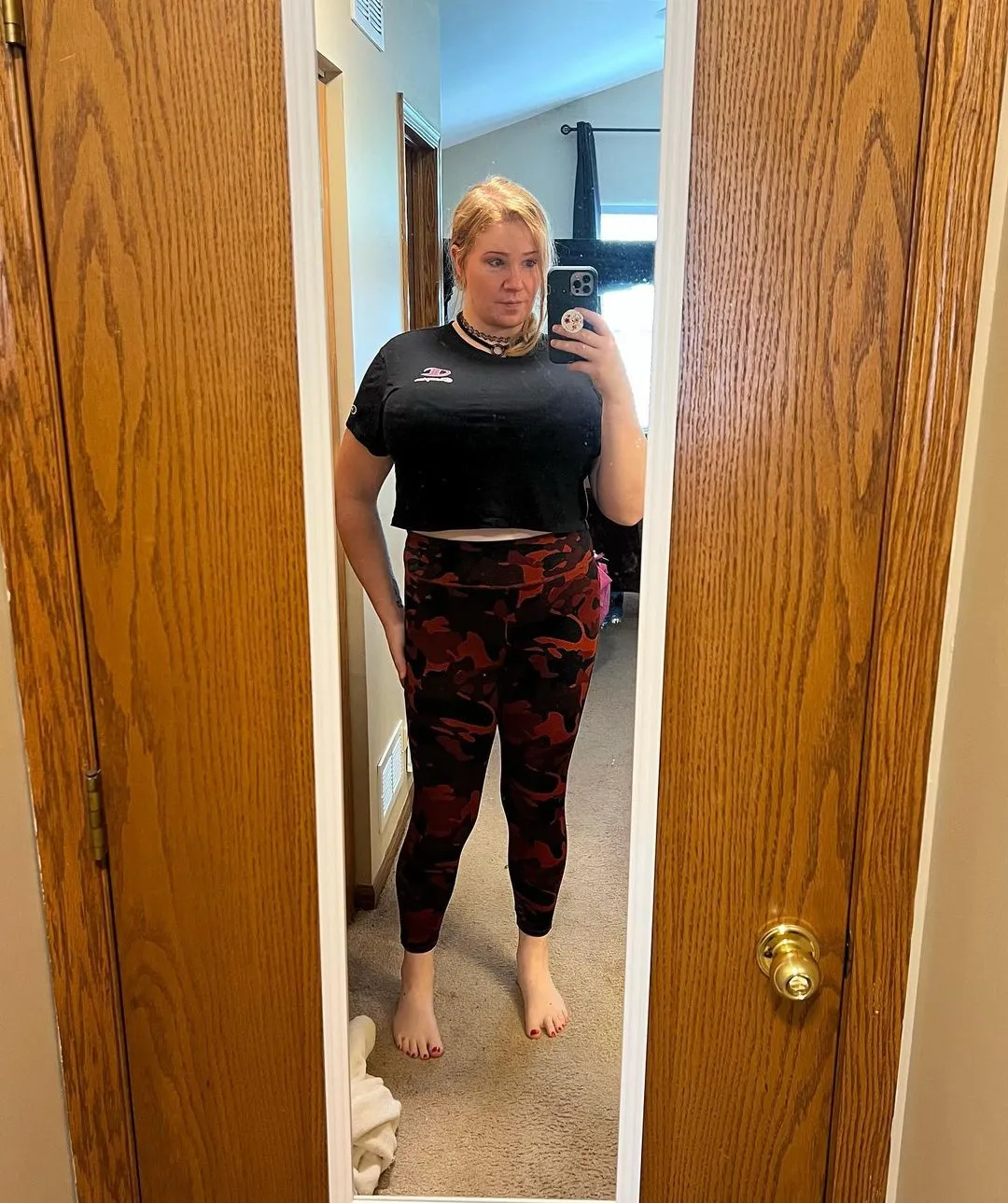 She revealed that her surgeon has not given her any upper limit. She is hoping her assets will ultimately help her forge a career in the entertainment industry. For her its like a dream come true.
Read full article