Ninel Conde shows off her attributes while boarding a van, wearing vinyl leggings
Time to Read: 1 minute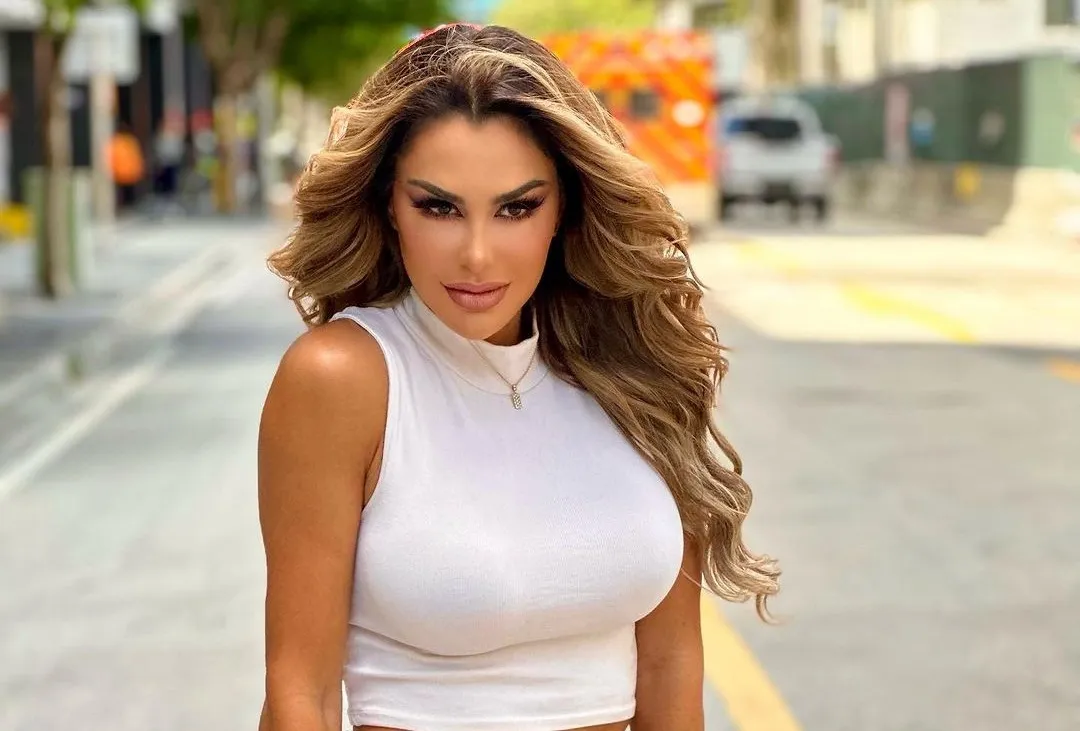 Ninel Conde revealed her imposing physique in a photo that she posted on Instagram and that her fans loved followers;
Ninel Conde has raised the temperature on Instagram with her most recent publication: it is a photo that shows her about to getting into a van, showing off her rear guard and wearing black vinyl leggings.The image enchanted her more than five million followers on that social network.
The killer hottie stopped traffic by posing on a Miami street, wearing red joggers and a tight white top that highlighted her attributes. The message she wrote was: "Always feel like a little doll and you will be treated as you deserve baby ? and what better way to start the week feeling divinely special and very loved by you ?? Leave me a ? if you also started the week week feeling divine @".
Swipe to see all photos
Ninel goes to the gym very frequently, but one day she decided to go out on the street after finishing her routines to pose wearing a tight pink sports outfit. She also wore her mini waist and complemented everything with the text: "When you feel happy, it is reflected even in the smallest details. Fight to get what you dream of; It's worth it when it arrives ??".
Read full article