Freddie Mercury items auctioned in honor of his 77th birthday
Time to Read: 3 minute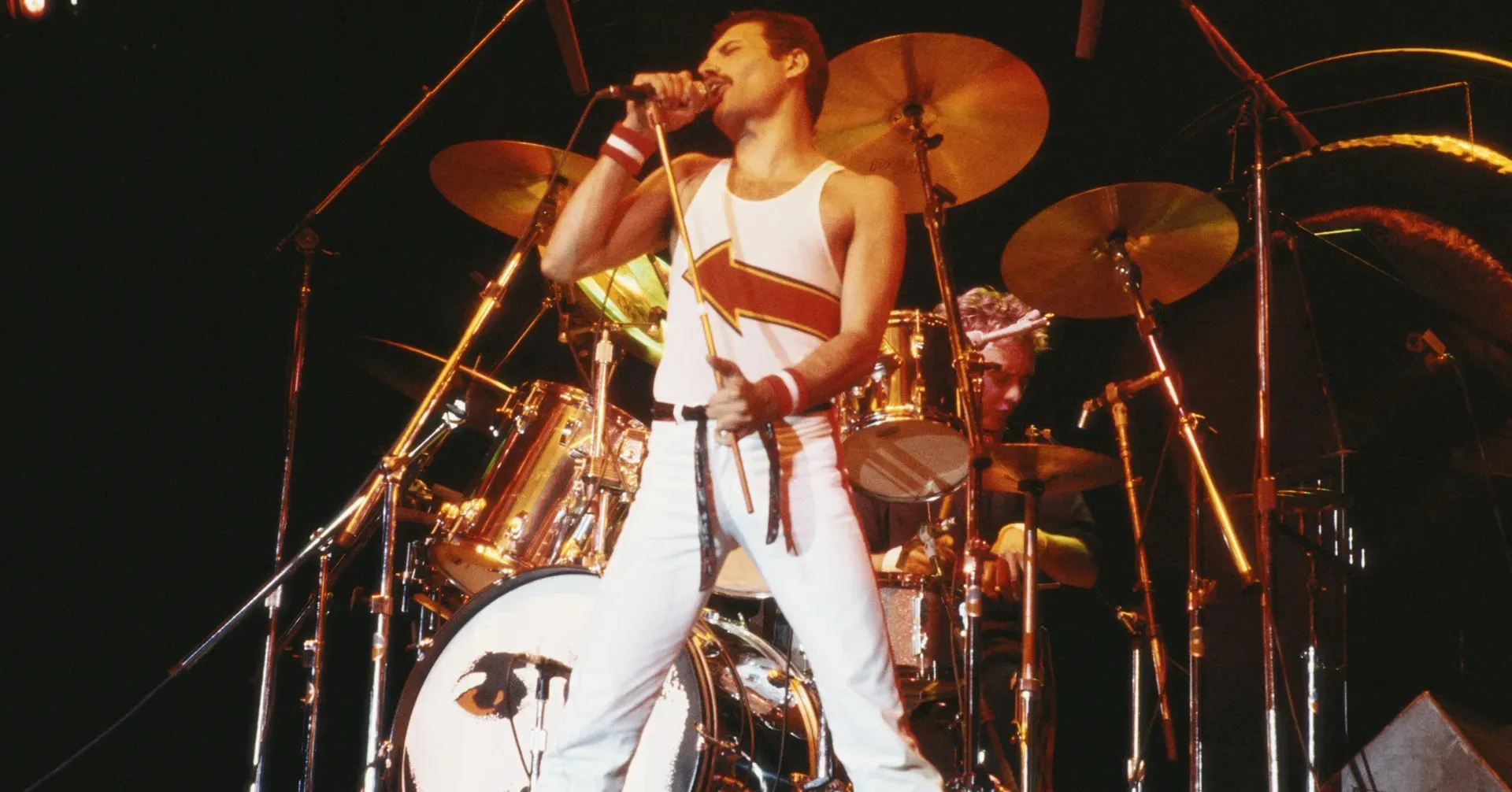 Sotheby's auction house is offering more than 1,500 Freddie Mercury items, with part of the proceeds going to charities in the fight against HIV.
One of the icons of rock and music in English would turn 77 years old this September 5, 2023. We are talking about Freddie Mercury, the legendary vocalist of the English band Queen.
In light of this significant event, the company Sotheby's, a well-known auction house based in London, announced the sale of a lot of more than 1,500 objects that belonged to the charismatic and equally controversial singer of the band.
These objects come from Garden Lodge, the mansion where Freddie Mercury resided from 1980 until his tragic death in 1991, as a result of complications related to HIV AIDS.
The decision to auction these items was made in agreement with Mary Austin, who was the Queen singer's partner for six years and one of his closest friends. A portion of the auction proceeds will go to two charities: Mercury Phoenix Trust, founded in Freddie's honor by Brian May and Roger Taylor, and the Elton John Aids Foundation, which tirelessly fights against AIDS.
The auction is scheduled to take place in London from Wednesday, September 6 to September 11 of this year.
Among the objects that will be auctioned, highlight the original drafts of c songs composed by Freddie Mercury, including "Don't Stop Me Now", "We Are the Champions" and possibly his most iconic work, "Bohemian Rhapsody", which is presented as the second most valuable item in the collection, with a base price of one million 500 thousand dollars.
The most outstanding and valuable article of the Freddie Mercury's collection is the black baby grand piano Yamaha G2 Baby Grand, the artist's most prized instrument, with an estimated value of almost four million dollars.
In addition, memorabilia related to the artist includes his cape and crown worn during Queen's final tour, "God Save The Queen", in 1986, a collection of works by renowned artists such as Henri Matisse, Utagawa Hiroshige, Salvador Dalí and Pablo Picasso, musical instruments, personal documents, photographs, furniture and jewelry.
Freddie Mercury's last song
Freddie Mercury, known for his unwavering love of music, continued his passion even in the most difficult times of his illness, which led him to his sad departure. Next, we will tell you about his latest song.
In a gesture of support and friendship, Brian May, friend and bandmate in Queen, encouraged Freddie Mercury to record one last song that would become his emotional farewell to his millions of followers around the world.
According to international reports at the time, in early 1991, Freddie Mercury was already seriously affected by HIV. His body depended on morphine to relieve the intense pain .
However, those who were close to the Queen vocalist affirmed that his talent and spirit remained intact, allowing him to complete one of the most moving songs of his career.
"Mother Love", a song from 1995, addresses themes of unrequited love, disappointments in the heart and the hope of finding the ideal person. However, the song also reflects on the irreplaceable relationship between mother and son, where the protagonist longs to return to the mother's womb in search of protection.
"Mother Love" it has become a painful memory that fans will cherish as the latest work of musical idol Freddie Mercury.
Read full article