In a string bikini Dua Lipa poses by the pool while reading a book
Time to Read: 1 minute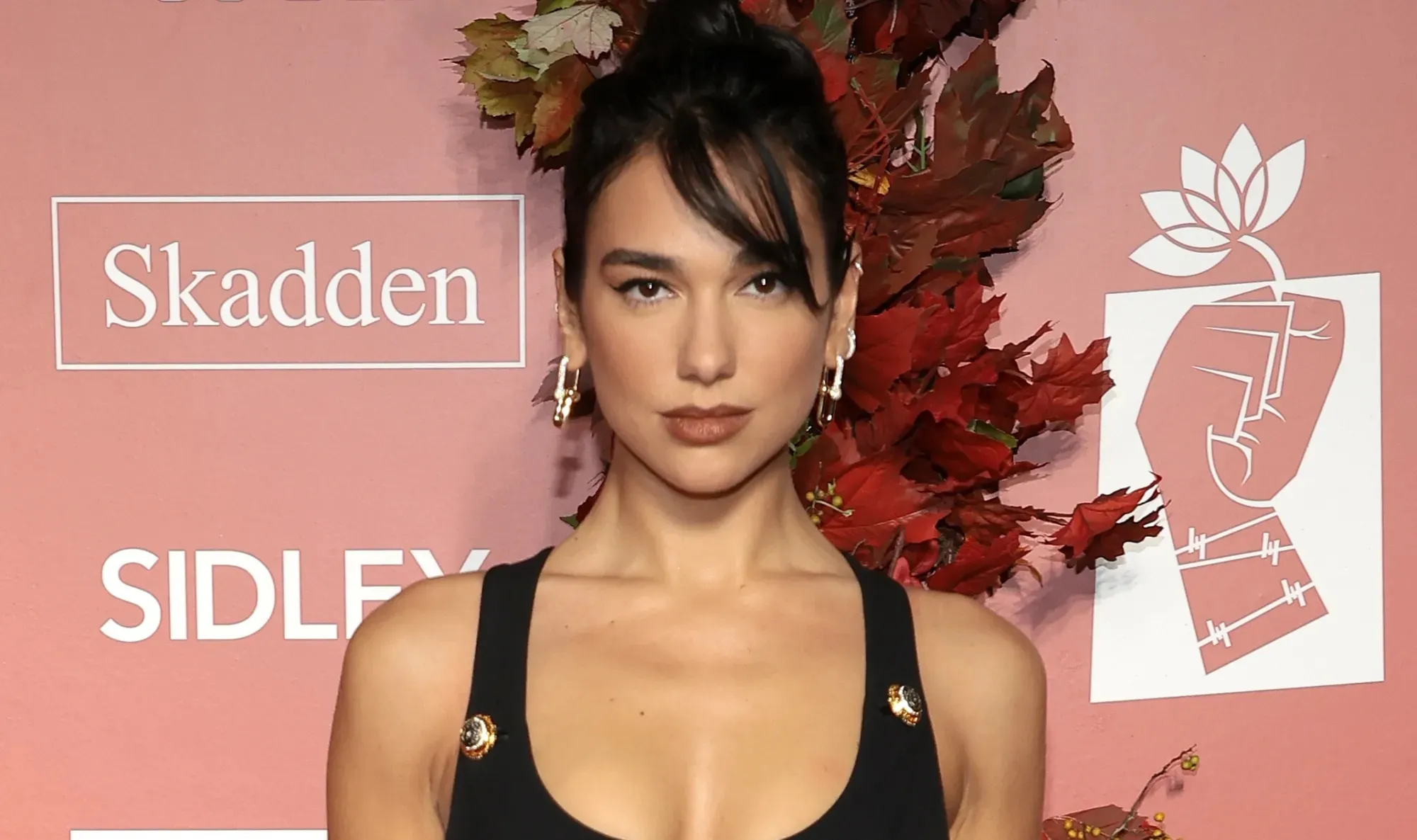 Dua Lipa shared photographs on Instagram in which she shows off her statuesque figure and a perfect tan.
Dua Lipa has enjoyed the summer to the fullest, and caused a sensation with some photographs she published on her Instagram stories; she appears next to the pool, wearing a string bikini that highlighted her tan and reading a book. In one of her posts she wrote the following: "I love when my friends send me their unpublished books to read".
In a video the British singer also showed that she likes to cook, as she appears preparing grilled prawns while wearing a tight minidress; judging by the amount, she was expecting a dinner for several guests.
A few days ago Dua obtained more than two million likes on that social network for a series of images that show her next to a lake, modeling a long dress and transparent that showed his underwear. She accompanied the publication with the text: "Yesterday I discovered that I am actually a Gemini rising... someone explain that to me."
Swipe to see all photos
Read full article