Maripily Rivera and the 5 hot bikinis with which she raised the temperature on networks
Time to Read: 2 minute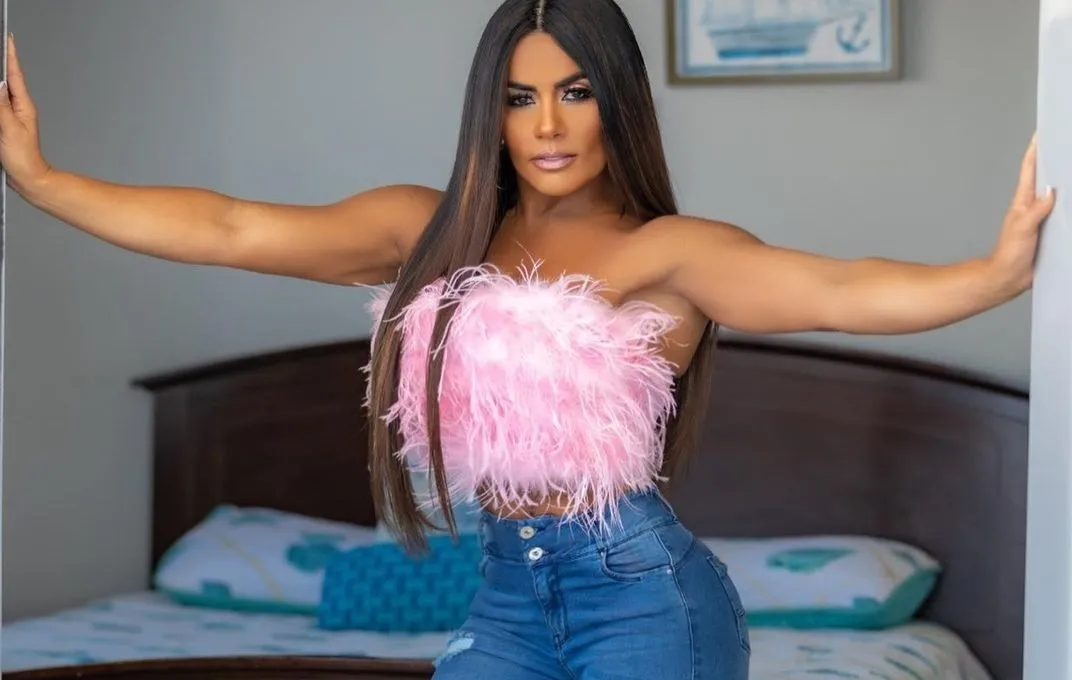 The influencer and businesswoman Maripily Rivera has delighted the public with hot photographs from the beach, here we share some of them!
The socialite and businesswoman Maripily Rivera never fails to give something to talk about on social networks thanks to her publications. And the famous woman not only gives a look at her work projects, she also delights the eyes of Internet users with hot photographs.
This is how, through her Instagram account, the founder of Pompis Store has taken on the task of showing the results that a strict exercise routine and balanced diet have been given to you.
Maripily Rivera has challenged the rules of the platform through bikini images that leave little to the imagination and demonstrate that at 46 years old she has one of the most enviable figures in the world of entertainment. Here we share a count!
From paradise
What a stir the influencer caused after being seen from her native Puerto Rico dressed in a little outfit that left little to the imagination and gave a look at the beach afternoon she enjoyed.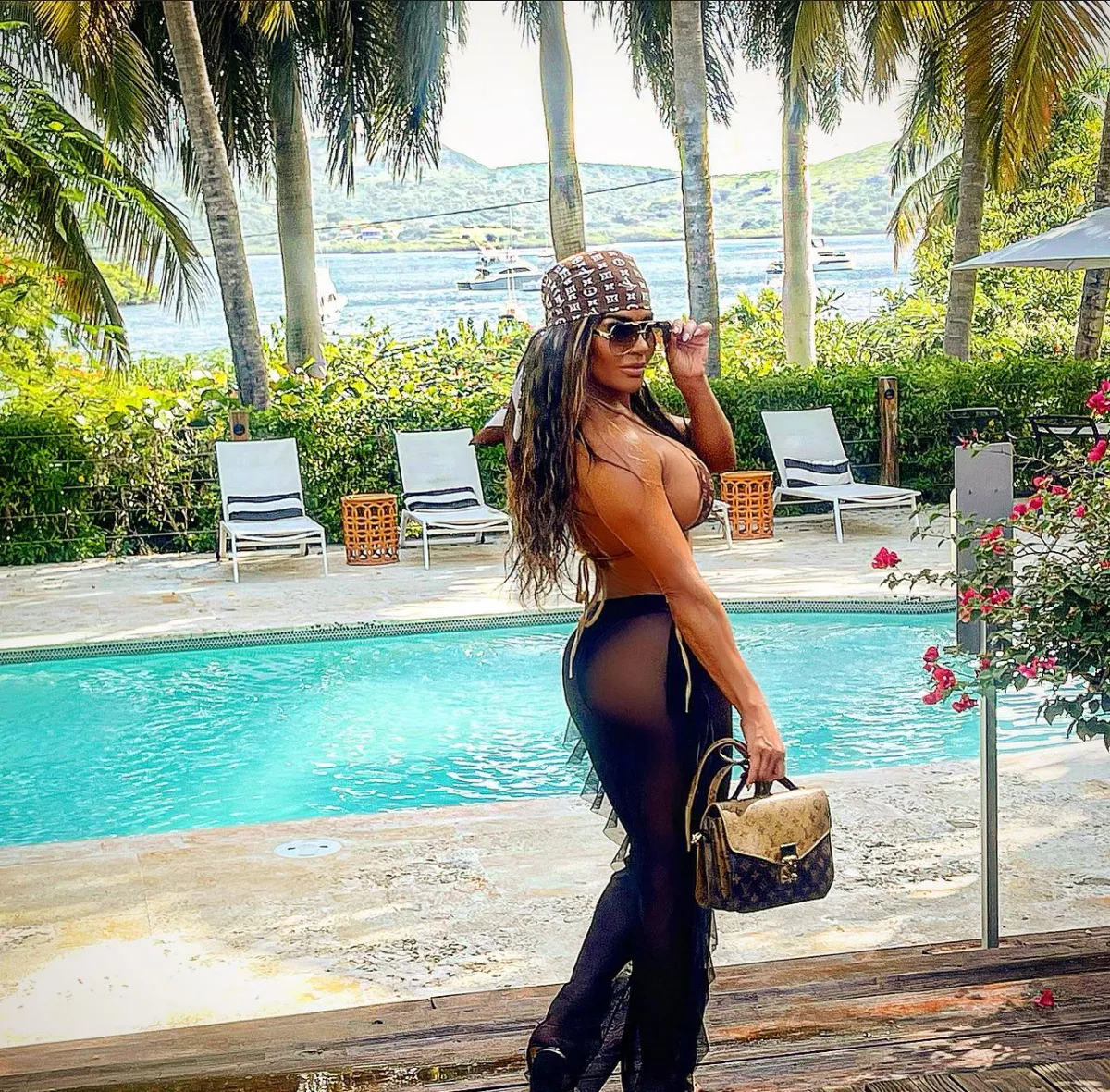 Quiet and tropical
Maripily Rivera showed off her shapely figure from a luxurious yacht in which she took a stroll; A blue micro bikini that complemented the tan tone of her skin was the element necessary to cause a sensation in the comments section.
Yacht Afternoon
The businesswoman does not hesitate to share a taste of her daily life with the digital community of just over a million followers that she has amassed. For this reason, it was no surprise to anyone to see this video in which she wore a brand new gold bikini that hugged her curves.
Dangerous cleav
"Beautiful Mari", "You are unreal", "I would like to look like that", "More beautiful every day", "Bodypower", "Beautiful", "Beautiful inside and out my Maripily" and "Spectacular", are some of the compliments that the famous woman obtained with this publication in a complete swimsuit that accentuated her attributes.
Close to the sea…
"Nothing more delicious than the Sunrises like this near the Sea ?with my delicious coffee ??giving thanks to God ??", wrote Maripily Rivera to accompany this hot video with which he showed that he looks a killer silhouette no matter the time of day.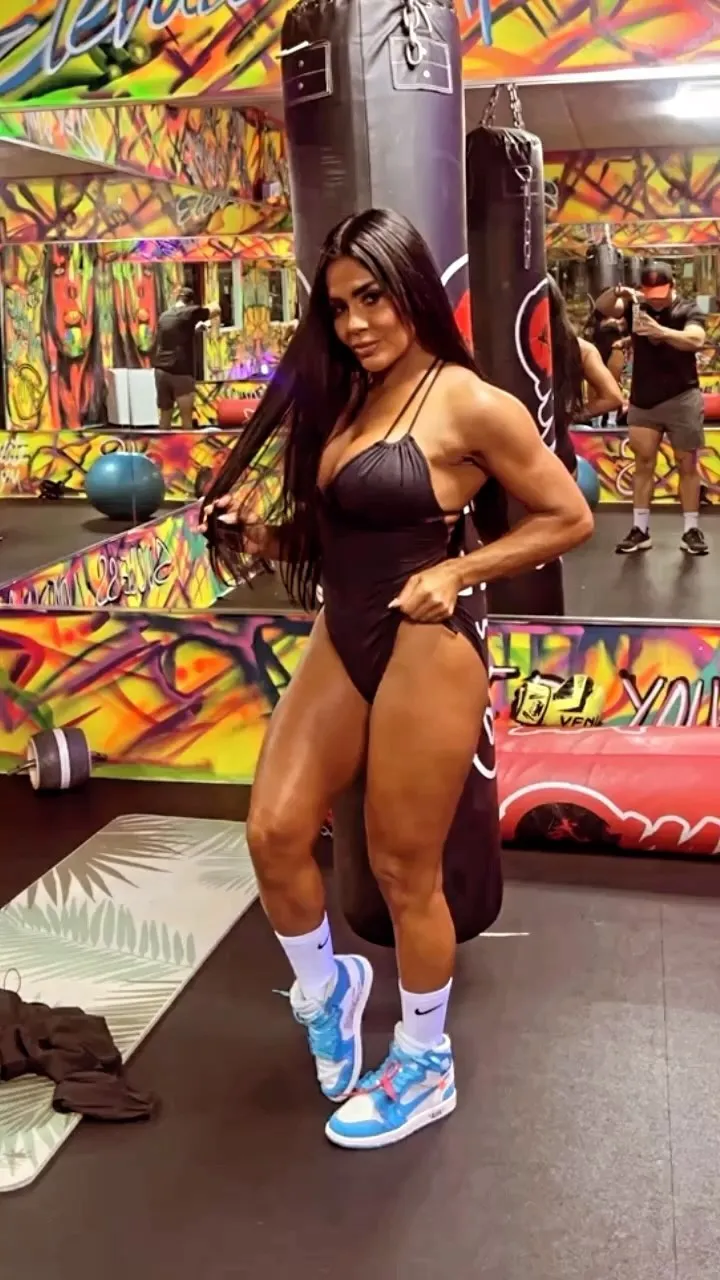 Read full article