The New York medical examiner has identified the remains of two victims of the 9/11 attack
Time to Read: 1 minute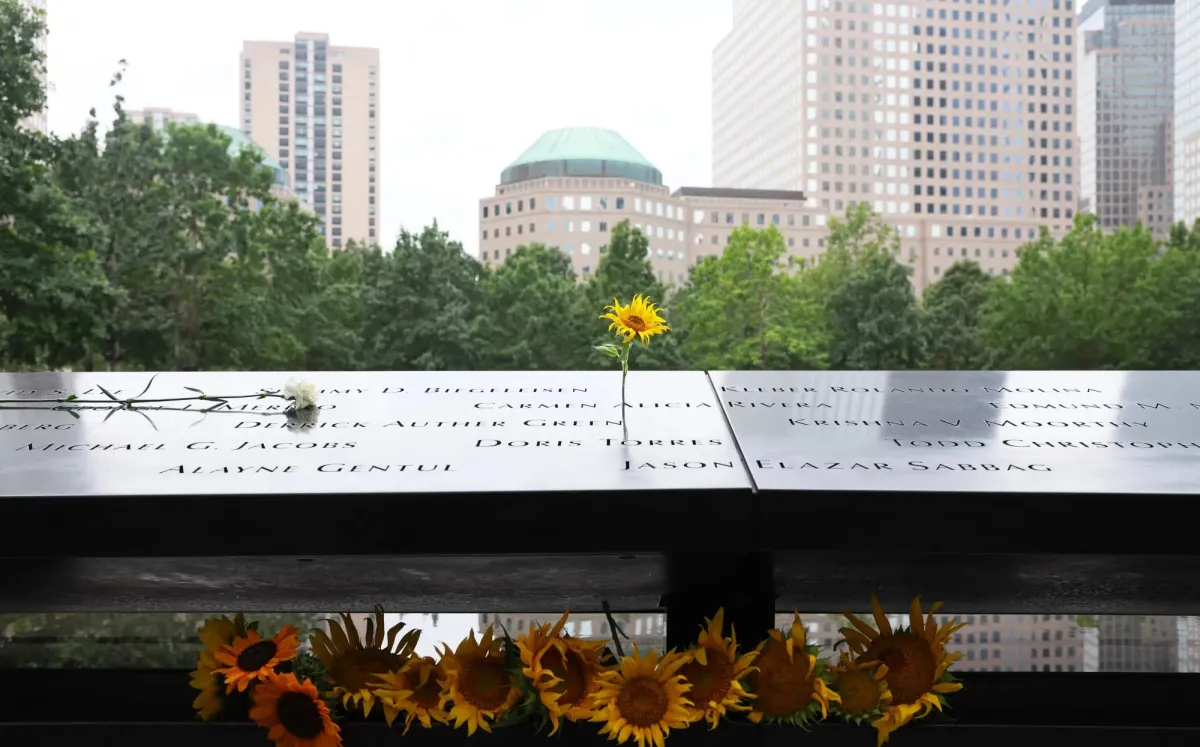 The New York medical examiner promises to continue examining the remains of the victims of the terrorist attacks of the September 11, 2001 when there are still 1,104 victims to be identified.
New York City's chief medical examiner identified the remains of two victims of the September 11, 2001 attacks, twenty-two years after the terrorist attacks, as reported in a statement the office of the mayor of New York.
"New York City Mayor Eric Adams, and New York City Chief Medical Examiner Dr. Jason Graham today announced two identifications of victims of the 9/11 attacks on the World Trade Center in 2001," the mayor's office said Friday.
The names are being withheld at the request of the families, but they are the 1,648th and 1,649th identified victims of the 2,753 people who died in the attack on the World Trade Center.
These two victims are the first new World Trade Center IDs since September 2021.
"We hope these new IDs can provide some comfort to the families of these victims, and the continued efforts of the Medical Office Chief Coroner attests to the city's unwavering commitment to reuniting all World Trade Center victims with their loved ones." Adams said.
Chief medical examiner Dr. Graham credited new scientific advances with helping identify the victims.
"In the face of the largest and most complex forensic investigation in the history of our country, we remain undaunted in our mission to use the latest scientific advances to fulfill this promise,' Graham said.
The remains of the identified man were recovered in 2001, while the remains of the woman were discovered in 2001, 2006 and 2013.
According to the mayor's office, 1,104 victims of the WTC attack remain unidentified, which represents around 40% of the victims.
Read full article